There is no forgiving Salman Khan for his ill-thought out 'raped women' remark. But such a thing is hardly new for Bollywood or politics, who have often used bizarre 'rape' analogies to make a point or just to do 'funny'.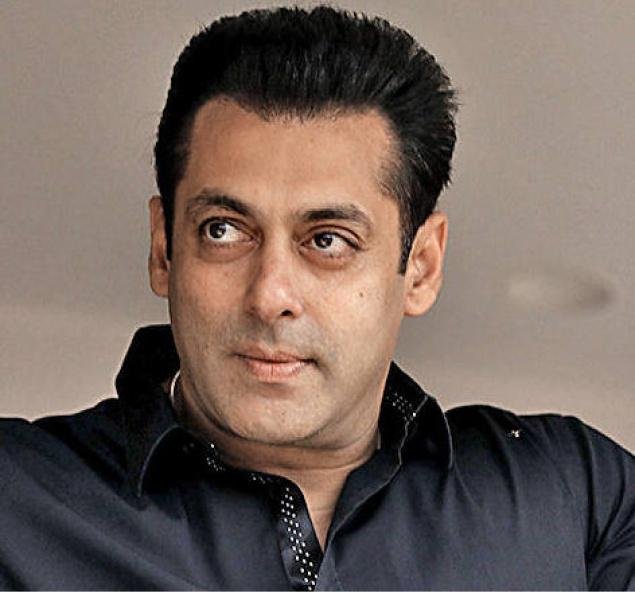 This list will serve as a reminder that we have been subjected to such rape jokes for far too long.
Chetan Bhagat's strange rape-rupee tweet
How do you condemn rupee devaluation if you are a best-selling author? By attempting a literary 'metaphor' and ending up calling rupee a rape victim, if you are Chetan Bhagat. The banker-turned-novelist created a huge row when he posted this distasteful tweet in August 2013:
The rupee is asking, is there no punishment for my rapists?
Twitter users slammed the former investment banker, telling him it's inhuman, stupid and just not funny. Bhagat swiftly deleted his tweet as the uproar grew, but never apologised, calling it "harmless". And yes, one Biju Janata Dal MP Jay Panda indeed found it funny, for he tweeted how the rape was being done in by the then UPA government.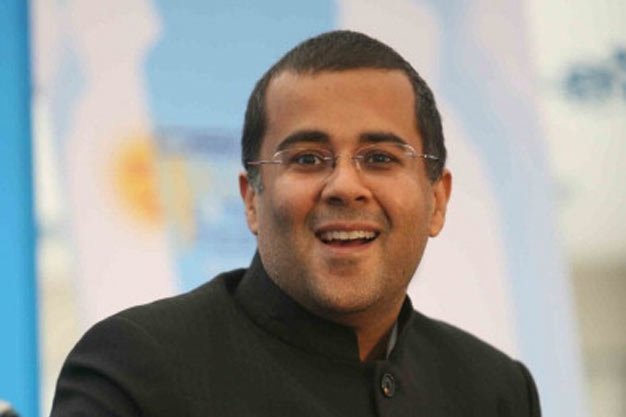 Manohar Parrikar's rape analogy for Inspector Raj
In a conference of industrialists, in a talk on Inspector-Raj, how does the word 'rape' figure in? Well, then Goa chief minister and now defense minster Manohar Parrikar thought it was just "light banter". In what was totally avoidable and irrelevant, he told industrialists:
If I rape, I face only one inspector. If I start a small-scale industry, I face 26 inspectors.

 
There was massive outrage over this, but Parrikar remained surprisingly defiant. "No sensible person with knowledge of English will ever think there is any insensitivity in my address. This time, the concerned owe me an apology," was his retort.
Listen to him here:
What do you call a parliamentary session on rape bill? A Joke
For some politicians, discussing the anti-rape bill in Parliament – the very idea of trying to keep women safe – is such an amusing joke that they turned one such session in March 2013 into a stand-up comedy act, cracking crude and sexist jokes. 
This is what Janata Dal (United) President Sharad Yadav said on a law against stalking,
We have all stalked women…Romance will die out now. If a boy doesn't look at a girl or follow her, how can romance happen?
Mulayam Singh Yadav, objecting to making stalking and voyeurism an offense, gave us this,
When you watch Sheila ki jawaani or Munni with her Zandu Balm what goes on in your mind? So what, we are all men after all!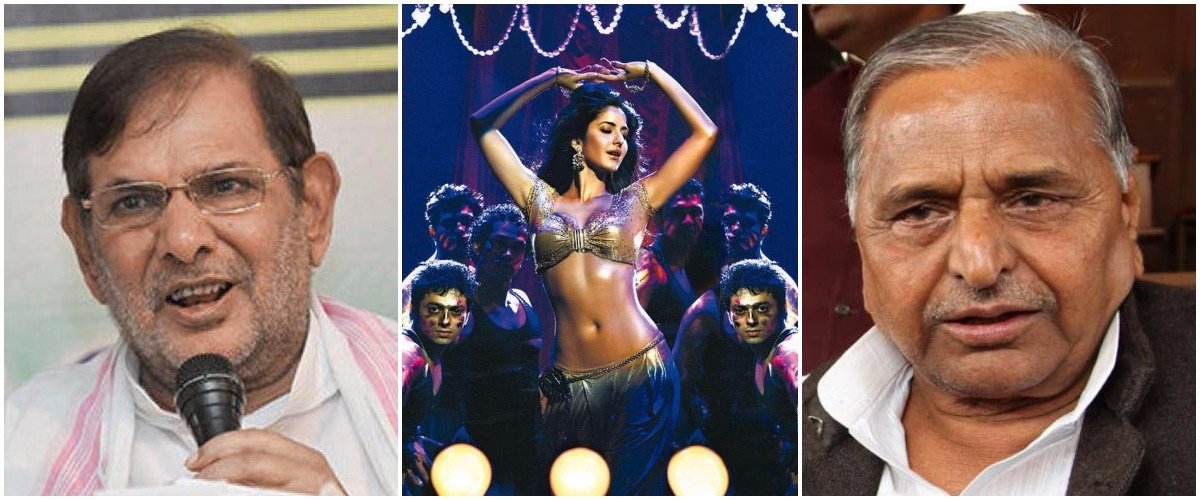 Grand Masti was wrong on so many levels, but did you notice this?
Balatkaar se yaad aya, meri biwi kaha hai?
The 2013 Inder Kumar-directed Grand Masti, the pointless sequel to its even more pointless predecessor, takes the cake for being an advocate for marital rape. In the film, a character happily remembers his wife as soon as he hears the word 'rape'. And wait for it, a subplot running through the movie is a gang of men called 'nanga gang' – which specialises in raping women. And yes, the movie breezed past the censor board.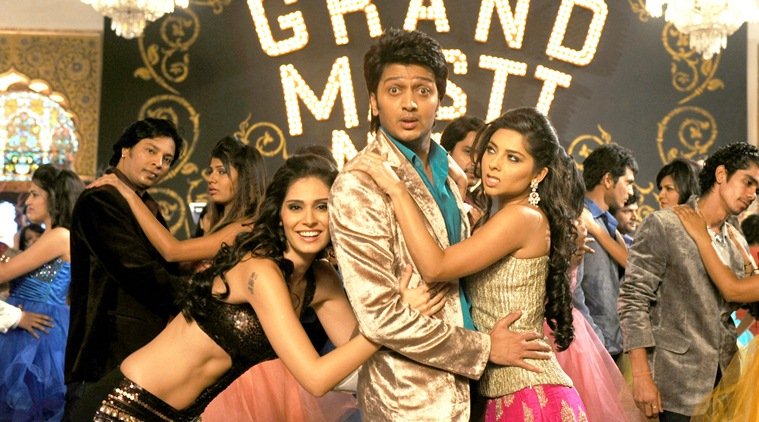 The most offensive bit in AIB 'Roast' outraged none 
Tanmay Bhat of All India Bak****  might have been hounded by the moral police over an 'unfunny' but harmless Snapchat video, but the group never got the spanking it deserved for this actual distasteful remark about women's abuse in the unforgettable 'roast'.
Parineeti Chopra is not here tonight as we told her she will get f***ed by 10 dudes in front of 4,000 thousand people. Karan Johar is here for the same reason. 
The controversial episode with Bollywood heartthrobs Ranveer Singh and Arjun Kapoor drew flak for all the wrong reasons but never for, what we believe, was the right one. In a bid to intimidate the feisty Parineeti Chopra (read humour), team AIB became the front-runner in celebrating rape apologism. Also, no points for ridiculing rapes of men.

The 'funniest' bit in the film 3 Idiots
Who can forget the legendary speech by Chatur Ramalingam in the film '3 Idiots' starring Aamir Khan! Just replacing the word 'chamatkaar' with 'balatkaar' made an inspiring speech, err, hilarious. Well, it's utterly sad.
Pichle batheess saal se inhone nirantar is college mein balatkar pe balatkar kiye. Umeed hai aagey bee karte rahege. Hamein to aashcharya hota hai ki ek insaan apne jeevan kaal mein itni balatkar kaisi kar sakta hai. Inhone kadi tapaasya se apne aapko is kaabil bunaya hai. Waqt ka sahi upyog ghante ka purna istemaal koi inse seeke. Seeke inse seeke. Aaj hum sab chaatra yaha hai, kal desh videsh mein fail jayenge. Waadaa hai aapse jis desh mein honge waha balatkar karenge, I.C.E ka naam roshan karenge. Dika denge sabko jo balatkar Karne ki kshamtaa yaha ke chaatro mein hai wo sansaar ke kisi chaatro mein nahiii"
We know Aamir Khan to be the voice of reason as far as the Bollywood community is concerned. But seeing him endorse and package this violent speech as 'humour' to his fans and followers, we wonder how different his sense of humour is from Salman.
Feature image source: Twitter