The killings of writers, intellectuals and rationalists like M.M Kalburgi , Narendra Dabholkar and Govind Panasare, have proved to be unnerving for many talented minds in the country. The silence of the government as well as the institutions has added a scary edge to the whole situation and that has led many to question their role in preserving freedom of speech and expression.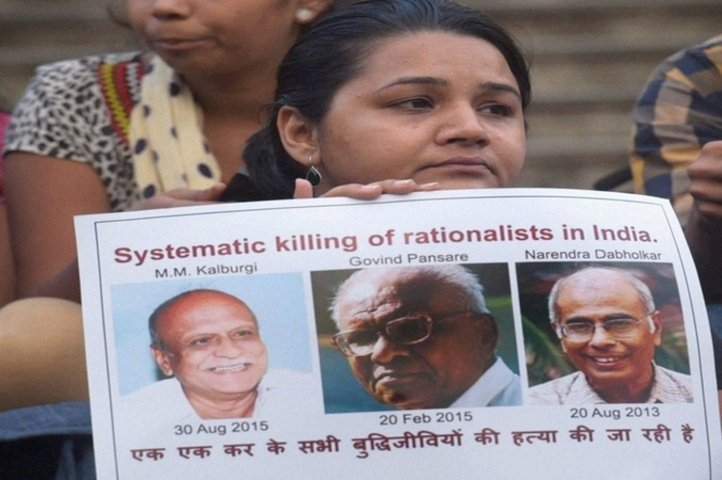 A winner of 27 literary awards including the Sahitya Akademi award, Satchidanandan is also the most translated India poet with his work being translated to 19 languages. Satchidanandan's decision was followed by another Sahitya Akademi awardee Sarah Joseph returning her award, as reported by The Times Of India .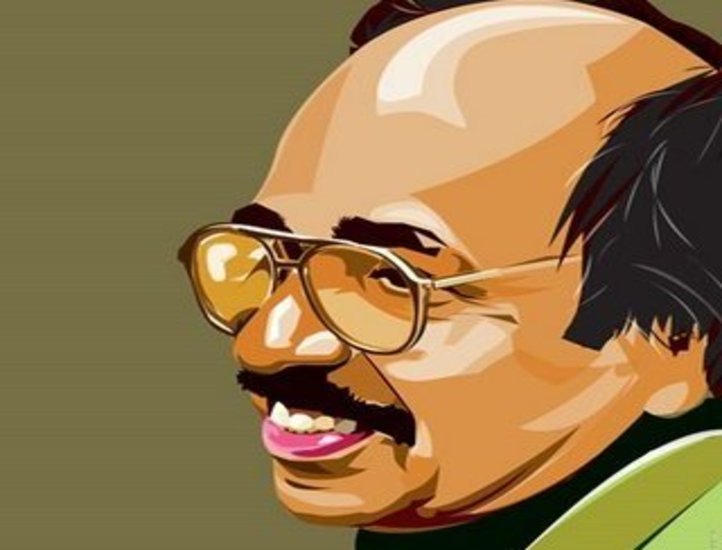 Satchidanandan who was the chief executive of the Sahitya Akademi, gave a statement in which he expressed his disappointment towards the Akademi's failure to stand with writers to uphold democratic values.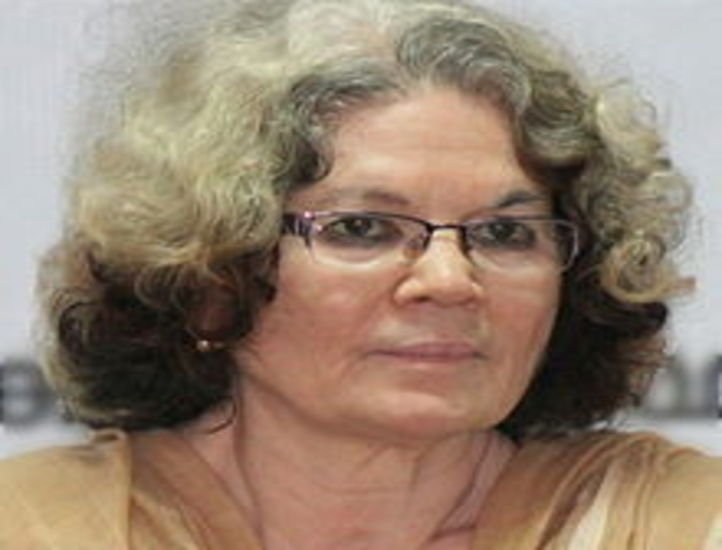 Satchinanandan said, "I am sorry to find that you think this is a political issue while to writers like me it is an issue of our basic freedom to live , think and write."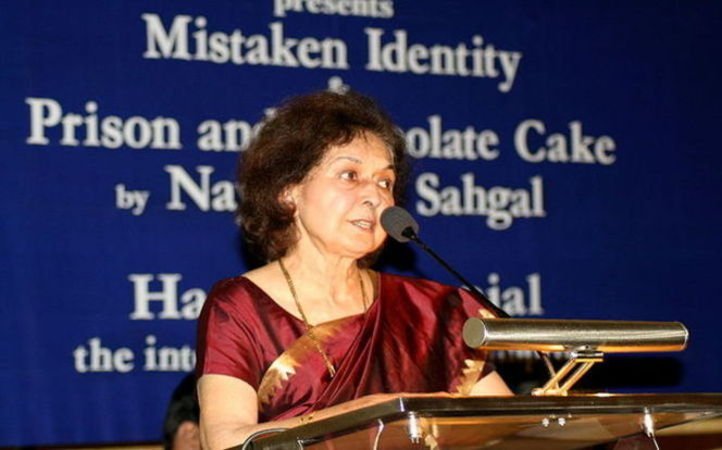 Satchidanandan said that he was grateful to the Sahitya Akademi for all that it had given him, but made it clear that his conscience as a writer does not allow him to continue his association with the institution.