Despite the fact that this election saw NDA winning an overwhelming majority, a large proportion of people preferred to choose NOTA over other candidates.
Of all the states in India, Bihar registered the highest number of NOTA votes.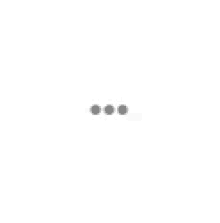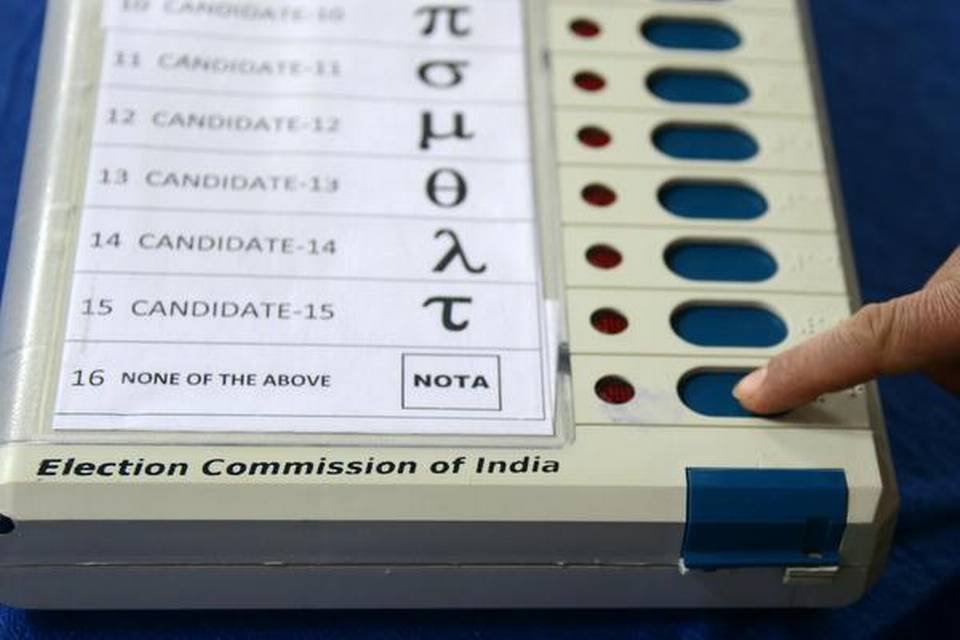 According to a report by The Hindu, the NOTA vote share of Bihar stood at 2% of the total votes polled in the state.
This means that 8.17 lakh voters in Bihar opted for NOTA option while exercising their right to vote.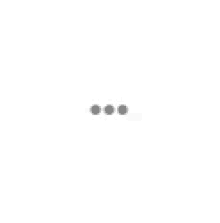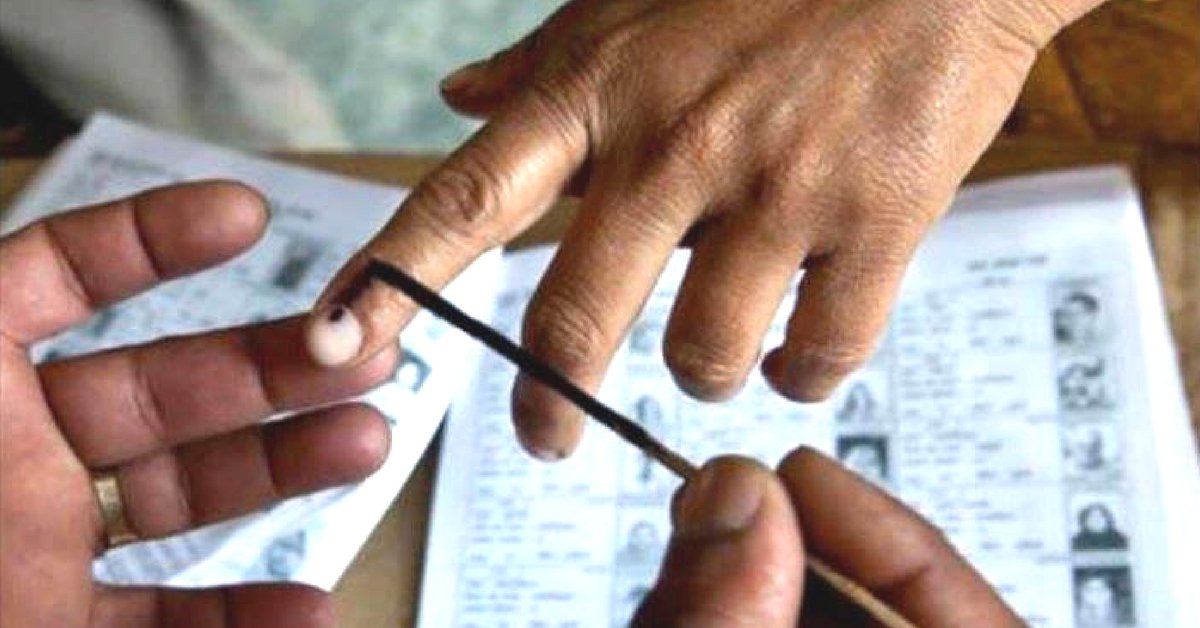 Other states which followed Bihar closely were Daman and Diu, Andhra Pradesh, Chhattisgarh with 1.7%. 1.49% and 1.44% respectively.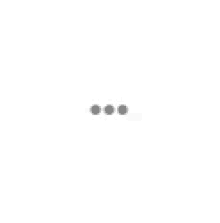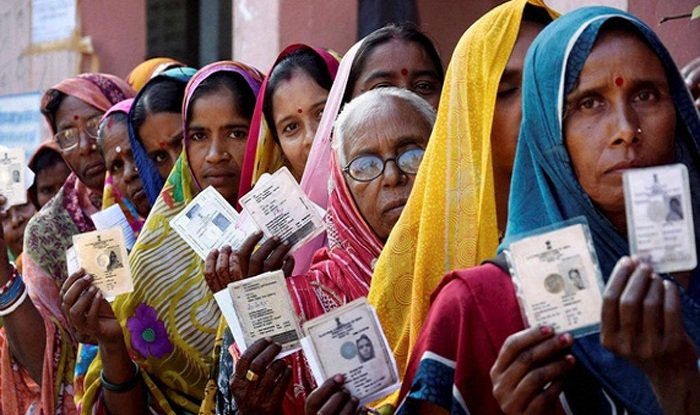 NOTA option was introduced by the Election Commission in 2013 to help people express their dissent. A large number of NOTA votes indicate that people weren't happy with the state of affairs in their constituency and did not find any of the candidates worthy enough.