I am not a religious person by any standards. Growing up in a traditionally Bengali household, the only bit of religion that seemed remotely fascinating to me was stealing nokul dana from the little steel plates Thamma used to put out in front of the miniature idols she would worship on a daily basis.
And then there was Durga Pujo. Pujo – of brand new clothes, of alponas , of dhaaker taale naach , of plastic guns with cap rolls, of bhog , stacks of books on the boron dala , bhashan dance and ' aschhe bochhor abar hobe '.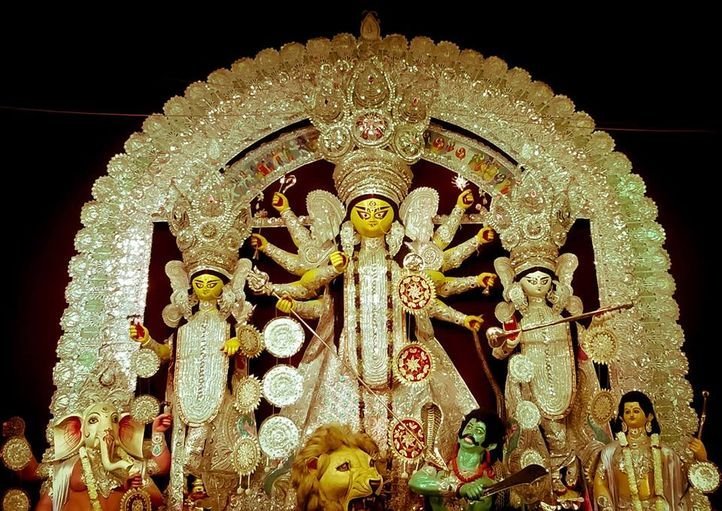 Year after year, from pujo to pujo, we grew up, reminiscing those five days of euphoria and warmth.
Being a Bengali, and I'm speaking for every single Bengali born and brought up in Kolkata, it's that one week in the entire calendar year that I mark off when the new year begins. Having been away from home for a little over three years now, the thought of not going back to the crazy electric energy of Kolkata during Durga Pujo is almost nightmarish.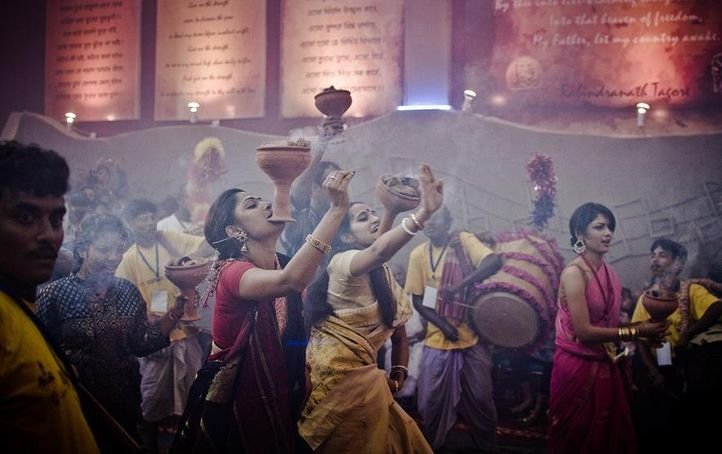 Mahalaya is past, and the craziness has officially begun. It marks the beginning of the excitement, the zeal, the warmth, the drive that only the 4 AM chant "Yaa Devi Sarvabhuteshu…" can bring. It is a one of a kind feeling. An adrenaline rush that fills you up, and makes you giddy with a sense of unadulterated happiness and nostalgia.
Pujo is synonymous with homecoming. Just as Maa Durga makes her way from her in-laws' and ascends to the Earth and into our hearts, all of us Probashi Bangalees yearn to be back on the brilliantly lit streets of Kolkata, to the sound of dhaaks , and kaash phool .
From binging on Anondomela Pujo Barshikis , rehearsals for the para'r dance drama production, pandal hopping- fuchka eating-riding the ferris wheel rituals, ashtami'r anjali with family to drunken debauchery while catching up with long lost friends from our childhood, Durga Pujo is a celebration of memories, of hope and togetherness. It is a time when the whole city unites unconditionally.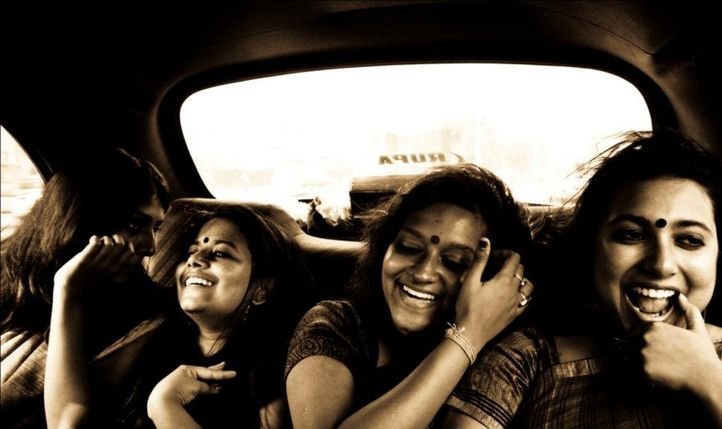 Durga Pujo is synonymous with a feeling of familiarity that never leaves. And even if you're sitting in a pandal in CR Park or New Jersey, you will find yourself yearning for the Calcutta Pujo air. It is never the same experience, it can never be. You dread those posts on Facebook, with the shiny-happy faces of family and friends and the image of Maa smiling back at you. Yet you can't help but go back to them and browse through, trying your best to vicariously soak in the frenzy.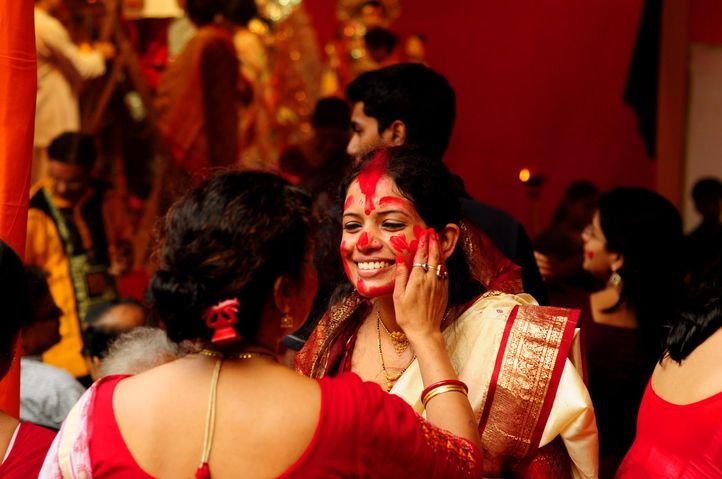 For those of you lucky peeps heading back to good old Cal for the emotional extravaganza that Durga Pujo is, I'll see you there. And in case you're amongst those who can't make it home this year, 'Aschhe bochhor abar hobe'.