A Pakistani tele soap named Waqt Ne Kiya Kya Haseen Sitam has fueled a recent controversy as the Zee's channel Zindagi has been accused of playing pro-Pak serials on it.
The Information and Broadcast Ministry has asked Broadcast Content Complaints Council (BCCC), to look into the matter. BCCC, which is headed by Justice Mukul Mudgal, has summoned Zindagi's executives for a hearing on May 22, reports The Times of India .
Waqt is a love story in the backdrop of the India-Pakistan partition. The drama is based on Razia Butt's book 'Bano' which shows how a Pakistani girl is tortured and pushed to brink of mental trauma during partition.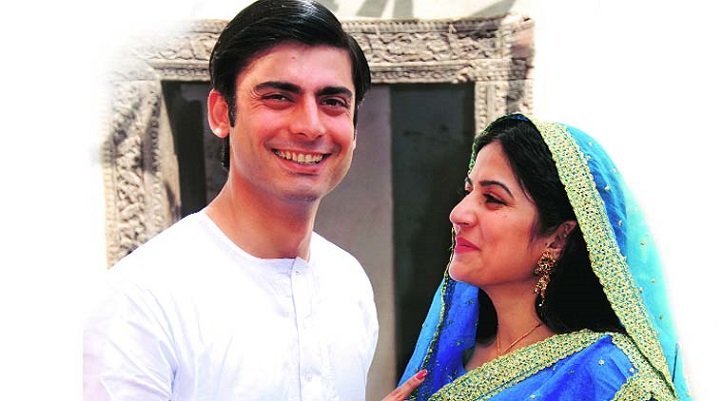 Bano (Sanam Baloch) and Hassan (Fawad Khan), in the beginning of the series, are engaged to each other and are parted during partition of the country. Later, when fortune brings them together, Hassan is engaged to Rabia (Mehreen Raheel) and Bano has a son. The channel describes it as a timeless love story.
There have been complaints against the drama that it describes only one side of the story and that the sufferings of Hindus have been underplayed. A few complaints were also made that said that the serial portrays Sikhs and Hindus as the main perpetrators.
It should be mentioned here, that the drama shows Bano being abducted by a Sikh man and after repeated rape attempts on her, she marries him and bears his child.
The 23-episodes-serial that was telecast on Zindagi in the month of April became immensely popular and the channel got a terrific response from the viewers. It was previously shown in Pakistan as Dastaan .
As the issue is sensitive, the Zee authority is quite conscious about the statements made in public. As per the TOI report, the serial underwent heavy editing in order to avoid any inflammatory situation.