Makers of the recent blockbuster film Bajirao Mastani, starring Ranveer Singh, Deepika Padukone and Priyanka Chopra, are in trouble over alleged distortion of history.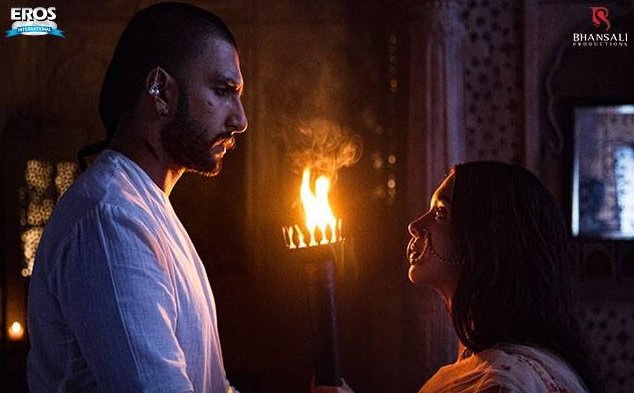 Tamkeen Ali Bahadur, a descendant of the son of Maratha Peshwa Bajirao and his Muslim wife Mastani, claims the film has done 'irreparable loss to his family's social image', reported The Times of India.
Bahadur claims he had earlier asked the censor board to either show the family the complete movie or to share a copy of movie's script before its release, but none of it happened. He has now moved court.
On Friday, the Madhya Pradesh high court issued notices to the film director Sanjay Leela Bhansali, the main cast, the government of India, information and broadcasting ministry and censor board over releasing the film without showing script to decedents of the royal family. Notice was also issued to Nagnath S Inamdar, on whose Marathi novel the film is based.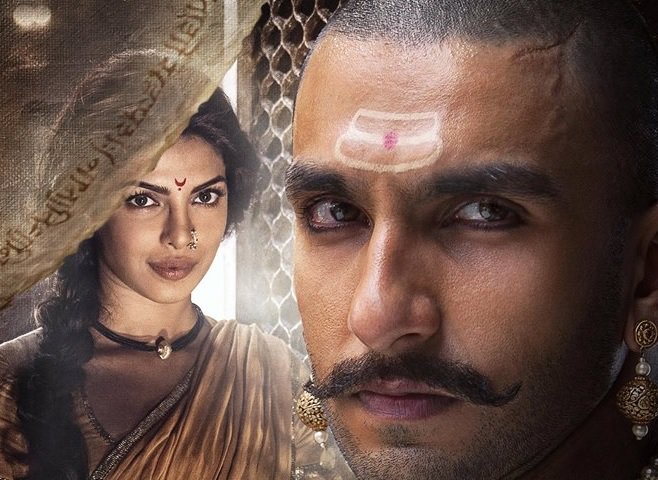 Tamkeen Ali is a descendent of Shamsher Ali, the son of Mastani who became the Nawab of Banda. This family is said to have lost its wealth and treasures when Nawab Ali Bahadur II fought against British with Laxmibai of Jhansi.
Ali has been fighting the issue for two months, since he first filed a petition in Jabalpur high court in November 2015 asking for directions to get script of the movie. The petition was dismissed and the court asked him to approach the censor board instead.
He is also demanding royalty from the earnings of the movie, saying it would be used to restore the grave of Mastani in Pune.
All images sourced from Facebook