Novelist, Kapil Isapuri, has approached the Delhi High Court claiming damages of Rupees 1 crore from the producers of the Aamir Khan film, PK . He claims they plagiarised the movie from his book "Farishta".
The petitioner claimed that the producers had "stolen the characters, expression of ideas and scenes from the novel".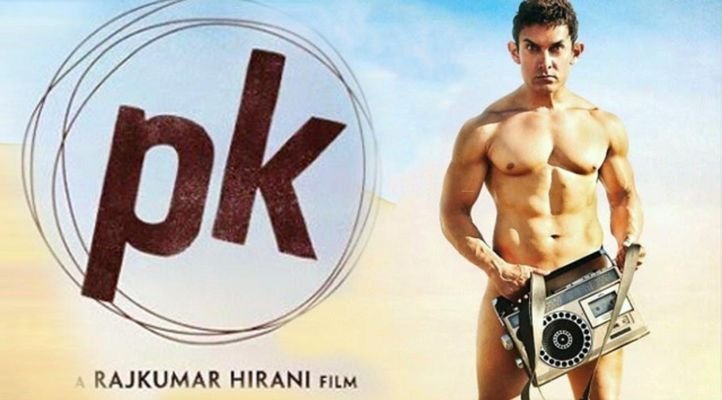 The court on Thursday sought a reply from filmmakers Vidhu Vinod Chopra and Rajkumar Hirani, who will have to file it on September 4.
The producers' lawyer stated they had registered the script with the writers association on Monday, July 29, 2010. At the time, the film was titled Ghar Jaana Hai .
There have been five versions of the script submitted to the writers association thereafter, of which, the final version was submitted in 2012 with the title PK . The movie was released in December 2014.
On the other hand, the novelist claims he submitted his script in 2009 and it was published in 2013.
Justice Najmi Waziri, who is presiding over the case, asked whether it was possible that two individuals got the same idea at the same time.