To release stress and keep the suicidal tendencies of coaching students in check, district collector Ravi Kumar Surpur has come up with an interesting and humorous 20-page booklet titled 'Why This Kolaveri Di'.
The booklet authored by Sachin Jha in assistance with clinical psychologists contains fun reading, graphics, famous quotes and catchy one-liners from the popular lip-twisting dialogues of Bollywood movies to boost the confidence of students.
'Why This Kolaveri Di' addresses its readers as 'Dost' and has different quotes for every gloomy emotion.
To shrug off the home sickness feeling, the booklet has a positive one-liner – 'Come on! You are going home'.
The middle section of the booklet, where the author brings quotes from ancient Indian philosopher Chanakya, deals with the core issue of distress and fear among the coaching students.
To shake off the fear of defeat and failure, the book has a philosophical dialogue from the movie Sultan – 'Koi jab tak tumhe hara nahi sakta, jab tak tum khud se na haar manlo'.
The booklet, which was launched by district collector Kumar yesterday at Tagore Hall, also educates by creating a sensibility among the students and to lead a well-disciplined life.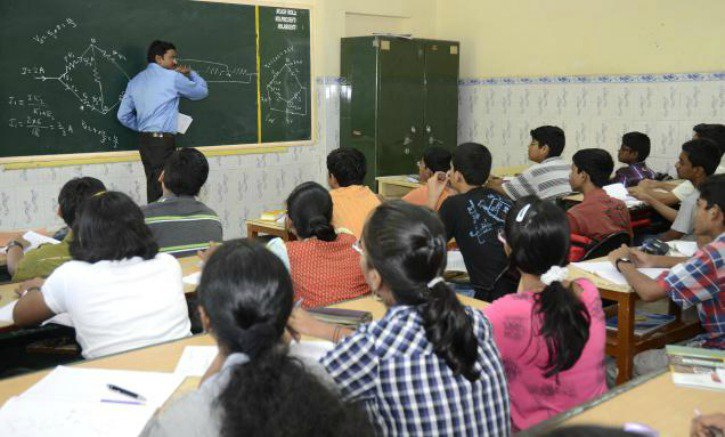 Underlining the significance of 'sleep' for the students, the booklet says that "they would not be able to think well if they do not sleep well."
It also promotes awareness about various issues related to changes in our body.
Taking a note on 'gender distraction' it says that it is a common tendency among the teenagers and illustrates the gender magnetism through cartoons of girl and boy from the movie 'Hum Tum' asking the students to "chill it" as it is just a normal hormonal change and advises them "do not allow your hormones to hijack your intelligence".
The booklet touched an very important point asking the students to seek help from siblings, teachers, parents, friends, relatives and doctors if they find them unable to cope with the pressure and study stress.
It asks the students to consider parents as well wishers because they motivate them for their "own good".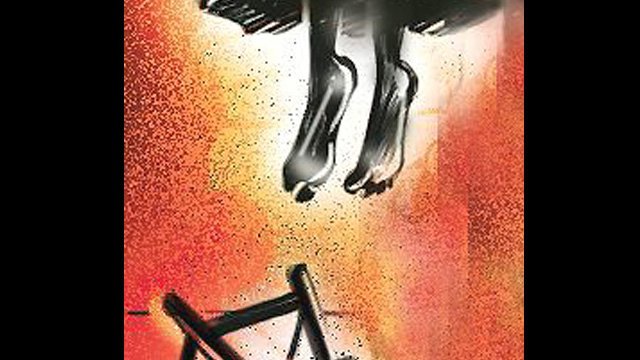 The unconventional and motivational booklet is an another initiative like the previous measures by district collector Kumar to check the suicidal tendencies among the coaching students.
Earlier on the onset of current academic secession, Kumar had written an emotional letter to the parents of coaching students asking them "not to burden down the kids with their ambitions and dreams."
"The booklet 'Why This Kolaveri Di' has no copyright and any coaching institute can publish it and circulate it among its students," said the district collector.
He also added that the digital format of the same book is underway.
At least 17 coaching students have committed suicide so far this year since January.
Kota is the main centre for coaching institutes where students come to prepare for entrance tests of IIT and medical colleges.