A 32-year-old man hanged himself from a ceiling fan in Haryana's Sonepat district and live- streamed the suicide on his Facebook page, as per police.
The deceased, Deepak, scribbled the reason behind him taking the extreme step on the wall of his room before ending his life, said Sonepat SP Ashwin Shenvi. 
He wrote on the wall that he was "facing threat to his life from a married woman in his neighbourhood and her alleged lover after he told her husband about their illicit relationship".
Shenvi said Deepak live-streamed the suicide on his Facebook page. The incident comes days after a Mumbai student live-streamed his suicide on Facebook.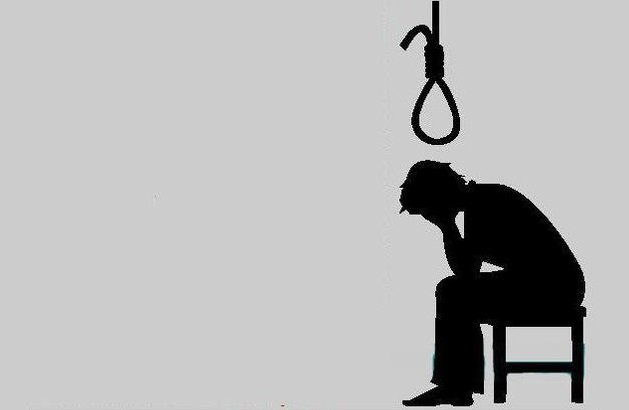 "The woman and her paramour are employed with the Delhi Police, while her husband is part of the Haryana Police.
"Deepak wrote on the wall that the woman, an ASI, had an affair with an Inspector and after he came to know about it, he narrated everything to her husband," the SP said.
The man wrote that the woman and her alleged lover had threatened to kill him.
Sonepat City SHO Ajay Malik said Deepak's family has filed a complaint based on which an FIR has been registered against the woman and her alleged lover on charges of abetting the suicide.
"A team of Sonepat Police is already in Delhi. The mobile phones of the accused are switched off and the duo are not at their place," he said.
Meanwhile, a relative of the deceased alleged that the accused were harassing Deepak for the past six months.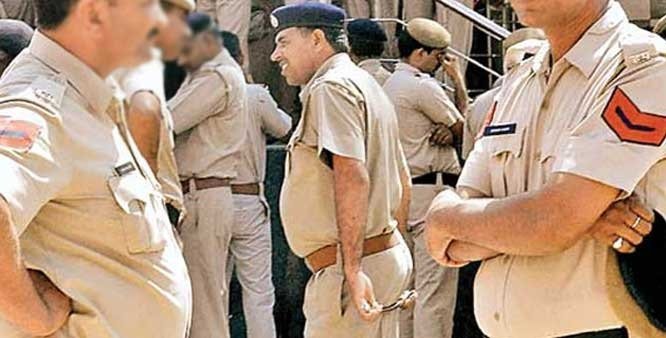 He claimed that Deepak also wrote a 60-page diary describing what exactly happened, but he could not muster enough courage to approach police.
"Yesterday, he called his sister, asking her to take care of their father. He then switched off his mobile phone. And then in the evening, he live-streamed the video on Facebook.
"At the time of the incident, he was alone in his home as his parents had gone to Mathura and he had sent his wife and son to a relative's house," the relative said.