Beverages major Coca-Cola on Monday announced its foray into value-added dairy drinks segment in the Indian market with Vio brand, which will make its debut across the country next month.
The company, which will introduce two flavours under Vio, has tied up with Reliance Retail as part of pilot launch to make the brand available exclusively across the latter's 500 stores starting on Tuesday.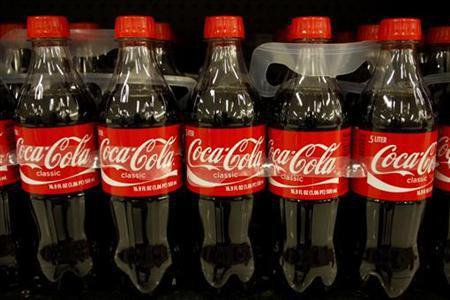 "We have been getting into new categories and we will be getting into sparkling drinks with juices. We are now getting into dairy segment with Vio in two flavours in the value added dairy category," Coca-Cola India and South West Asia president Venkatesh Kini told reporters here.
The company has tied up with Schreiber Dynamix Dairies Pvt Ltd which will manufacture the product. Vio will be available in 'Kesar Treat' and 'Almond Delight' variants, priced at Rs 25 per 200ml pack.
Kini said Vio will be rolled out across modern retail stores in India on February 3 and "later on we will move into our traditional distribution chain".
When asked about investments for the foray into the new segment, he said it will be a part of the doubling investments in India to $5 billion (about Rs 28,000 crore) by 2020 which was announced in June 2012.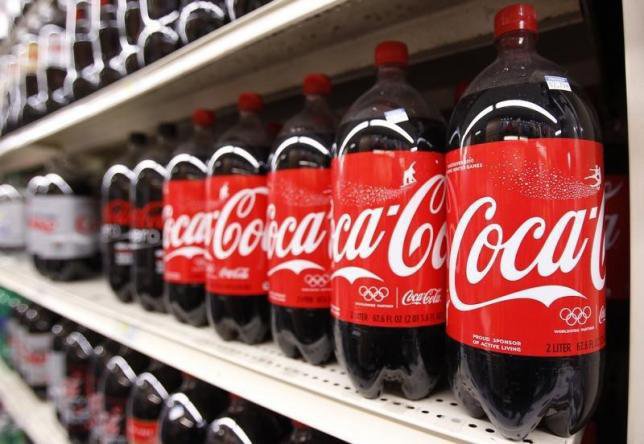 "We do have plans to set up our own packaging units in future for the dairy products, but we will not get into milk collection," Kini said. 
The company had earlier done a pilot test with Maaza Milky Delight in the dairy segment but with the brand strongly associated with mango drinks, it has decided to discontinue it and launch the Vio brand. "We found that the Indian consumers expect rich creamy taste and we realised that we needed a lot more milk content," he added.
When asked about expectations from the dairy segment, Kini said the company would "like to play a large role in helping the value added dairy products segment" grow in the Indian market. The overall dairy segment in India is largely unorganised but is estimated to be 120-135 billion litres a year, he said.
The company has 54 plants in India of which 24 are franchise plants, 25 are company-owned and 5 are co-packers. It sells a range of soft drinks including Coca-Cola, Thums Up, Fanta, Limca, Sprite and Maaza, among others.