Irked by Bollywood actor Rishi Kapoor's attack on the Gandhi family over 'every national asset in the country being named after the Gandhis', Congress workers got back at the 63-year-old actor by naming a public toilet after him, reports India Today.
Congress workers assembled at Shivaji Park area of the city and reportedly hung a board outside a 'Sulabh' toilet which bore Rishi Kapoor's name. 
The protesting workers justified the naming of country's assets after the Gandhi family saying that India flourished post-independence due to their efforts, reports DNA.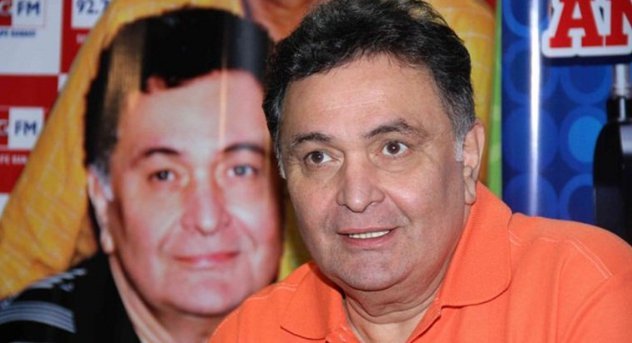 On May 17, the veteran actor targeted the Nehru Gandhi family demanding that national assets named after the Gandhi family should be renamed.
We must name important assets of the country who have contributed to society. Har cheez Gandhi ke naam? I don't agree. Sochna log!

— Rishi Kapoor (@chintskap) May 17, 2016
"Baap ka maal samajh rakha tha (Do they consider it to be their family property)?," he had asked.
Rishi Kapoor didn't just stop there, he even tweeted out an image which reportedly displayed '64 prominent places named after the Gandhis only in New Delhi.'
"Do you need that many to commemorate them?," asked the actor.
The actor also questioned why public institutions are not named after Bollywood icons and suggested that Film City should be named after legends like Dilip Kumar, Dev Anand, Ashok Kumar and Amitabh Bachchan.
He also found a backer in fellow actor Anupam Kher, who said Kapoor's tweets are based on genuine thought. 
(Feature image source: Facebook | Filmy Monkey)