In further trouble for liquor baron Vijay Mallya, ED has sought revocation of his passport in connection with its money laundering probe in the Rs 900 crore IDBI bank loan fraud case. 
Officials said the agency has written to the Ministry of External Affairs to take action under the Passport Act, 1967 and ask the Regional Passport Office (RPO) here to revoke the diplomatic passport of the beleaguered businessman as he has turned out to be "un-cooperative" with its investigators probing a criminal case under the Prevention of Money Laundering Act (PMLA) at its zonal office in Mumbai.
It is understood that Mallya left the country for UK on March 2 using a diplomatic passport issued to him by virtue of him being a sitting Rajya Sabha Member of Parliament.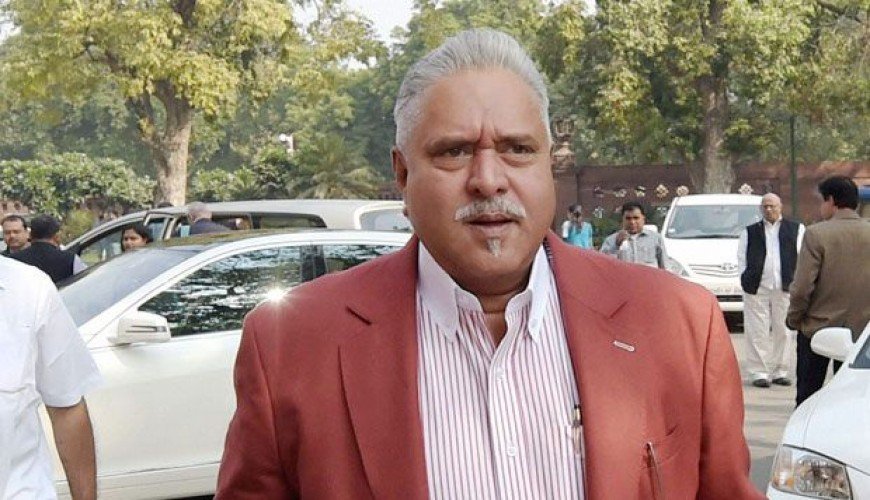 The agency, sources said, while making the request has also informed that despite cooperating with Mallya thrice by way of providing him fresh dates for personal appearance, the Investigating Officer (IO) of the case has only met with "non cooperation" which is leading to a delay in taking the probe forward. 
Under the Passport Act, when a person is issued a diplomatic passport, their regular international travel document gets deposited and when a revocation is sought for the former is sought, the latter too gets cancelled. 
They said once the ED request is okayed, the MEA will inform UK authorities about the same and seek for his deportation to India. Mallya had thrice failed to appear before the ED IO in Mumbai in connection with the Rs 900 crore IDBI loan fraud case which the central probe agency is investigating under PMLA.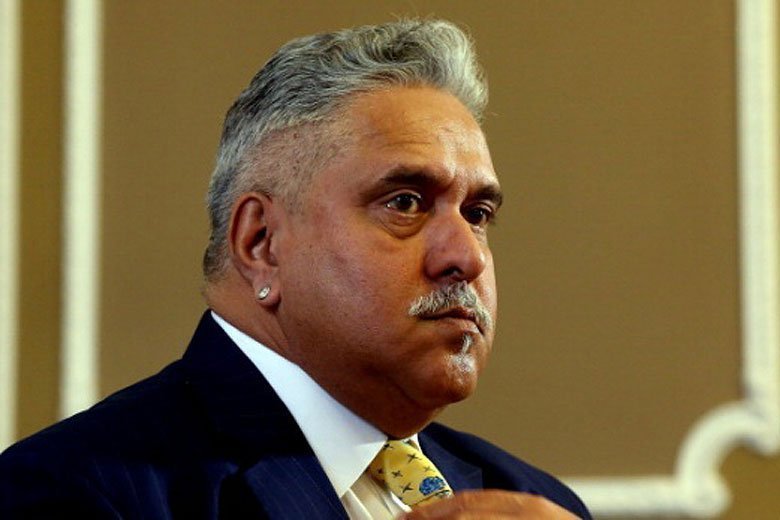 On all the three occasions when he was called– March 18, April 2 and April 9– Mallya had said that he will be unable to depose personally citing the ongoing legal proceedings going in the Supreme Court over settlement of loans.
However, it is understood, that he has suggested his legal team can help ED in taking the probe forward. "He is the main person in the case. His joining the investigations personally is very essential," they said. 
Once Mallya's Passport is revoked, ED still is left with the option to approach a competent court and get issued a non-bailable warrant against him and also ask the Interpol to issue a Red Corner Notice (RCN) against him and apprehend him anywhere across the globe. 
Mallya, who is facing legal proceedings for alleged default of loans worth over Rs 9,000 crore from various banks, was also directed by the Supreme Court to disclose all assets owned by him and his family in India and abroad by April 21.