In a landmark judgment, the Delhi High Court has ruled that there is no legal requirement for insisting upon the father's name of an applicant when issuing a passport. 
In certain cases, the mother's name will now be sufficient for a child to apply for a passport, especially as a single woman can be a natural guardian and also a parent.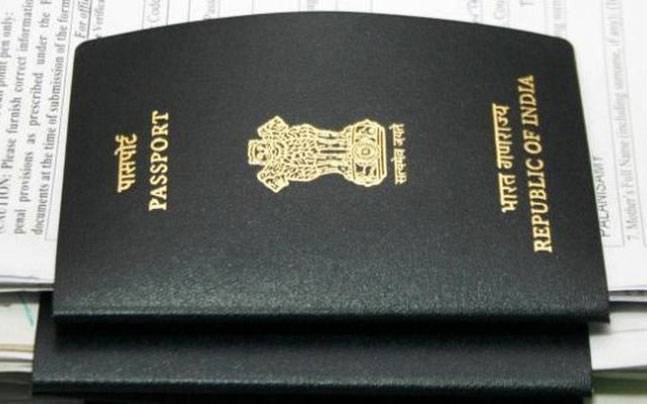 The court passed this judgment while hearing a writ petition filed by Shalu Nigam who was seeking reissuance of her daughter's passport without insisting upon her father's name being mentioned in the application, reported LiveLaw News Network.
Shalu informed the court that being a divorcee, she had raised the child as a single parent since the biological father was not willing to fulfill his responsibilities towards the child.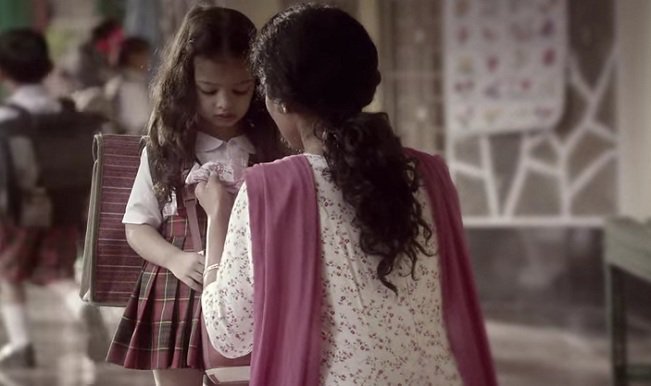 Finding merit in her plea, the court directed Delhi's Regional Passport Office to deal with such issues on a case-wise basis and not to reject applications if the father's name isn't mentioned. 
The Court also said that the number of single-parent families are on the rise due to various reasons, such as unwed mothers, sex workers, surrogate mothers, rape survivors, children abandoned by father and children born through IVF technology.