Telecom operator Idea Cellular today announced up to 67 per cent reduction in 4G and 3G mobile Internet rates to compete with rival Bharti Airtel and ward off threat from Reliance Jio.
"Idea Cellular has now slashed the rates of its 4G, 3G BIG Internet packs by up to 67 per cent, providing more value to heavy Internet users who consume data packs of 2GB to 10 GB," Idea said in a statement.
This is the second move by the company within a week and is triggered by telecom major Bharti Airtel announcing up to 67 per cent cut in 4G and 3G mobile Internet packs for pre-paid customers.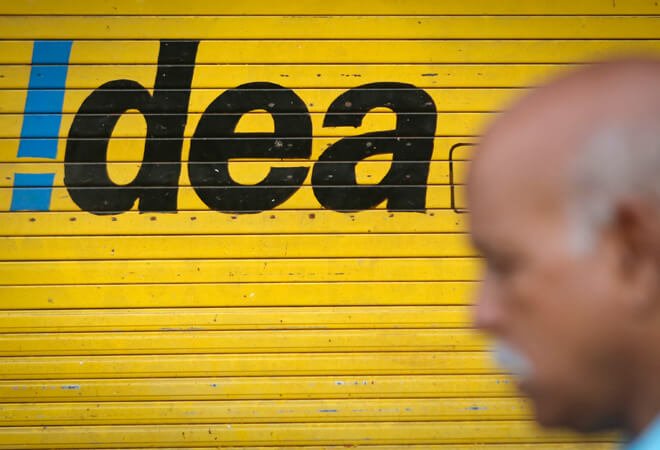 "Idea is now offering 10 GB 4G, 3G data pack for just Rs 990. Idea's 2 GB data is now priced at just Rs 349, as against the earlier price of Rs 449. Idea users will now get 5 GB of 4G, 3G data at just Rs 649 – a 67 per cent more value than 3GB data earlier," Idea said in the statement.
Idea said that the reduced tariff for pre-paid users have gone live across all Idea 4G and 3G provider circles, and postpaid roll-out is underway. Earlier last week, Idea had announced the price reduction by 45 per cent for light Internet users (below 1 GB).
Last week, Reliance Jio claimed to have 15 lakh subscribers of its 4G network even before its commercial launch. The SIM card of Reliance Jio comes bundled with LYF smartphones priced as low as Rs 2,999.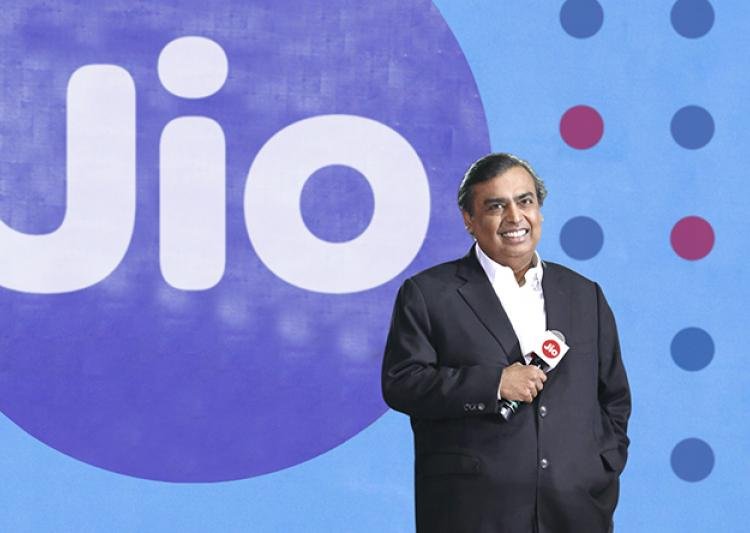 "While the price reduction in our sachet data packs was aimed at inducting more users into the world of Internet, the reduction in rates of BIG Recharge packs now, is aimed at delivering significantly higher Value for Money to our regular Internet users," Idea Cellular Chief Marketing Officer Sashi Shankar said,
Idea has also launched new Freedom Packs, which are low cost data packs starting at just Rs 35 with four weeks' validity, the statement said.
"Competitive pricing and disruption happened in voice market a few years ago. We are seeing a sequel to that now, in data. There is expectation of disruption in the data space resulting in competitive pricing," Deloitte Haskins & Sells LLP, Partner, Hemant Joshi said.
The latest move by telecom operators with regard to data pricing combined with drop in handset prices will drive affordability for customers, he added.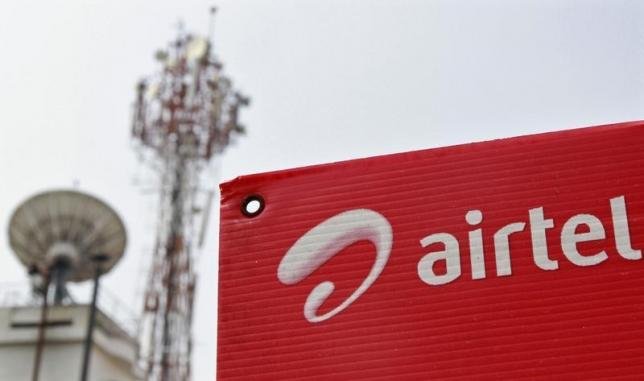 Only yesterday, Bharti Airtel increased benefits on select pre-paid data recharge packs and sachet packs by offering up to 25-67 per cent more data at the same price. The company said the move would enable customers to stay online longer and download more of their favorite content, thereby enriching mobile internet experience.
Players like Airtel and Idea have upped the ante in mobile data pricing ahead of the upcoming commercial launch by Reliance Jio. The company recently said it has over 1.5 million test users on its network although it did not specify a launch date for its commercial operations.