Concerned over startups not honouring the commitments which they promised to the students, the Indian School of Business (ISB) has now threatened to ban them from their campus for recruitment.
The move comes after it was found that several e-commerce/e-tail companies such as Stayzilla, Hopscotch, Ivis International, Babajob and Nearbuy (formerly Groupon) had revoked the employment offers of the students and some them had even used unfair methods during the job interviews.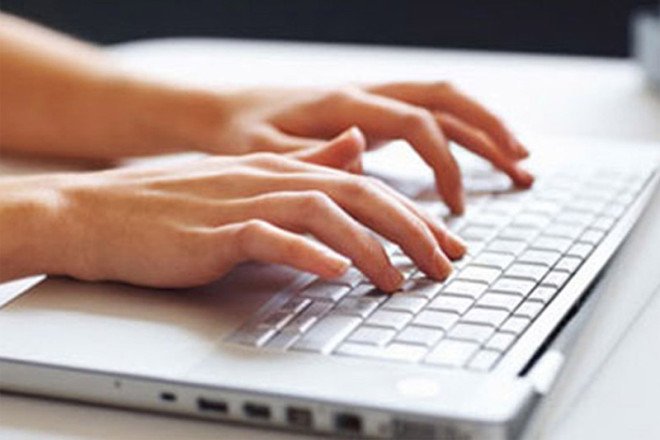 Expressing his support to students whose date of joining got delayed or their letters got revoked by the recruiters, ISB's Director of Career Advancement Services, Uday Virmani sent a letter to to the class of 2016 saying such firms will be blacklisted for at least a year. 
According to the new policies, if recruiters are not able to absorb the student, they will have to pay 6 months' gross salary to the student (fixed pay). It added that if recruiters do not honour the offer commitment, they will be banned for a minimum of 1 year or until the placement committee of the school decides on having them for placements in conjunction with Student — Career Advancement Council, reports Financial Express.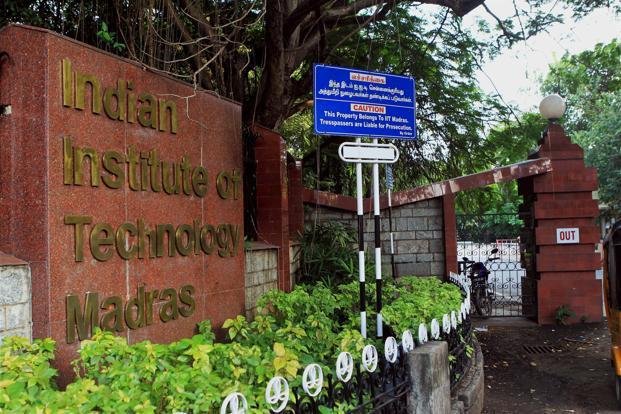 Recently, the Indian Institutes of Technology (IIT) banned six startups from their campus after they reduced the salaries of its students by 25 percent as against the originally promised in the job offer letter.
But e-commerce giant Flipkart which had also deferred the joining date of the students by six months was spared from getting blacklisted because it provided paid internships for the recruited students, reports Livemint.
(Feature image source: PTI)