In a major twist, the Indian Olympic Association (IOA) has now denied passing of any resolution to appoint Abhay Chautala and Suresh Kalmadi as life presidents, as it was being reported in December last year.
IOA president N Ramachandran said no resolution to appoint Abhay Chautala and Suresh Kalmadi as life presidents was passed in the Chennai Annual General Meeting, the ANI reported on Tuesday.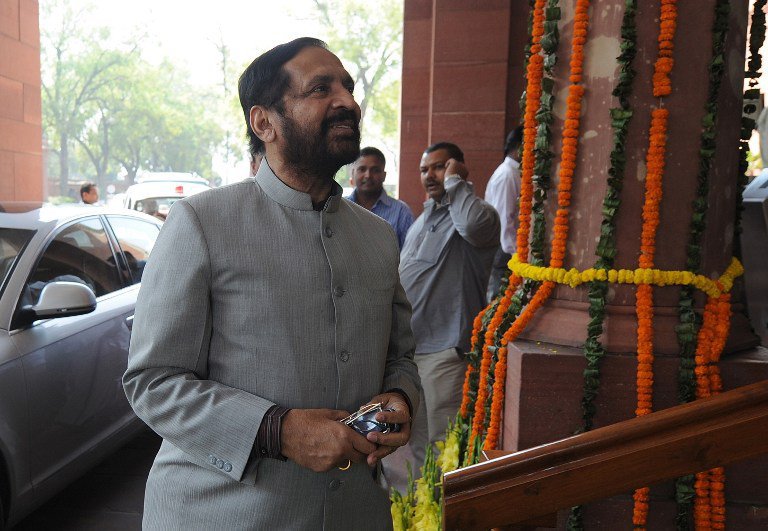 In December last year, reports emerged saying that Commonwealth Games corruption scandal-tainted Suresh Kalmadi and Abhay Singh Chautala, another corruption accused minister were being appointed as life presidents of the IOA.
Kalmadi who served as IOA president from 1996 to 2011 was jailed for 10 months for his involvement in the 2010 Delhi Commonwealth Games corruption scandal but later released on bail.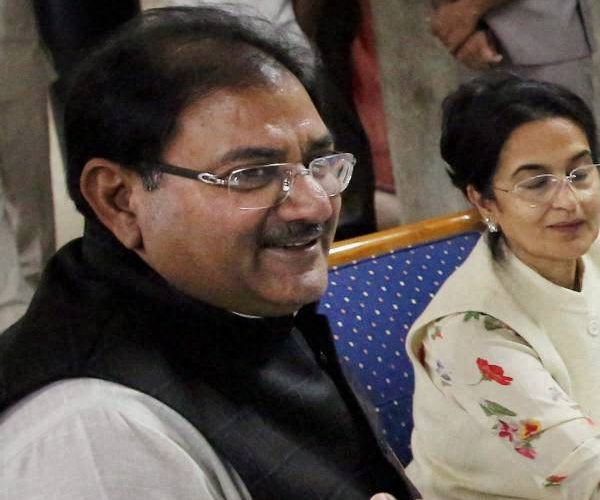 Chautala served as the president of Indian Olympic Association from December 2012 to February 2014 when the IOA was suspended by the parent International Olympic Committee for fielding charge-sheeted candidates at the elections. His election as IOA chief was annulled by the IOC.
The reports sparked outrage with Sports Ministry issuing a show cause notice to the IOA for its controversial decision. IOA Vice-President Tarlochan Singh had then said that the IOA does not need approval from anybody to name any person as its Life President and today's decision was taken "unanimously" by the General House.
However, the outrage led to both Kalmadi and Chautala offering to step aside from taking up the posts. Chautala had then said that he was ready to do so but with a rider that IOA President N Ramachandran should take up the matter with the IOC. He had said that he will resign only after the international parent body disapproves of him taking up the honourary position.
(With inputs from PTI)
(Feature image source: PTI)