Noted filmmakers Kundan Shah, Saeed Mirza became the latest to return their awards on Thursday to show their solidarity with the students of Film And Television Institute of India, (FTII) and to protest against what they say is growing intolerance in the country.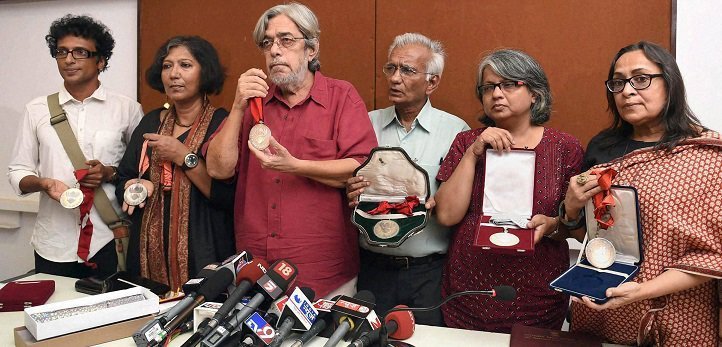 The symbolic gesture of returning awards began with writers returning their Sahitya Akademi awards . Scientists and and filmmakers have now also joined in by returning awards given to them by the central government.
Shah, who is an alumnus of FTII, said that he felt sad about giving up his only National Award, which he received for cult film Jaane Bhi Do Yaaro. But he said that it was necessary to protest against the appointment of Gajendra Chauhan as the chairman of FTII.
"This is the only National Award I have for Jaane Bhi Do Yaaro am I feel very sad to part with it. I owe this award to my alma mater FTII- there would've been no JBDY if I had not studied at FTII," Shah said.
Earlier, Bollywood director, Dibakar Banerjee, and a group of filmmakers had returned their national awards. This despite the students of FTII calling off their strike to protest against Chauhan's appointment.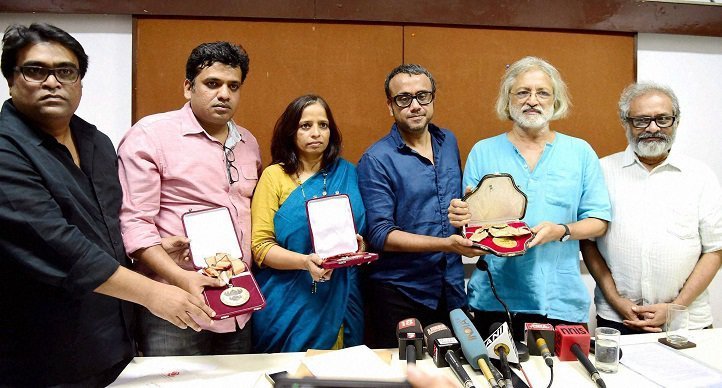 Director Saeed Mirza, who also returned his award, said that Chauhan's appointment was an insult to their intelligence.
" Is Gajendra Chauhan the right choice? This appointment is an insult to our intelligence and standing by this choice is kind of a slap on the thinking populace of this country. I want to ask the bureaucrats at the broadcasting ministry, the minister of state Mr Rathore and Minister Arun Jaitley- what face can they show to their family, their children when they make and stand by such an appointment to a very prestigious institute?" Mirza said.
The director is a former chairman of FTII who is known for his films like Albert Pinto Ko Gussa Kyoon Aata Hai and TV show Nukkad.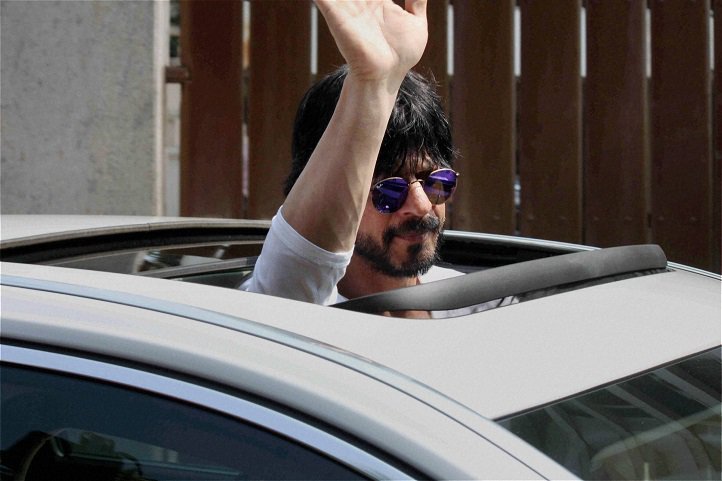 Mirza, who worked with Shah Rukh Khan in Kabhi Haan Kabhi Naa, said he was pleased that the actor had taken a stand.
(With inputs from PTI)