The National Commission for Backward Classes ( NCBC) now wants private companies to recruit 27% of their employees from the Other Backward Classes category,  Hindustan Times mentioned in a report. 
The demand had earlier been made in 2006 when the same quota was proposed by the then UPA government in premier educational institutions. It has been revived recently as employment opportunities are decreasing in government and public sector. 
According to Shakeel-uz-Zaman Ansari, a member of the NCBC, it's the duty of the private sector to reserve seats for marginalised sections of the society.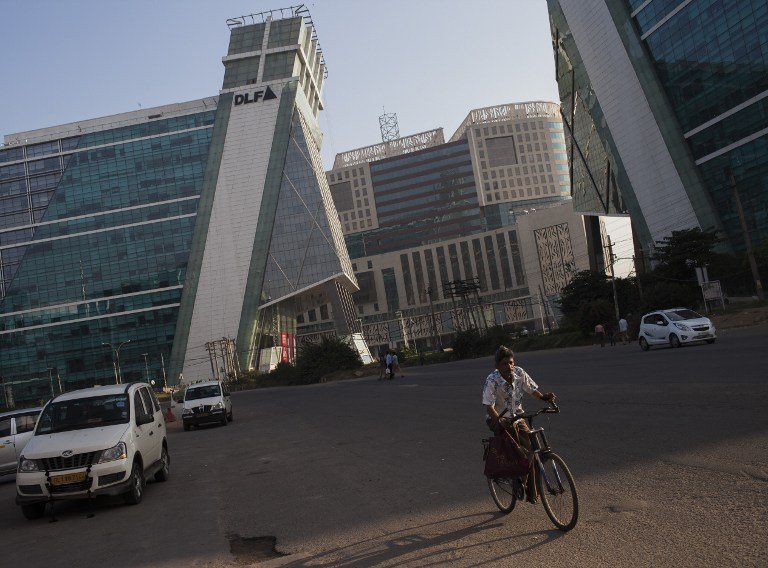 The recommendation has been forwarded to the department of personnel and training (DoPT) and the social justice ministry. It has also restarted the debate on reservations. Those who oppose the quota system argue that it already exists in government jobs, schools and colleges, and that recruitment in the private sector should be done on the basis of efficiency rather than caste. 
However, Justice V Eswaraiah, who heads the NCBC, has argued that the private sector fails to follow 'positive affirmative recruitment', which includes policies that have been advocated by previous governments.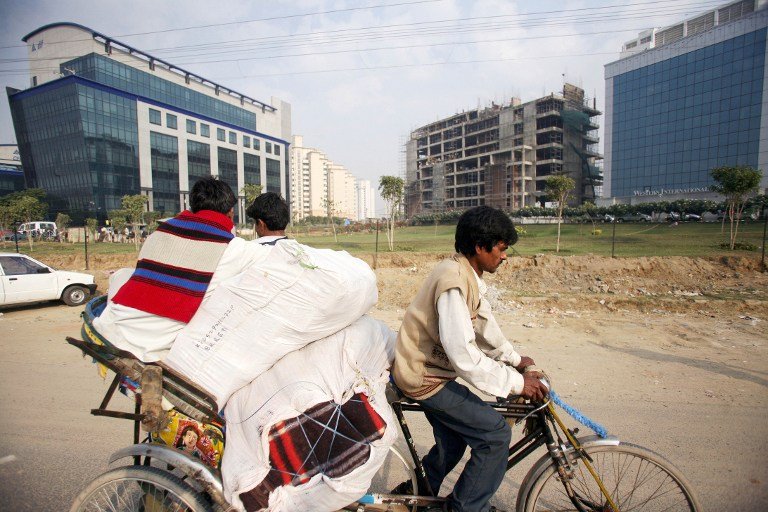 Between 2006-12, when government employment had fallen from 18.2 million to 17.6 million, the private sector had added 3.13 million jobs, increasing jobs from 8.77 million in 2006 to 11.9 million in 2012. Obviously, there are better chances of finding a job in the private sector than the public one. 
"Reservation requires to be provided in the private sector, not only for SCs (scheduled castes) and STs (scheduled tribes) but also for OBCs," the NCBC said. 
This new mandate is only limited for the OBCs. 
Feature image source: Reuters