For some weeks now, all eyes were on Zee News which is reeling under criticism over airing alleged doctored videos of JNU's infamous February 9 event. 
While reports of a news producer quitting the channel over "communalisation" of the newsroom grabbed headlines, the channel's name is among the ones the Delhi government has ordered legal action against, for airing of doctored footage on the JNU episode.
So, on March 8, the channel attempted to clarify its stand on prime time. Leading businessman Dr Subhash Chandra, owner of Zee TV and chairman of the Essel Group of Companies, himself appeared on Prime Time and spoke in defense of the channel's coverage of JNU row and its general "nationalistic " stand.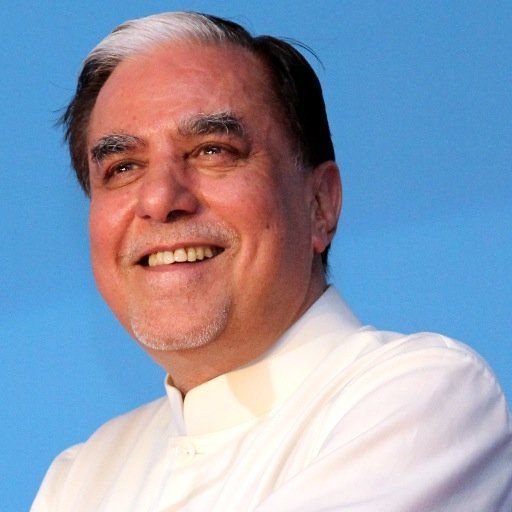 The episode began with Zee News Editor Sudhir Chaudhary answering the burning question: Just why and how the channel suddenly changed its voice over the past year? 
"Dr Subhash Chandra showed us this path," he said.
Enters Chandra and, in a long monologue, tells the viewers how the channel stands out for its "nationalistic" voice and people should come forward to openly support it.
Excerpts from his address:
The Indian audience have been complimenting the channel for its positive news coverage
The videos we aired are not doctored, as forensic reports have found out
We adopted the nationalistic tone after we directly asked people what they wanted. They told us they were fed of the negative image of India other channels portray
We have been abused, because, these days, whoever speaks for Hindus or Hindustan is called communal, while anti-nationalists are called seculars
Many of my friends in Congress tell me it is only Narendra Modi who can save India from poverty and held regain its self-esteem
Dear BJP, we are not your voice. But the party should celebrate because when we target anti-nationalists, people think we are speaking on behalf of BJP
A lot was happening in India for years. The JNU incident has just added ghee to fire.