The Cabinet has approved the Motor Vehicle (Amendment) Bill 2016 that provides for linking of driving licence and vehicle registration with Adhaar-based platform and proposes heavy penalties for traffic violations. 
"We have proposed an amendment in the Motor Vehicle Act where people need to have Aadhaar number to apply for driving licence and need not to visit transport offices to get a learning driving licence as it all will be online," Road Transport and Highways Minister Nitin Gadkari told reporters after the Cabinet meeting.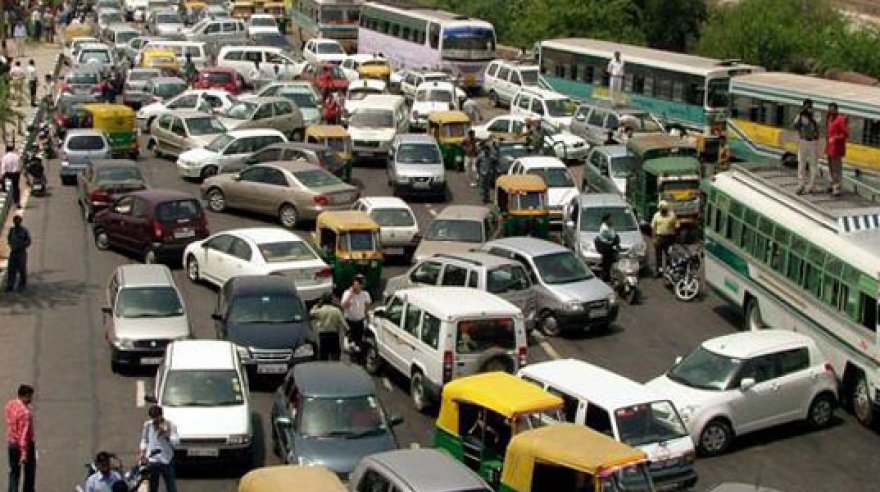 The bill specifically targets traffic offenders with stringent penal provisions. Stricter penalties are proposed for high risk offences such as drunken driving, dangerous driving, overloading, non-adherence to safety norms by drivers (such as use of seat belt, helmets). These are the major changes:
Drunk Driving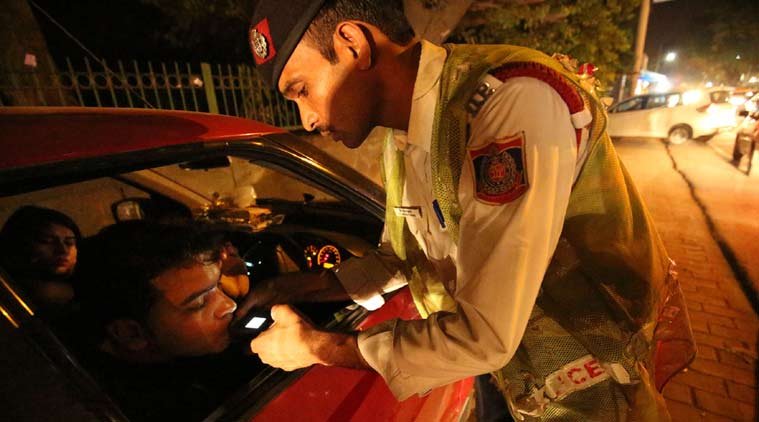 The penalty for drunk driving is being raised five times to Rs 10,000 and if in case such driving results in the death of another person, the driver can be booked for a non-bailable offence with imprisonment up to 10 years.  
Compensation in case of accident
A ten fold increase has been made in the amount of compensation awarded under a simplified process of claims disbursal wherein the family of an accident victim would get compensation of Rs 5 lakh as settlement within four months of the accident. Presently it takes at least four to five years for an award.
Hit and run accidents
In the accidental death cases arising from hit and run accidents, the bill proposes an increase of compensation to Rs 2 lakh, an eight fold increase over current.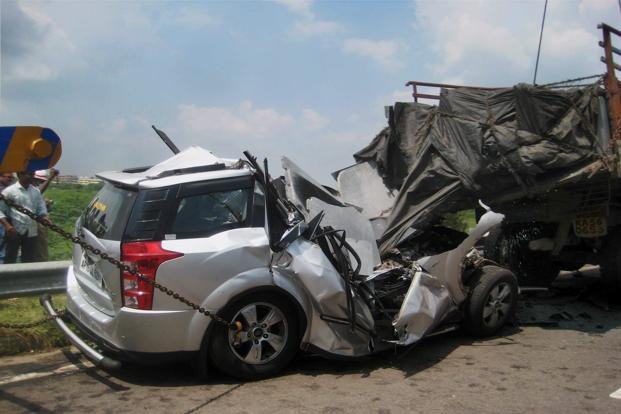 Handing over vehicles to juveniles 
For car owners found handing over vehicles to juveniles, registration of the vehicle will be cancelled and, in case of an accident by the juvenile, his or her family will be fined up Rs 25,000 with or without imprisonment up to three years. 
Not wearing a helmet while driving will attract a fine of Rs 1,000 with cancellation of licence for three months — the same as the fine for jumping a red light or not securing the seat belt while driving.
Talking on a mobile phone
Talking on a mobile phone while driving will attract a penalty of Rs 5,000, up from Rs 1,000.