A slew of guidelines has been issued by the Supreme Court of India on regulation of public advertisements, which allows only pictures of the President, Prime Minister and Chief Justice of India to be carried in government advertisements.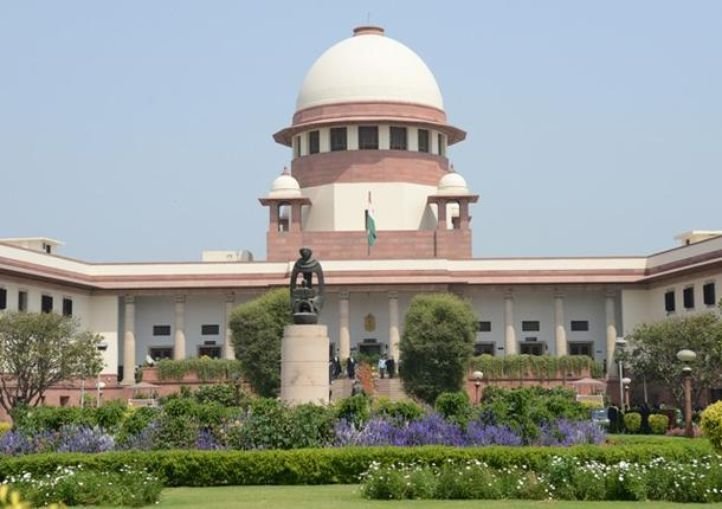 The plea that judiciary should not tread into the territory of policy decision by the central government got rejected by a bench headed by Justice Ranjan Gogoi. And the bench also stated that the courts can step in if there is no policy or law in place.
The central government was asked to constitute a three-member committee to regulate the issue of public advertisement.
All major recommendations made by a committee on regulation of government advertisements were accepted by the court.
However, the court did not approve one of the recommendations of the three-member committee, headed by eminent academician Prof N R Madhava Menon. The recommendation stated that government advertisements should not carry photographs of any dignitaries including the President and the Prime Minister.
A committee was set up by the apex court on April 24 to frame guidelines for prevention of public fund misuse by the government and authorities in giving ads in newspapers and television to gain political mileage.
Earlier the government had argued on how the court would decide which advertisement has been issued to gain political mileage.
Feature image source: TheTelegraph