While the world continues to debate about United Kingdom's decision to exit the European Union (EU), Maharashtra Navnirman Sena (MNS) chief Raj Thackeray feels that it has many lessons to offer his home state. 
While talking about Brexit in a public meeting in Mumbai on Saturday, the Maharashtra leader said that England moved out of EU because it faced problems from migrants just like Maharashtra.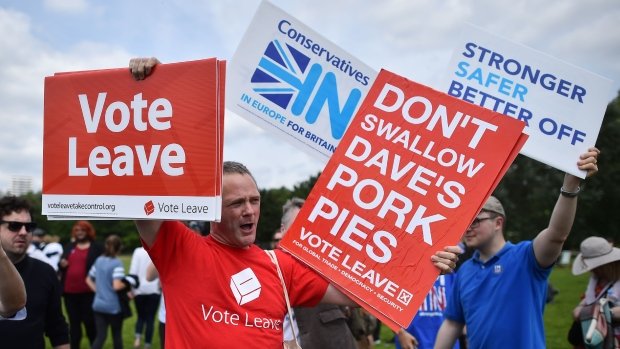 "England pulled out from the European Union (EU) out of anger, as locals there were not getting jobs. They also have no work like Maharashtrian youth, as 'outsiders' had grabbed all the opportunities. We have jobs in Maharashtra but outsiders are getting them. They are also getting admission in educational institutions depriving our children of their rights," he said, reports Hindustan Times.
His comments are hardly surprising given he's been known for his his anti-migrant stand for years now and heads a party whose sole pole plank is ensuring the benefit of the Marathi Manoos (son of soil).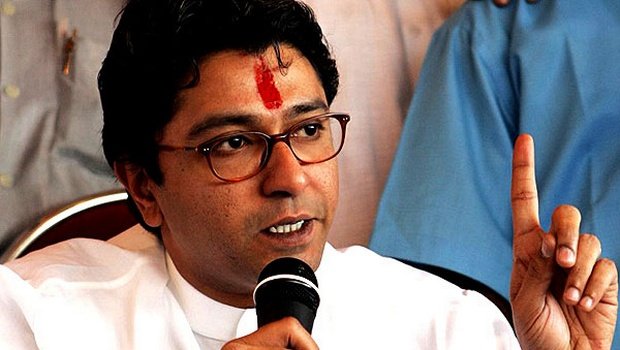 In March, he had asked his party workers to burn the auto-rickshaws which did not have the necessary domicile permits. 
"When you see any new rickshaws with new number plates, stop them, take the passenger and driver out of the vehicle and burn the rickshaws," he had said at the time, according to an Indian Express report. 
He had also threatened the entertainment industry in April when there were talks of the Cine & TV  Artistes' Association (CINTAA) banning popular TV actor Shilpa Shinde, known for her character 'Angoori Bhabhi' in the sitcom 'Bhabhiji Ghar Par Hain', after she had some differences with the makers. 
Thackeray had warned that the party would 'use their own means' if Marathi actors like Shinde faced problems in the industry, reports India TV.
(Feature image source: PTI| Reuters)