Ratan Tata, patriarch of one of India's most prominent business families, has no plans to step down imminently as chairman of Tata Trusts, the largest shareholder in the $100 billion Tata conglomerate's holding company, playing down reports of a 2017 departure.
Both Tata himself and the charities that make up the Trusts have been at the heart of a bitter row with the former chairman of the conglomerate's holding company, Tata Sons.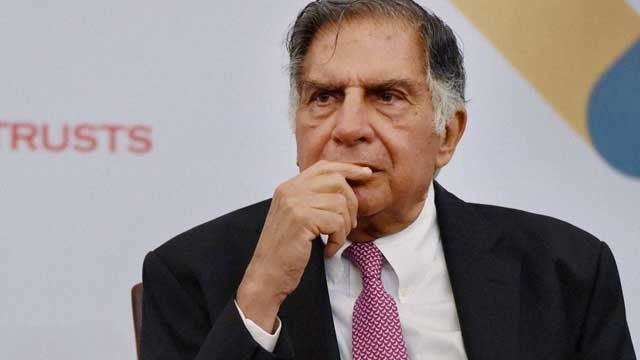 Cyrus Mistry, sacked in October, accused Tata of continuing to control the group's operations through the Trusts, even after retiring from his role at the helm of Tata Sons.
Tata, 78, has denied the accusations.
A report in the Times of India on Friday, quoting right-hand man R. K. Krishna Kumar, said the group was preparing for Tata to step down from the Trusts in 2017 after two decades in the job – a move that could have helped to defuse the public spat and ease the process of finding a replacement for Mistry.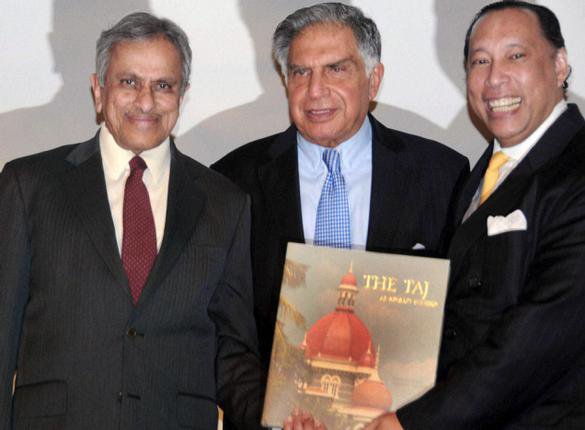 An external consultant has been asked to advise on the selection process, the report said.
In a statement hours later, however, Tata Sons said there were "no plans for (Ratan Tata's) stepping down from the chairmanship of the Tata Trusts at this point in time".
The group said it would put in place a process for "smooth succession at an appropriate time", but gave no details.
Two trustees of the Trusts, a group of public charities that own a 66 percent stake in Tata Sons, told Reuters that a change was being considered, but confirmed no timeline was set and no external adviser retained.
Krishna Kumar told Reuters talk about succession started before the current Mistry storm: "There is no question of an external firm being consulted."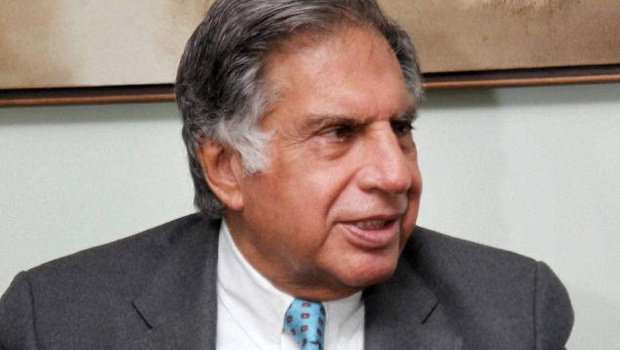 V. R. Mehta, a trustee on the Sir Dorabji Tata Trust, one of several Trusts, also downplayed the talk of Tata's departure, calling it "fairly premature".
"Although succession planning has long been on the table, the trustees have not had any meetings to discuss the hiring of any external firm," said Mehta, over the phone.
Even a 2017 departure for Tata would not have drawn a line under the spat and questions over the group's structure.
Tata Sons have called for extraordinary shareholder meetings to oust Mistry as a director at over half a dozen Tata companies where he has remained even after being sacked as chairman of Tata Sons.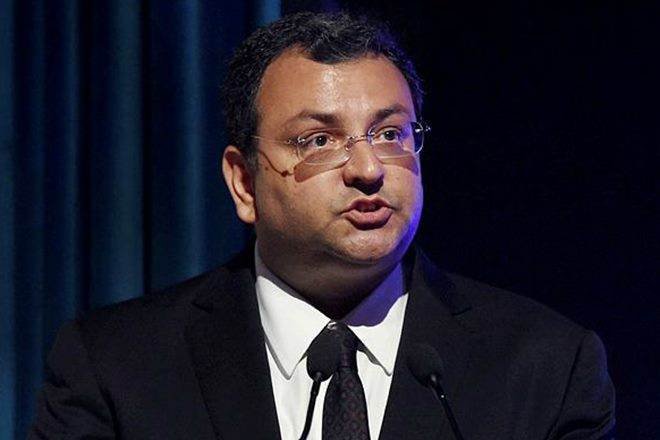 A large number of those special shareholder meetings are set to take place next week.
Shareholders of Indian Hotels Co, parent of the Taj line of luxury hotels, are set to vote on Mistry's ouster on Dec. 20, while those in Tata Steel, Tata Motors, Tata Chemicals and Tata Power Co, are set to meet and vote on the matter on Dec. 21, 22, 23 and 26, respectively.
Earlier this week, shareholders in Tata Sons-controlled Tata Consultancy Services, the conglomerate's most valuable company, voted to remove Mistry.