On Monday, an orchid in Sikkim was named after Prime Minister Narendra Modi by Chief Minister Pawan Chamling. 
The orchid type will be called 'NaMo'.
The Prime Minister's Office also confirmed the development through a tweet. 
PM named two Orchid varieties developed in Sikkim Cymbidium Sardar & Lycaste Deendayal. Sikkim CM named the 3rd one Cymbidium Namo.

— PMO India (@PMOIndia) January 18, 2016
The Prime Minister, who arrived in Sikkim on Monday on a two-day visit, declared Sikkim as the first organic state in the country.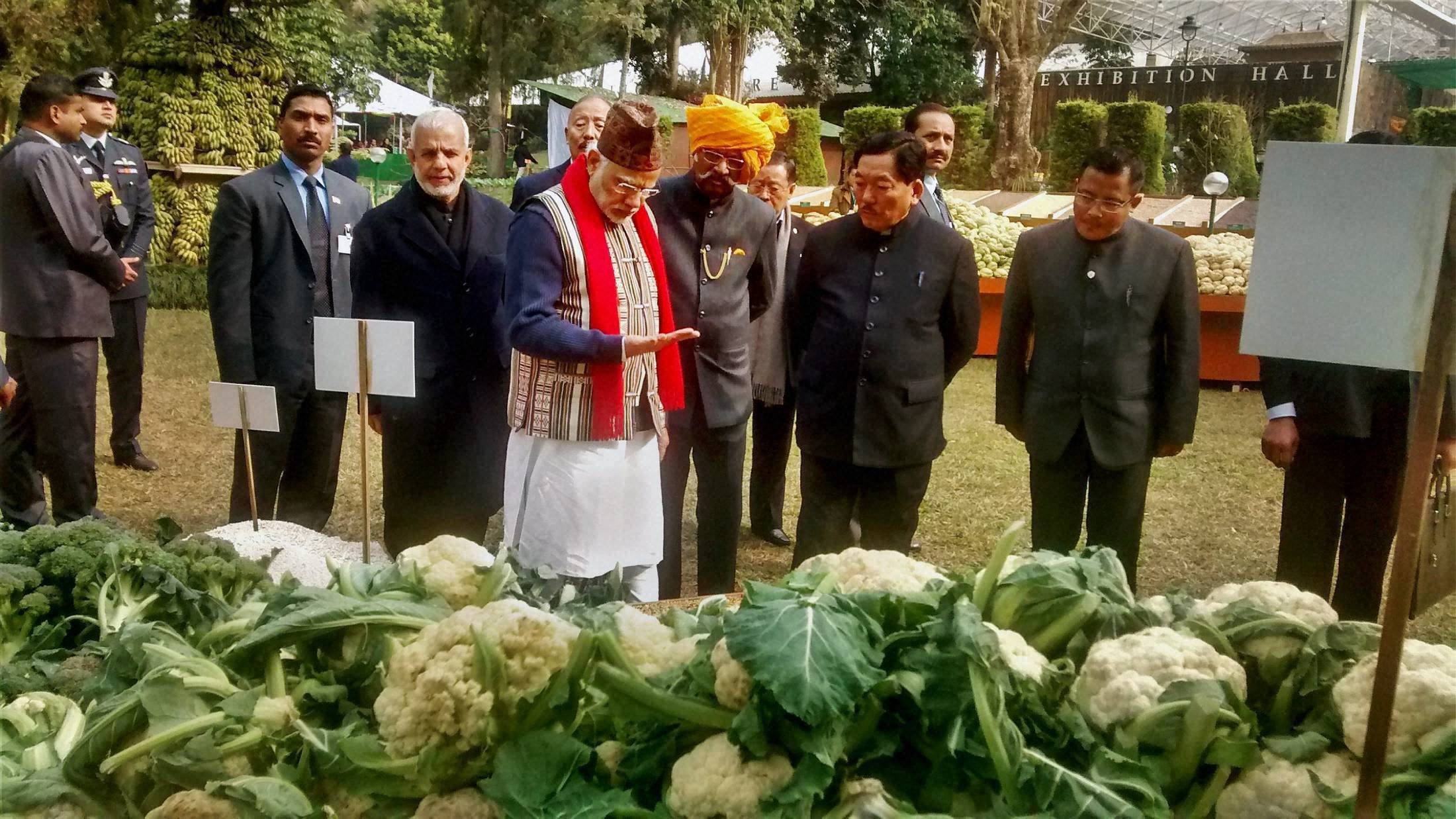 And while there even his speech was peppered with horticultural terms. 
"Don't let me become delicate like a flower. I have lived among the thorns, I will continue to live among the thorns," Modi said while addressing a conference of Agriculture Ministers of North-Eastern states in Gangtok.
But this is not the first time, things have been named after him.
During Bihar elections, firecrackers were named as "Modi rocket, Modi chakri, and Modi bombs" on the occasion of Diwali. 
Ahead of Prime Minister Narendra Modi's England visit in November, a London-based organisation also launched a bus named 'Modi Express' that visited community institutions across the United Kingdom.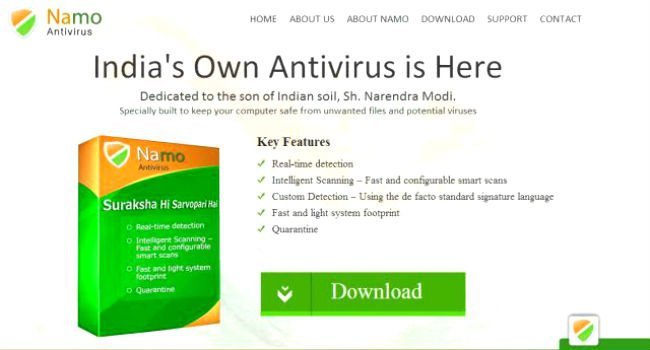 However, what took it to the absurd level was when an anti-virus was named after him by a software company. The company Innovazion named the anti-virus as NaMo AV – which is free of cost and has no paid version. 
A Gujarati TV channel NaMo TV was also launched during the 2014 Lok Sabha election in order to directly stream speeches and statements to people's home through cable networks or DTH services. 
In May last year, noted horticulturist Haji Kalimullah Khan grew one more variety of the mango fruit which he named after Prime Minister Narendra Modi. The 74-year-old, recipient of Padma Shri award, named his newly-developed mango variety as 'NaMo Aam.'
(With PTI inputs)
Feature image source: Twitter/PMO Office