A day after it was reported that a driver from Karnataka who appealed on video for help from his "cruel" Saudi employer is in jail, there is some good news.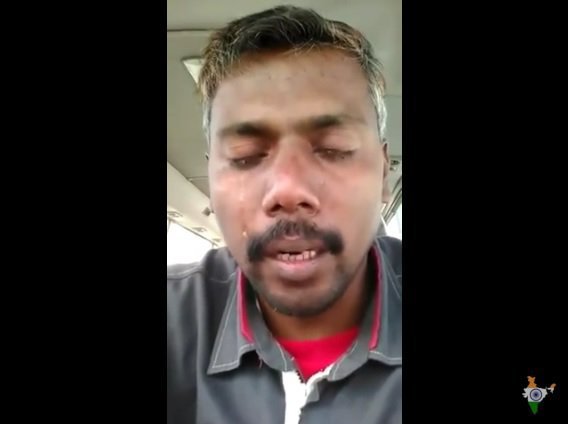 The matter has been taken up by Delhi with the Saudi authorities. 
Minister for external affairs Sushma Swaraj, has tweeted this:
Abdul Sattar Makandar – Indian Embassy in Saudi Arabia has sent me a report with a comprehensive reply from the Company. /1

— Sushma Swaraj (@SushmaSwaraj) March 22, 2016
Followed by this appeal:
Please let us handle this matter at the diplomatic level. /2

— Sushma Swaraj (@SushmaSwaraj) March 22, 2016
According to social activist Kundan Srivastava, who claims to be in constant touch with Makandar over the issue, the driver was arrested and detained a few weeks ago. However, Makandar was arrested again by Saudi authorities – on the charges of "spread of misinformation" which is a criminal act in Saudi Arabia.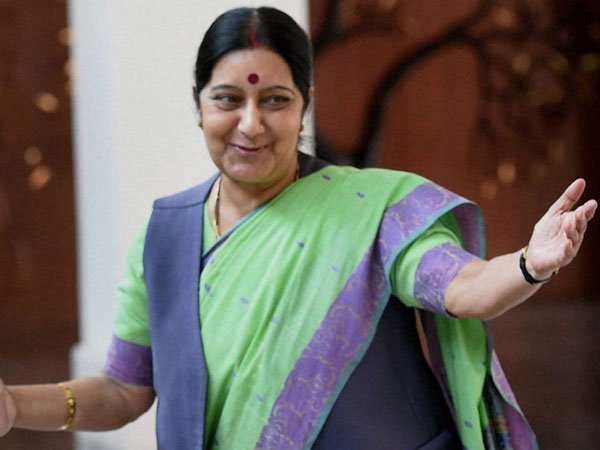 A Hindustan Times report cited an unidentified ministry official as saying that the external affairs ministry has "taken due note of the matter, but the issue needs deft handling".
Sattar, 35, hails from Karnataka and migrated to Saudi Arabia about two years ago. A father of four, he works for Al Suroor United Group.