For all those who love visiting historical monuments, prepare to pay more than what you have been paying until now.
For instance, for category 'A' monuments such as heritage buildings like Qutub Minar and Red Fort, Indian visitors will have to pay Rs 30 instead of the current Rs 20. 
So, for foreign nationals, the fee has increased from Rs 250 to Rs 500. 
Here, Agra's Taj Mahal is an exception because an added 'toll tax' by the government will be charged. So while Indians now pay Rs 40 to enter it, foreign nationals pay Rs 1,000.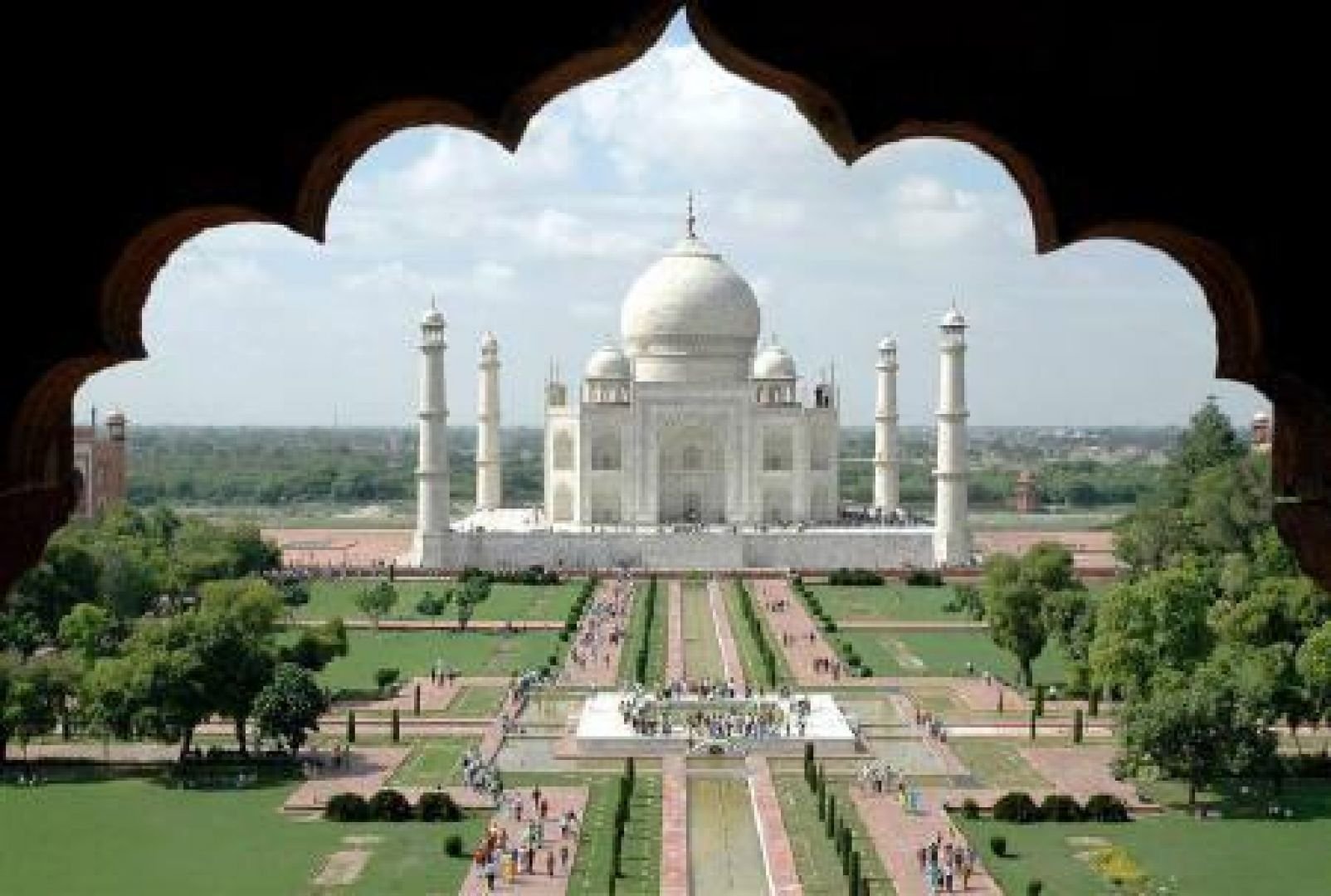 The rate for category 'B' monuments has been increased from Rs 5 to Rs 15 for Indian citizens and from Rs 100 to Rs 200 for foreigners.
Explaining the reason behind the move, a senior official from the Archaeological Survey of India (ASI) told ScoopWhoop without wishing to be named, "The hike has come after 15 years, and the decision has been taken by the government considering a lot of things like overall price rise."
ASI has also introduced a new category for foreign visitors visiting 'A' and 'B' category monuments. On payment of Rs 750 and Rs 300, respectively, additional facilities will be provided.
The additional facilities will include water bottles, a CD with photographs and a memento. However, the final decision on its implementation is yet to be taken which will be specified by the director-general.
"The facilities are being given, only to promote tourism in the country," the official added.