An unruly behaviour or a refusal to sit belted in the flight might get you handcuffed soon by the airliners in India. 
According to a report in Times of India, Indian carriers are planning to carry restrainers, like plastic handcuffs, adhesive tapes and nylon ropes, to contain passengers who are recalcitrant to remain seated until the flight has a safe landing. 
"The Directorate General of Civil Aviation (DGCA's) nod came in end-2015. We will have restrainers on board shortly and use them in the interest of flight safety as and when required," an official of Jet Airways told TOI.
However, the DGCA guidelines make it clear that the usage of restrainers should be the last option for the crew members to restrict an unruly passenger. The guidelines mandate the airline crew members to defuse a critical situation first through conciliatory approaches like verbal communication and written notice to passenger, an IBN report says.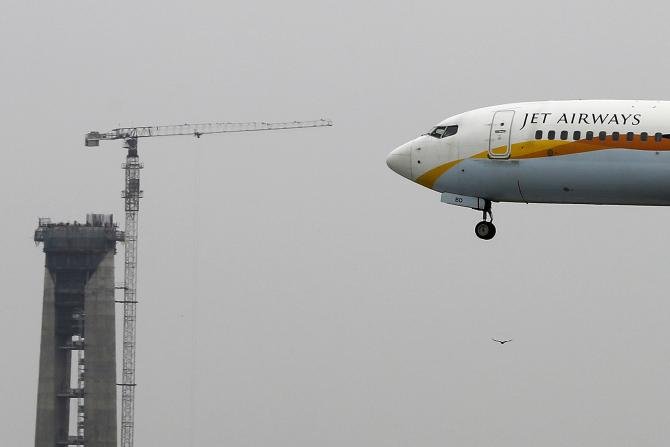 Like its Western counterparts, where the option of restrainers have been implemented since long, Indian airliners also have been feeling a pressing need due to growing incidents of uncontrollable and aggrieved behavior of passengers with the airline crew. 
Just last week, at least 70 passengers were offloaded from a Raipur-bound IndiGo flight at the Rajiv Gandhi International Airport in Hyderabad on the grounds of "unruly behavior" after an altercation broke out between the passengers and crew over exchange of seats. 
According to the various airlines, the measures will be taken in case the disruptive behaviour on flights by passengers threatens the safety of aircraft, the IBN report added. 
There have also been suggestions of putting the frequent unruly passengers on a no-fly list for a year or two as a punishment. At present, India doesn't have a no-fly list. 
(With inputs from PTI)
Feature image source: AFP/Representational Image