In order to check ticket availability, PNR status or other basic information on Indian Railway's website, you have to be good in basic mathematics, a report in Times of India says.  
A new feature has come up on the website that asks a user to do such basic sums like add or subtract numbers before getting his or her relevant query answered. 
So don't worry if the website asks to you to solve 887+45 = ? , or 564 -123 =?, to proceed to the results of your query.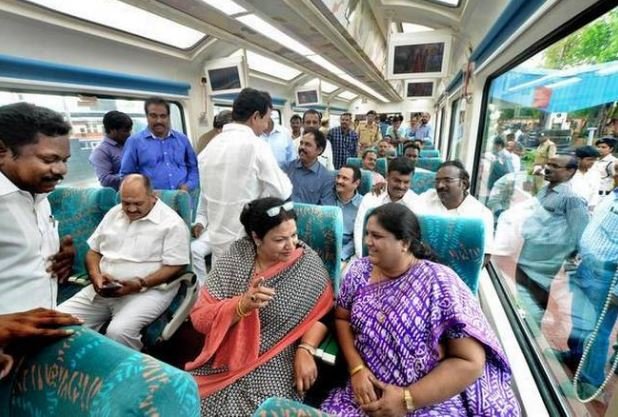 The feature which is running in beta version of the website is called captcha which is intended to distinguish a human from a machine. While the captcha was also available in the previous version of the website, the website asked a user to reproduce alphabets and numbers in a box or a combination of letters and figures.
However, the catch is that a captcha will be demanded for each query a user feeds on IRCTC website. 
The TOI report doesn't explain the logic behind the new feature launched by Indian Railways on its website. 
So next time when you check a ticket, don't forget to keep a calculator or smartphone handy to do the subtractions and additions.
Feature image source: PTI/File Photo