Former Hizbul Mujahideen commander Zakir Musa, who has since joined the Al Qaeda, slammed Indian Muslims for not joining Islamic jihad for 'Ghazwa-e-Hind' (the final and last battle for the conquest of India). 
In an audio clip released on Monday, Musa said that the war is not just limited to Kashmir but exists between "Islam and the infidel." The message has been widely shared on WhatsApp groups.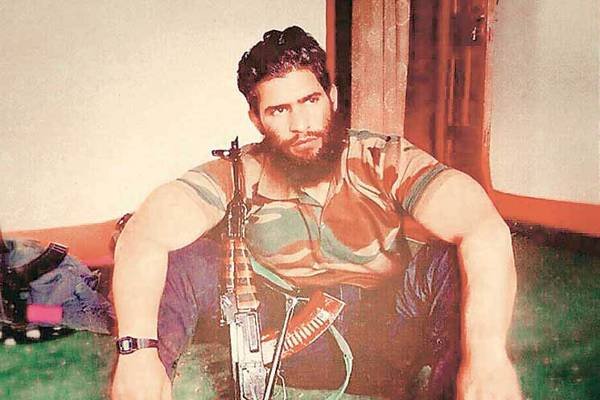 Addressing the recent atrocities against Muslims in the name of cow vigilantism, Musa criticised Indian Muslims for not standing up for the victims. 
"They are the most shameless Muslims in the world. They should be ashamed of calling themselves Muslims. Our sisters are getting abused and dishonoured and Indian Muslims keep screaming that 'Islam is peace'." the Times of India quoted Musa as saying in the audio clip. 
According to media reports, two senior Jammu and Kashmir police officers confirmed that the audio contained Musa's voice.
In the audio clip interspersed with several Islamic quotes, Musa further denounced Indian Muslims as the most "beghairat qaum" for not raising their voice against injustice that the community has been subjected to. 
"Is this what our Prophet and his 'salafs' (followers) have taught us? They gave their blood during the wars and martyrdom for the honour of our sisters," Musa said.
Referring to the alleged rape of a Muslim woman in a moving train in Uttar Pradesh's Bijnore, Musa said "O' sister, I am ashamed that we couldn't do anything for you. Indian Muslims should be ashamed to call themselves Muslims. Our sisters, our daughters are being raped and they are only saying Islam is peace, Islam is peace", reports Indian Express. 
"We will take revenge of each murder and every atrocity," Musa said adding that he will ensure that Sharia is established not just in India but across the world, reports TOI. 
Who is  Zakir Musa? 
Musa was made commander of the banned Hizbul Mujahideen after the death of the outfit's poster boy Burhan Wani in an encounter on July 8 last year.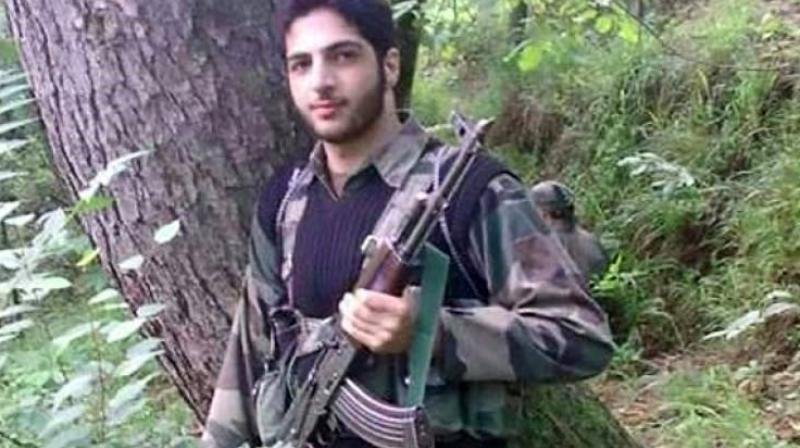 Hizbul Mujahideen, which is almost as old as the Kashmiri militancy which started in 1989, has been fighting for Jammu and Kashmir's annexation to Pakistan since then. The group is made up almost entirely of local youths, and had always campaigned for joining Pakistan.
Why did he severe ties with the Hizbul Mujahideen?
On May 13, 2017, an audio tape purportedly carrying Musa's voice appeared in the social media in which the engineering-student-turned militant, said that he was not representing Hizbul Mujahideen anymore.
This came after Hizbul Mujahideen distanced itself from Musa's statement in which he had threatened Kashmiri separatist leaders with dire consequences if they did not refrain from using the Kashmir issue for political gains. He had also claimed in an earlier video that his freedom struggle was for establishing of an Islamic State, and not a secular state as suggested by moderate separatists.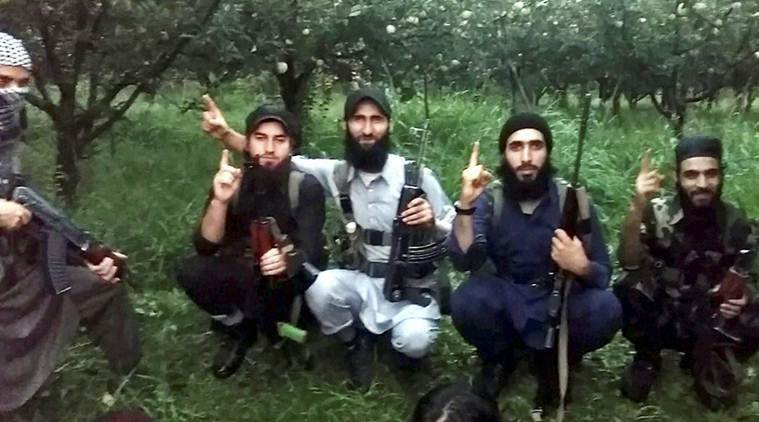 "Hizbul Mujahideen has said that we have nothing to do with the statement of Musa. So, if Hizbul Mujahideen doesn't represent me then I also don't represent them. From today onwards, I have no association with Hizbul Mujahideen," Musa was heard in the clip as saying.