Taking the first step towards gradually reverting to its original role of undertaking counter-terror operations, the NSG has pulled out over 600 commandos from its VVIP security unit and used them for the first time during the recent Pathankot attack. 
The plan has been in the making since the last over two years and the terrorist attack on the forward IAF base in Pathankot became the first operation where these black cat commandos made their assault. 
According to the new blueprint being worked upon by the elite force, two teams out of the total three of the 11th Special Rangers Group (SRG), stand withdrawn from VVIP security duties and have been tasked to undertake counter-terror operations along with and in assistance of the primary strike units– the Special Action Group (SAG).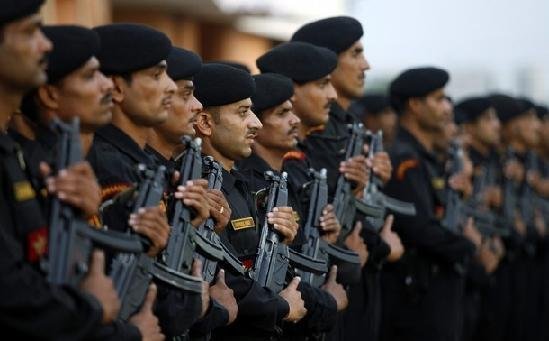 National Security Guard (NSG) commando teams are raised under five primary units, two SAGs manned by officers and jawans from the Army and three SRGs comprising personnel from paramilitary forces.
While each of the two SAGs (51 and 52) are tasked with counter-terror, counter-hijack and hostage rescue operations, the SRGs (11, 12 and 13) were used to render logistical support to the SAGs during such operations and have been primarily deployed for guarding high-risk VVIPs for many years now.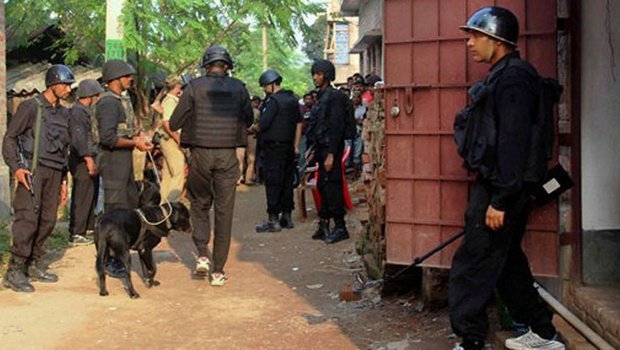 Each SRG has three teams, with over 300 commandos each, and the estimated strength of an entire unit is about 1,000 personnel. Officials said the Pathankot operation was the first time that the unit was inducted into a full-scale anti-terror operation and select commandos were deployed to undertake door-to-door sanitisation of numerous buildings at the Indian Air Force station that was attacked in the wee hours of January 2.
NSG commanders said the force, which was raised in 1984 for exclusive counter-terror operations but later entrusted with VVIP security duties, has the least number of 15 such protectees under its cover and, after its request to not burden it further in this regard, the government has not given it any additional responsibility in this domain for over two years now.