In probably a first, the elite commando force NSG has recommended its dog 'Rocket' along with slain officer Lt Col Niranjan and two others for military gallantry medals for their role in eliminating terrorists who attacked the Pathankot air base early this year.
Officials said while the specially trained canine has been recommended for a 'Sena medal', Lt Col Niranjan EK who was killed while sanitising a terrorist's booby-trapped body has been recommended for a 'Shaurya Chakra' along with two other commandos.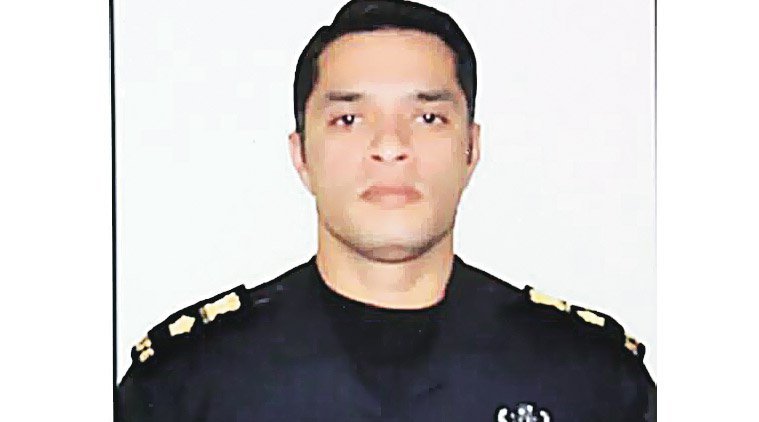 The two-and-a-half-year-old Belgian Malinois dog and his handler have been recommended for bravery decoration by the National Security Guard headquarters for displaying "raw courage and dedication to duty" in the face of extreme threat and danger. 'Rocket' had walked into a burning airmen billet on the direction of his master and brought back a pouch that indicated presence of militants inside.
A senior official said, Rocket's paws got singed but that did not deter him from following the directions of his master also called the handler.
"While there have been few instances when Army dogs have been honoured with military medals, this is the first for NSG which was established in 1984 as the federal contingency force," they said. 
A final decision will however be taken by a Union Home Ministry-appointed committee which clears names of recipients of these medals. The list is expected to be finalised before the next Independence Day.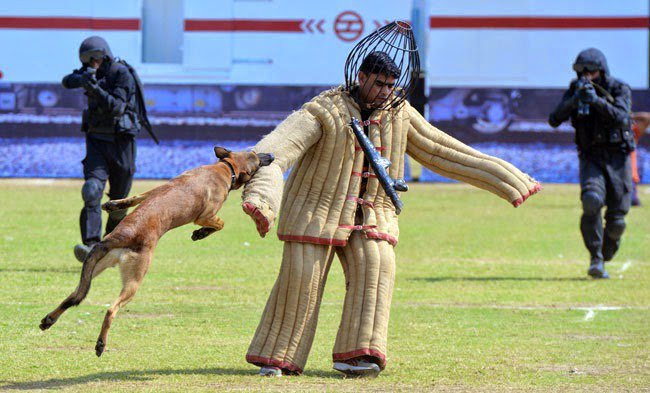 'Rocket' is one of the most trusted four-legged trooper of the NSG's K-9 (canine) squad. The squad is deployed along with commandos during counter-terror and counter-hijack operations. 
Officials said apart from 'Rocket', a similar recommendation has been made for the second-highest peacetime gallantry medal for Niranjan, Commanding Officer of the NSG's bomb disposal squad, who was killed while sanitising a terrorist's body.
 NSG had said it lost the experienced and brilliant counter-IED officer to a deadly booby trap as the terrorists had used an innovative technique whose antidote was not included in the Standard Operating Procedure of the 'black cat' commandos force.