Models who pose nude for students of fine art colleges were earlier paid Rs 300 and semi nude models were paid Rs 250. Their pay has now been increased three fold by the Maharashtra government under which they will now earn Rs 1000 for posing nude and Rs 600 for a semi nude pose. Draped models will earn Rs 400 which is double of what they used to earn.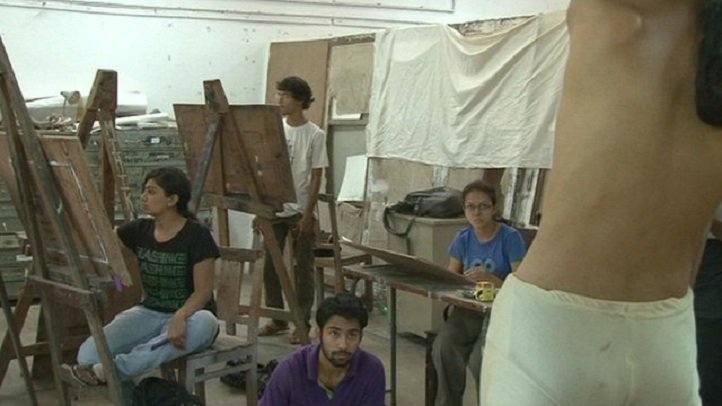 But wait. Before you think this is an easy way to earn some extra money, do remember that this isn't just about taking off your clothes, or wrapping yourself in a sheet. One has to remain in that pose for long hours until every student completes their painting. The Maharashtra government may have announced a three fold rise in their honorarium but that is mainly because their profession requires a lot more physical patience than it appears.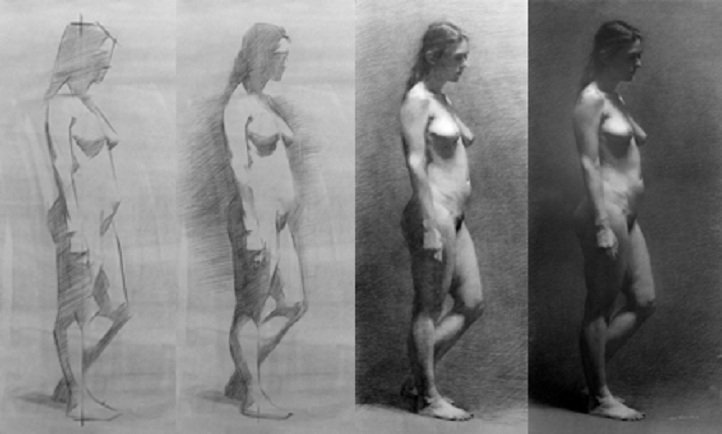 Painting nude models is a part of a fine arts student's course curriculum.Hence they would obviously want perfection in their strokes and shades. Therefore a model who is posing nude for them, will have to remain in that pose, if you are draped, the sheets must remain in that manner until a student's work is complete. Colleges have also reportedly said that with the previous rates they could hardly hire any life models to pose for the sessions. Colleges would use statues as a substitute.
Govind Pawar, the officiating Dean of Government Art College, Aurangabad had told TOI that they had almost given up the practice of getting nude life models for drawing sessions as hardly anyone would be willing to undress for the wage seemed quite inadequate to them even for the sake of art. Sometimes students would request their classmates to pose. It is necessary for an art student to understand physique and other features.