In what is perhaps an example of just how slow the judicial system in India, an anti-corruption court in Meerut, Uttar Pradesh has sentenced two hospital employees -a nurse and another employee – to a year in prison and fined them Rs 100 for misappropriating Rs 11 in a sterilisation racket.
The only problem with this judgement? The crime took took place in 1989.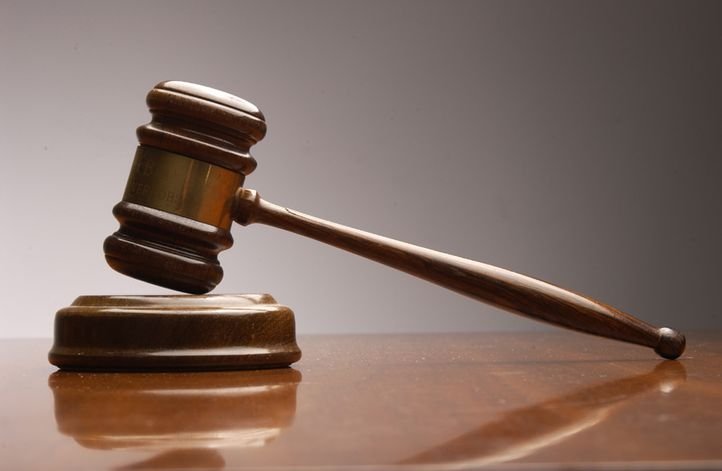 According to a Times of India report, a sterilisation drive covering 4600 men and women in a year was held in 1989 in UP's Etah district, during which the government was handing out Rs 181 as an incentive per sterilisation.
After allegations of records of non-existent patients being used to make money, there was an inquiry which took seven years and it was found that there were 11 fake cases.
An FIR was finally lodged in 1996 against five people, three of whom died during the course of the trial, which consisted of 185 heardings. Finally on Tuesday, the court convicted the nurse Noorjahan and sweeper Shobharam for the theft of the princely sum of Rs 11 each.