In a case of gross negligence, a seven-year-old girl had to undergo a two-hour-long operation because a nurse had left a needle in her buttocks. The incident happened in Kadur, near Chikkamagaluru, when the girl went to a doctor for treatment of fever on March 1.
Before discharging after her treatment, the doctor asked the nurse to give her an injection. After going home, the girl however, complained of severe pain in her buttock. The worried parents took her again to the doctor and after taking an x-ray it was found that there was a needle in her buttock.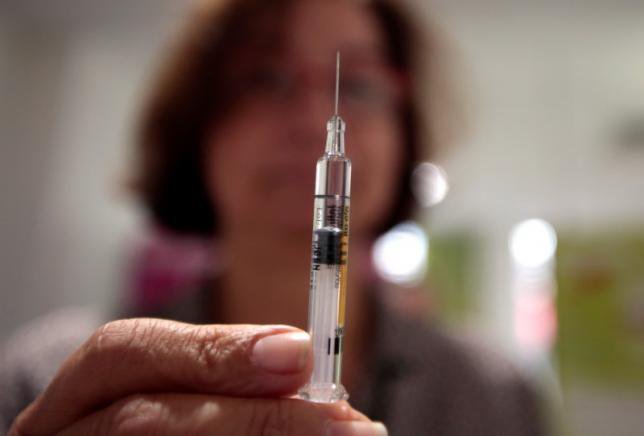 The girl was immediately taken to Shimoga Institute of Medical Sciences (SIMS) and the doctors removed the needle on Thursday. 
"The surgery which began at 9 am finally ended at 11.30 am. Locating a needle was not an easy job for us. Due to the girl's frequent movement, the needle had moved towards her spine. She suffered a lot of pain because of it," said SIMS director Dr BV Sushil Kumar as per a report by the Bangalore Mirror.
The doctor has said the girl is doing fine now. Her parents have filed a police complaint against the clinic.
(All images are representational/ Source: Reuters)