Industrialist Nusli Wadia, who is an independent director on some Tata group companies, has filed a Rs 3,000-crore defamation suit against Ratan Tata, Tata Sons and its directors. According to sources close to Wadia, the suit was filed at the Bombay High Court today. 
Wadia, who is independent director in Tata group firms, including Tata Motors, Tata Steel and Tata Chemicals, is facing vote by respective shareholders of the companies to a resolution moved by Tata Sons seeking his removal from the boards.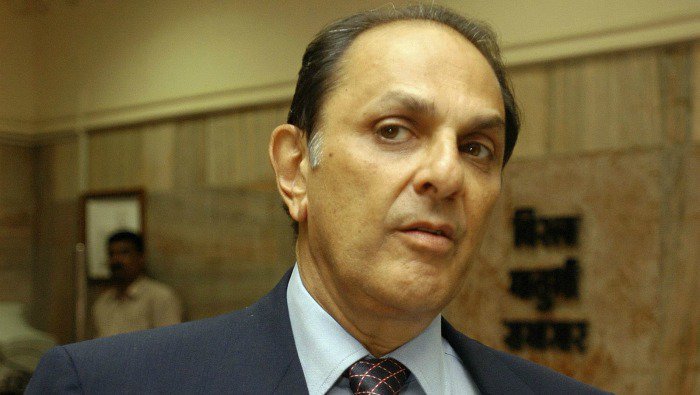 Tata Sons have called EGMs to remove ousted chairman Cyrus Mistry and Wadia from the boards of Indian Hotels, Tata Chemicals, Tata Motors and Tata Steel. Tatas have also accused Wadia of trying to take control of some of these companies.
 "Despite purportedly being an independent director on the boards of certain Tata group of companies including in Tata Steel, Wadia has been conducting himself as an interested party. In our opinion, Wadia has been conducting himself as an interested party in a manner that is designed to cause harm to the Tata group," a notice by Tata Steel had said.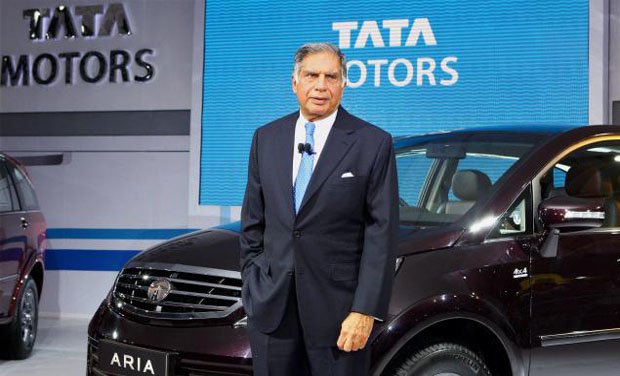 Earlier, Wadia had served a defamation notice on Tata Sons board asking it to withdraw "false, defamatory and libelous" allegations against him. In a letter to shareholders of Tata Steel, which has convened an EGM on December 21 to consider a resolution to remove Cyrus Mistry and him as directors, Wadia said several allegations levelled against him were false, unsubstantiated and baseless. 
Terming the allegation that he has acted in concert with Mistry as "totally false and baseless", he wrote: "My actions as an independent director are totally independent and not linked to any individual."