It appears all over the world the stock markets seem to be taking a beating. The New York Stock Exchange (NYSE) suffered its biggest loss this year on August 21, with the Dow Industrial Average plunging more than 500 points.
This sudden surge of the market resulted in a massive loss for the world's richest people. They saw a collective $182 billion vanish from their bank accounts.
Speculations about the fall in the market all lead back to the see-sawing Chinese economy. Investors have been rattled by the surprising devaluation of the Yen earlier in August and then a Chinese government report admitted that its factory sector is shrinking.
Facebook founder Mark Zuckerberg suffered a loss of $1.9 billion bringing his substantial fortune down to $37.8 billion.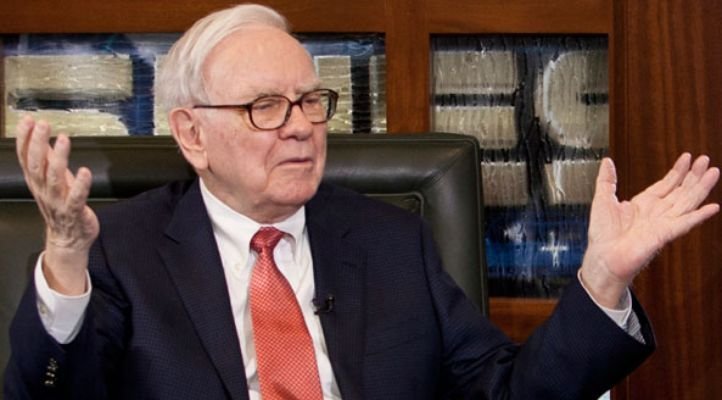 However, the largest loss was faced by Warren Buffet, he is the major investor and the third wealthiest person in the world. Buffet lost $3.6 billion of his fortune in only seven days.
Others in the list of losers were Jeff Bezos, the CEO of Amazon, Larry Page and Sergey Brin of Google, Mexican communications tycoon Carlos Slim and Bill Gates, founder of Microsoft.
They are ranked in the Bloomberg Billionaire's list, which has reported the loss as the biggest since tracking began in September 2014.
Further losses in the oil and mining sector also contributed to the fall in the NYSE. Plummeting oil prices saw the longest weekly losing streak since 1986, contributed to a $15.2 billion loss for energy billionaires. The biggest fall came for Harold Hamm of Continental Resources Inc., who saw 9 percent of his net worth disappear in a week.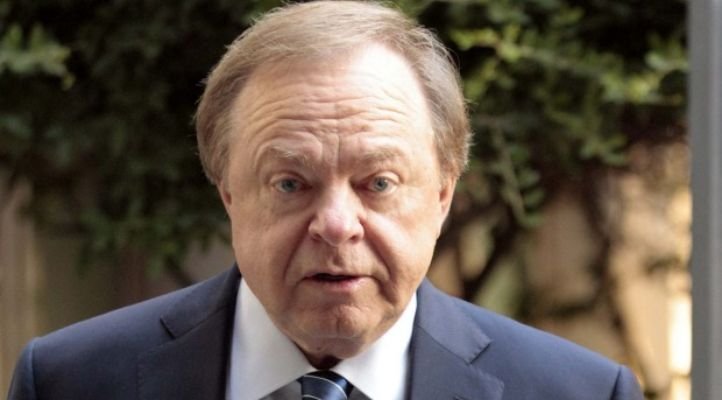 "A week like this feels really bad, but when you take a step back, in a big picture view it's not a disaster by any means," John Collins, director of investment advisory at US wealth management firm Aspiriant, told Bloomberg.
About the misfortune to the billionaires he said, " For them that's a fractional percentage, even though $182 billion is a big number."
Just a regular Friday for the world's richest people, lose a couple billion here, make a few million there. No big deal.
But don't feel too bad for them, most of the people who saw a fall this week also saw the largest increase to their fortunes this year as a whole. Zuckerberg alone gained $3 billion since this time last year.
Read more: