The tragic killings in New Zealand have taken the country by shock. 
According to News 18, on Saturday she visited the Muslim community in Christchurch, donned a black headscarf as a symbol of respect and empathy for the community.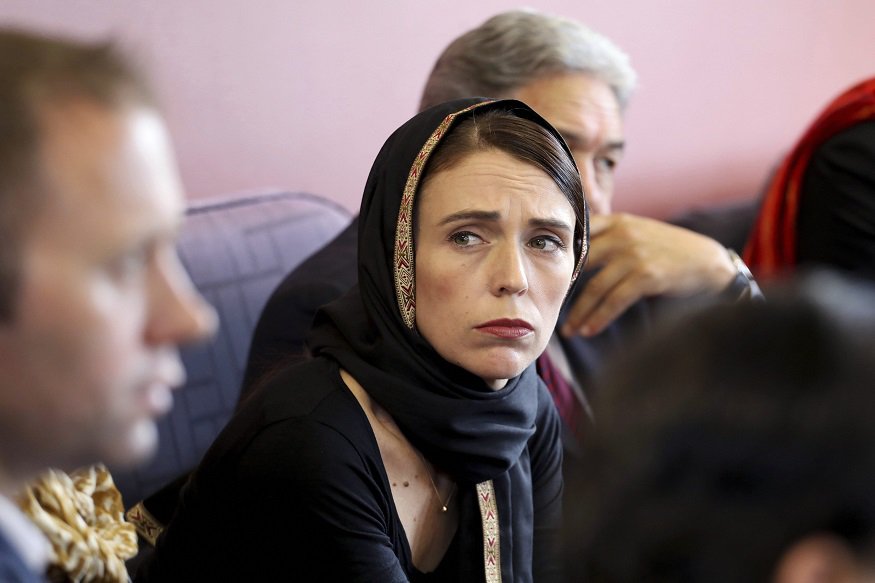 She hugged and comforted grieving families. According to NY Times, she said that the country is united in grief-
This is not New Zealand. The only part of the incident we have seen over the past 24 to 36 hours that is New Zealand is the support that you are seeing now.
Her gesture of empathy resonated with the netizens and they stand in awe of this leader's compassion.
One particular picture clicked by Christchurch council photographer, Kirk Hargreaves has gone viral. 
The picture is an epitome of the effects of the killings on the nation. 
Videos of her hugging the members of the community show how she stands in solidarity with them as a true humanitarian.
Jacinda's genuine sorrow, humanitarian virtues and concrete gestures to handle the tragedy are being hailed as exemplars of true leadership qualities.