Is he looking to change nationalities? Because we will consider that selection if we have to!
New Zealand captain Kane Williamson had no qualms admitting that his team would definitely take MS Dhoni on its side after their semi-final win last night.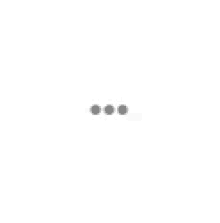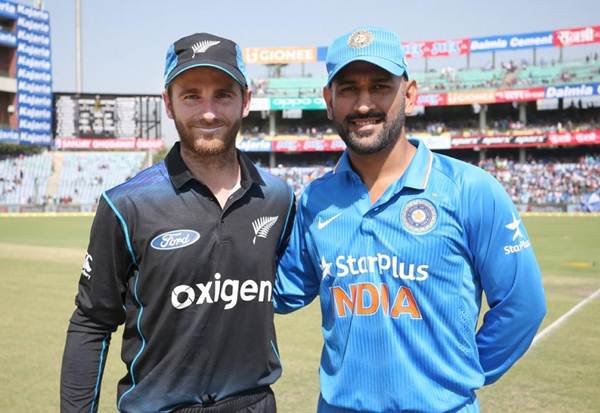 To be honest, which team would not?
Dhoni comes with 15 years of experience and tactical knowledge better than anyone in the game, and even though this wasn't his best tournament, his performance in the semi-final showed why Indians still rely on him in times of trouble.
And Kane is aware of that. 
He's a world-class player. His experience at his level and in these occasions is so important and his contribution today and yesterday, but throughout this campaign, it was extremely, extremely important. That partnership he was involved in with Jadeja who came in and hit the ball better than anybody in both teams was very, very valuable and he's a world-class cricketer.
MS Dhoni was dismissed in a controversial run-out, that tilted the game in the Kiwi's favour entirely. Commenting on that the New Zealand captain said:
That run-out was significant. We have seen Dhoni finish games from those similar positions on a number of occasions.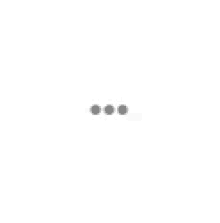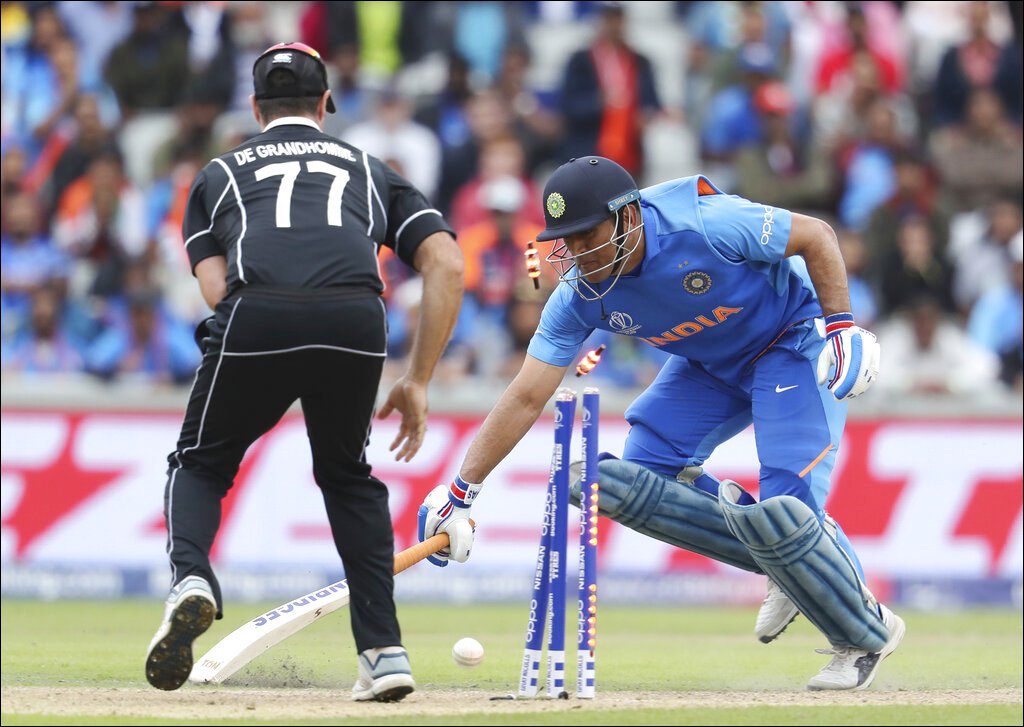 The only thing that makes this loss a little bearable is the fact that our opponents are so respectful.
Good man, Kane; we see you.