A shocking revelation has come to the fore about US military's assassination programs in Afghanistan, Yemen and Somalia. The Intercept has obtained a cache of secret documents detailing the inner workings of the US military.
Ever since he took over as the commander-in-chief, the drone has been President Barack Obama's choicest weapon, used by the US military and CIA.
How assassinations are authorised
It is widely reported that President Obama directly approves high-value targets which are on the hit list. The Intercept report citing some report and the work of intelligence agencies and military says that the White House and Pentagon boast that the targeted killing program is precise and that civilian deaths are minimal. Source: Reuters
The documents detailing Operation Haymaker—a special operations campaign in Northeastern Afghanistan—shows that between January 2012 and February 2013, over 200 people were killed in the US air strikes. Among them only 35 were the intended targets.
Obama's drone war and its operational use
Drones are pilotless planes controlled remotely. Most of the times, drones are used to kill an intended target. In US army's terminology these people are called—the people being hunted.
The Intercept exposes US' drone war that has killed more civilians than the intended targets. In a period of five months, the US drones killed 155 people in Northeastern Afghanistan. They achieved 19 jackpots and killed at least 136 other people.Source: Reuters
Change in policy-target, fix and kill
Soon after taking the US' top seat, Obama was strongly urged by Michael Hayden, the outgoing CIA director, to adopt a new way of counter terrorism operations and drone strikes. Covert action was seen the only way to confront Al-Qaeda and other groups plotting attacks against the US. In December 2009, the Obama administration signed off on its first covert air strike in Yemen—a cruise missile attack that killed more than 40 people , most of whom were women and children.
Operation Haymaker: Hunting in the valleys of Hindu Kush
From 2011 to 2013, US military's elite forces, supported by the CIA along with other allies took up the tough task to destroy Taliban and Al-Qaeda in the mountains of the Hindu Kush, along Afghanistan's Northeastern border with Pakistan. US military's own analysis states that the Haymaker campaign was in many respects a failure. The vast majority of those killed in air strikes were not the direct target. Then Afghan president Hamid Karzai also indirectly criticised the US forces for civilian deaths.
Source: Reuters
Karzai barred Afghan military forces from calling in US air strikes for support on missions. The order followed after an operation in Kunnar in which NATO and Afghan forces were blamed for the deaths of 10 civilians.
Flawed intelligence and blind firing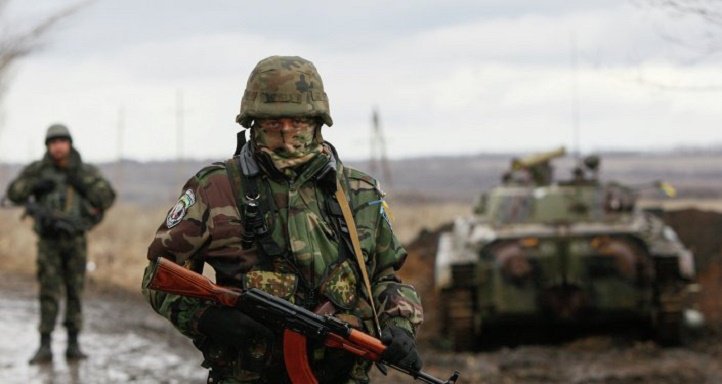 Source: Reuters
Feature image source: Reuters