We grow bougainvillea mainly for their beauty but more importantly, for their recklessness. Red and white in colour, when the flowers grow wildly on the walls of closely packed houses, they make it impossible to peak into neighbours' balconies. 
So you can say a few months before the winters can really set in, Delhi gives its people not just comfort but also privacy and intimacy.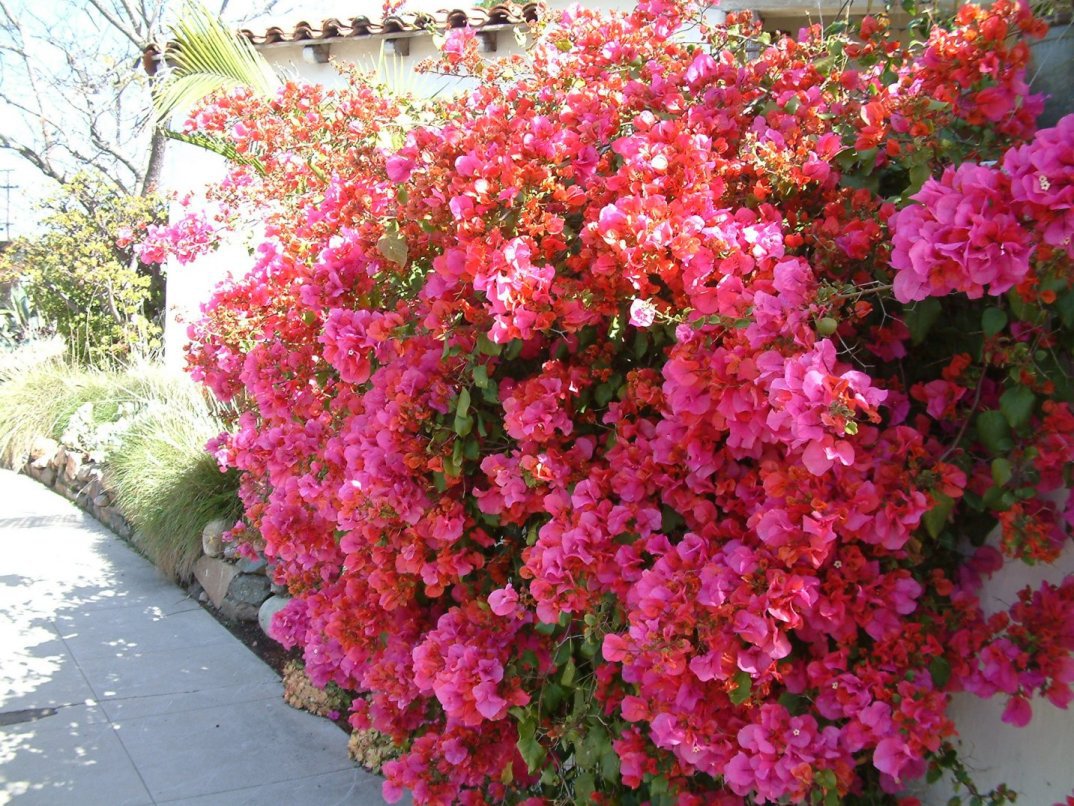 But in a beautiful contradiction, just like bougainvillea, these are also the months when people are the most 'reckless'. They are willing to come out in the sun, to sit on the grass, to hold hands and to walk on the streets for hours.
This time of the year is what people write poetry about and you can totally see why.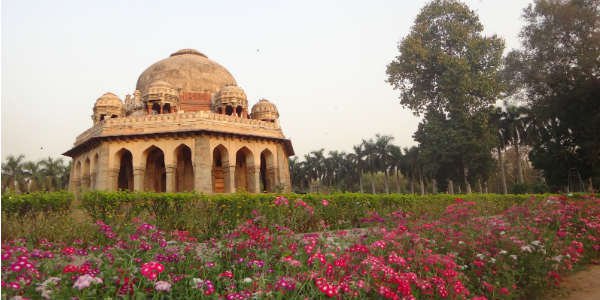 The nip in the air during the evenings, the mildness of sunlight during the days, the joys of having chai listening to music: These things make even the most rational minds think that maybe, just maybe people are correct when they say 'the best things in the world are free'.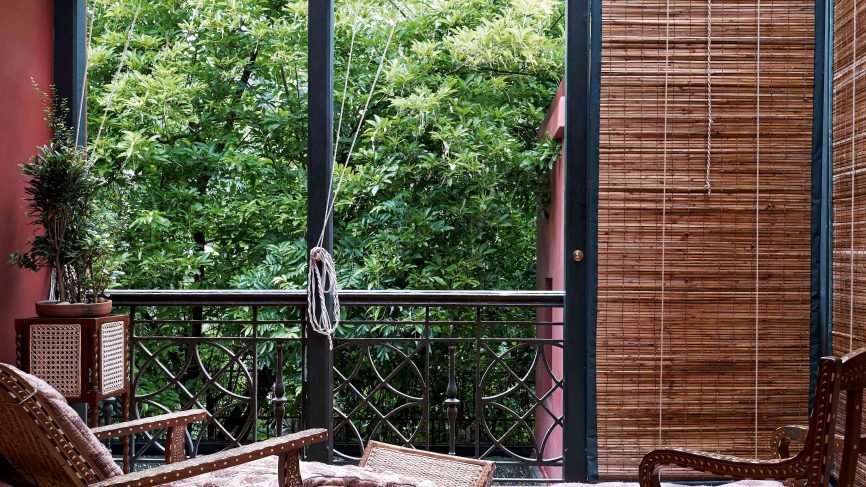 Delhi, for one, has given us such free gifts in abundance over the years. 
Its Qutub Minar standing tall against beautiful blue skies, its Humayun's Tomb with windy gardens, its Lal Qila with huge minarets: They are extra nice to people before harsh winters make it impossible to move and after brutal summers make it impossible to step out.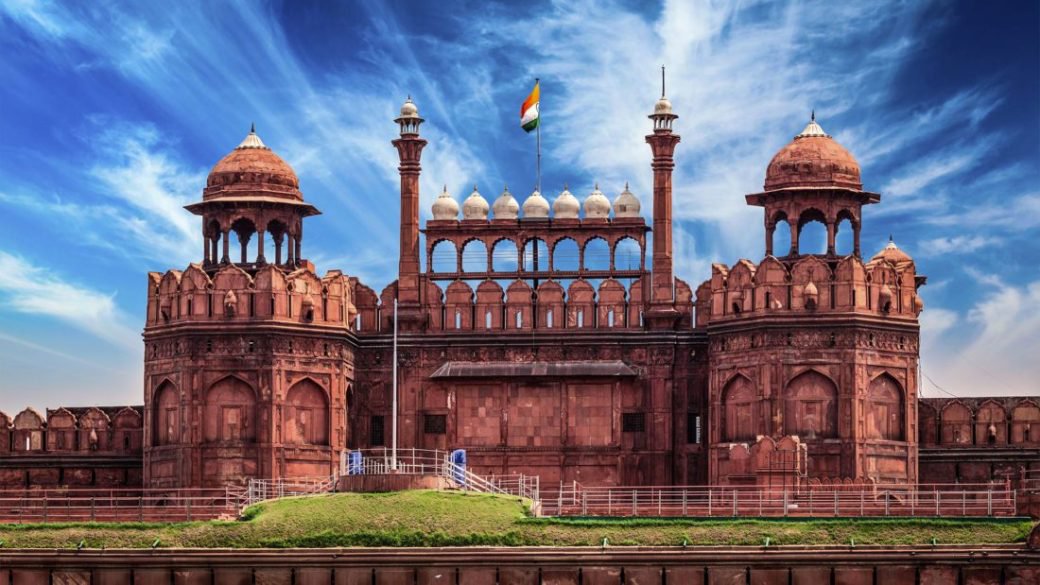 But we don't do poetry the way we used to and I think that might be because the pre-winter season, the best season in Delhi, isn't the best anymore. 
The days we used to keep aside for sight-seeing with significant others, are now the ones when we plead them to stay inside because the pollution can literally kill them.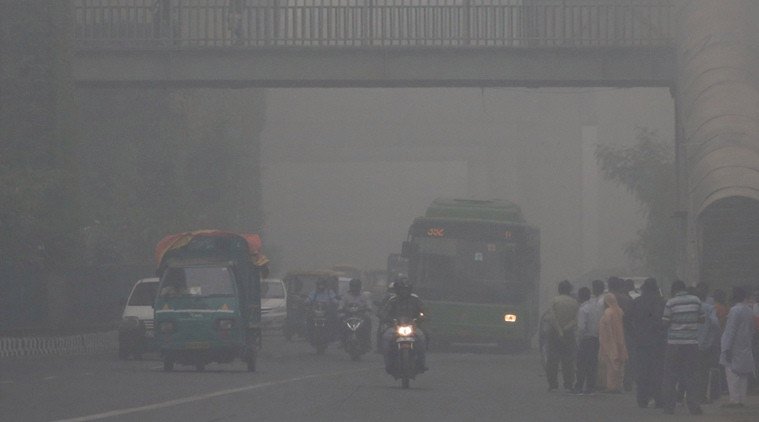 The days when we certainly didn't leave Delhi because it was so beautiful, are now the ones when we run away from the city because we can hardly see anything beyond a few meters.
But Delhi is ruined, now.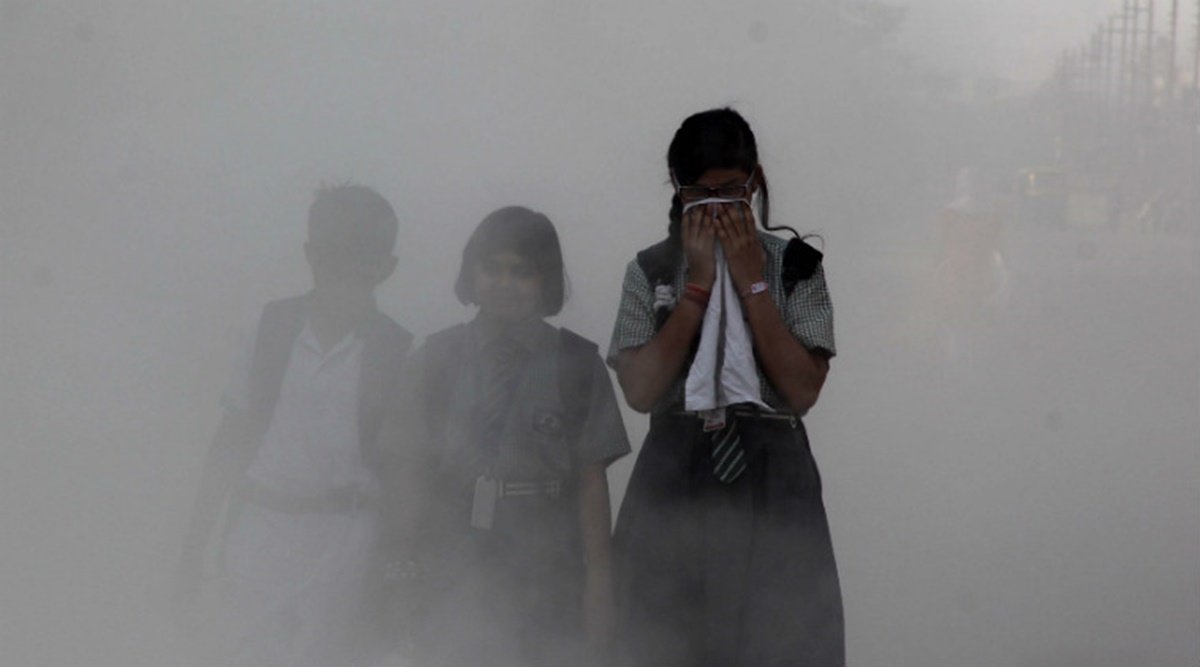 This weekend I mustered the courage and walked out of my house for a few hours. In hindsight, I shouldn't have done that because what I saw (or didn't) completely broke my heart.
The season that brought so much joy to my heart, had the entire city engulfed in smog.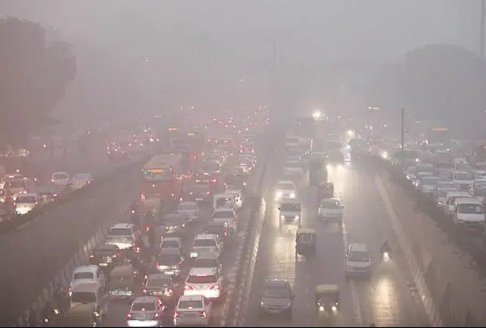 It's like, for a few days every year, Delhi drowns in a grey haze and just disappears somewhere. 
Thankfully, it has managed to survive till now but this certainly makes me worry about its future. 
Our future.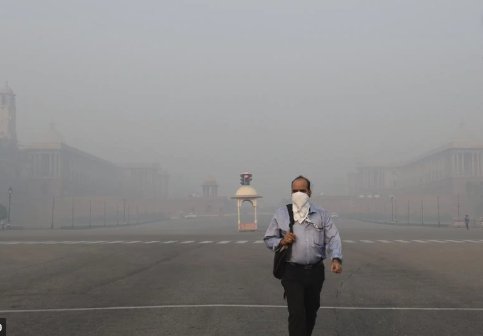 Instead of taking long walks, we are struggling to breathe.
Instead of staring at the blue skies, we are hoping to see the sun.
Instead of sitting in Delhi's glorious gardens, we are staying in bed.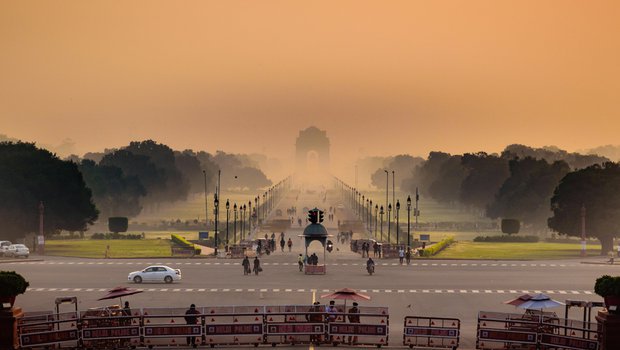 Famous poet Mohammad Ibrahim Zauq wrote something centuries ago, that stood the test of time and beautifully so:
In dinon garche dakan mein hai badi qadr-e-suḳhan, kaun jaaye 'zauq' par dilli ki galiyan chhod kar.
Which means:
Poetry is greatly valued in Deccan these days but, Zauq, who could bear to leave behind the alleyways of Delhi.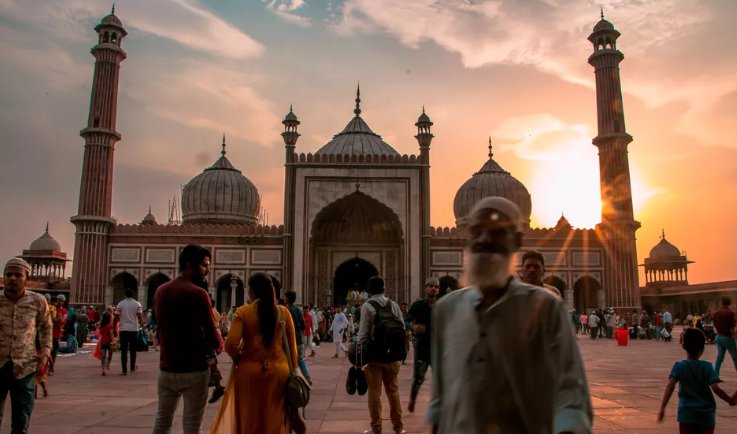 How sad it is that the alleyways of Delhi have turned into a smoke-filled maze, from which you can't escape no matter how hard you try.
I still love the city, though, I just don't like it on some days now.