As Delhi residents rejoice the first few successful days of the implementation of the Odd-Even rule, with a reduction of reportedly 300% in pollution levels, looks like we can finally look forward to greener days and more disciplined behavioural changes in traffic. And, since change begets change, we thought another healthy alternative to the rule may further help us breathe some clean air.
The high-occupancy vehicle lane rule creates a restricted traffic lane reserved at peak travel times or longer, for the exclusive use of certain vehicles, including private and public vehicles.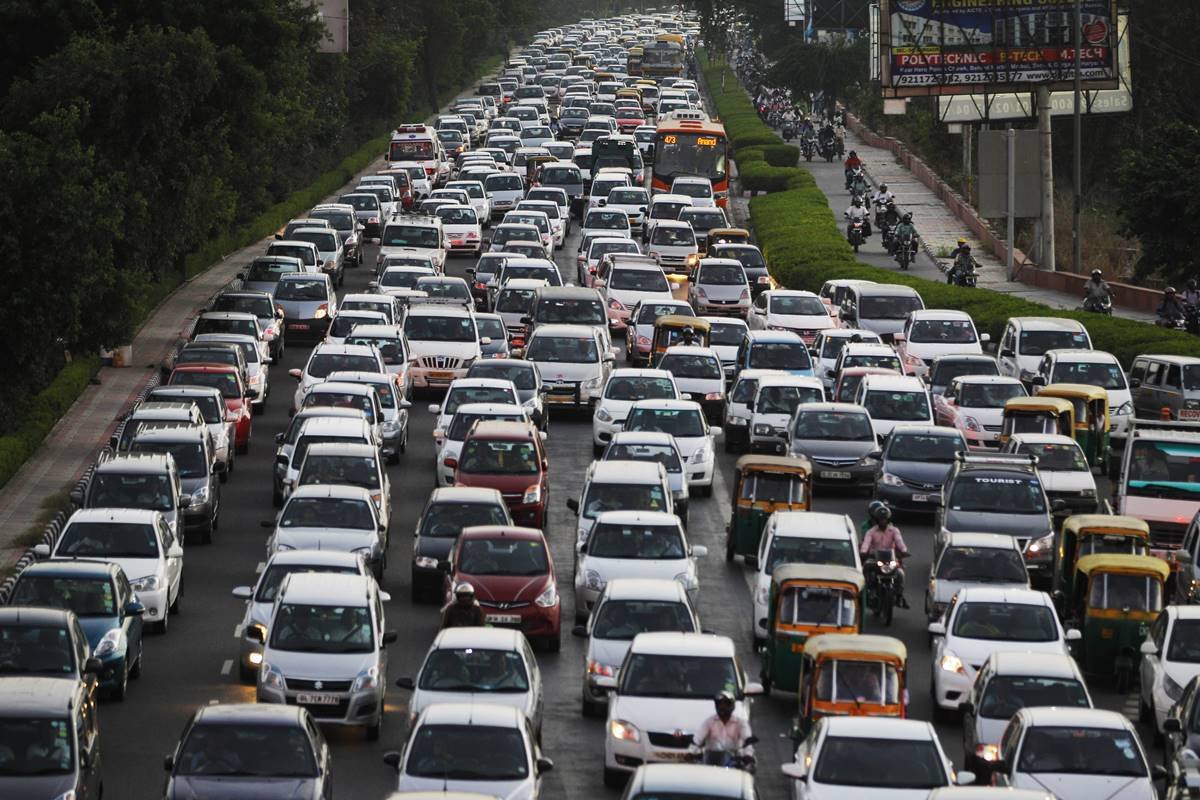 Vehicles with a minimum occupancy of 2 or more passengers would use the HOV lane.
With a separate lane for private and public transit vehicles with 2 or more passengers, all other vehicles would be liable to pay toll for travel. Although, many governments exempt two-wheelers, low emission vehicles and emergency vehicles from the rule, this simple regulation could reduce traffic congestion by merely encouraging travellers to adopt carpooling as a habit.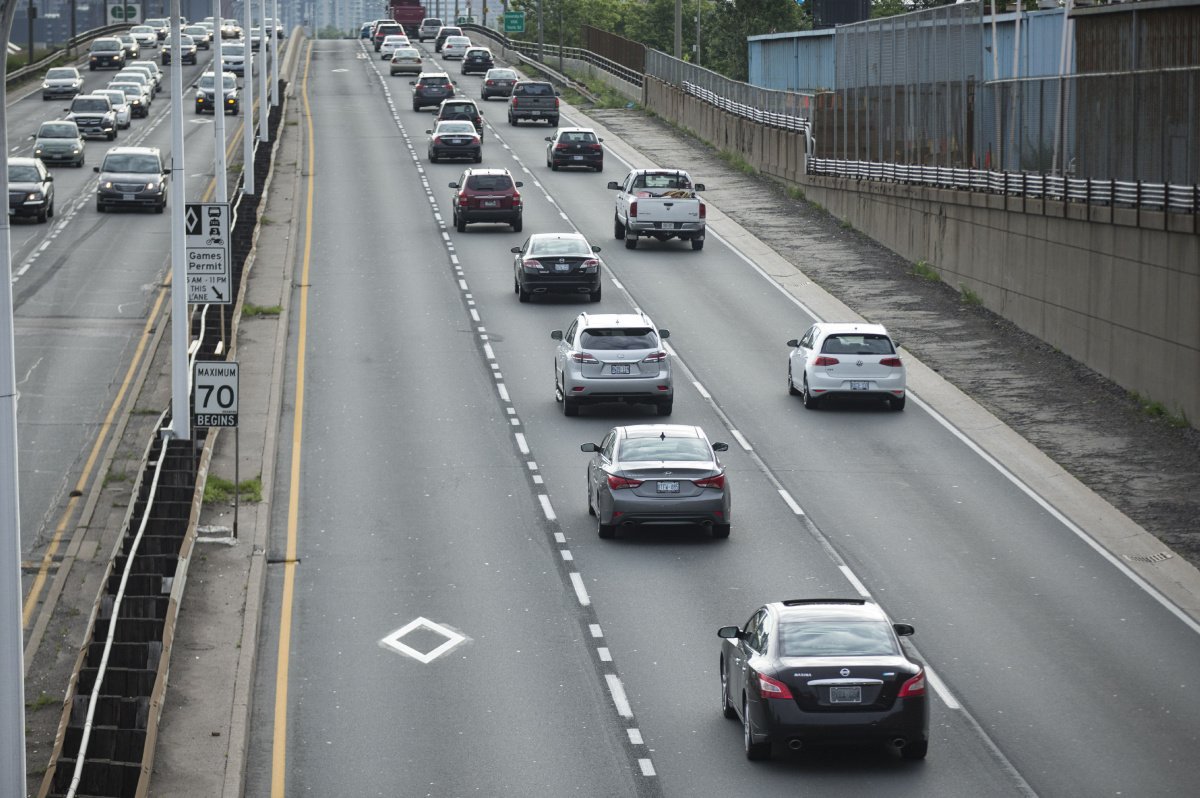 The objective of the rule is to reduce traffic congestion and pollution levels.
Delhi folk could relate this rule to the Delhi BRT road setup that followed a similar principle. Now, before we criticise the effectiveness of the rule based on the BRT rule's performance we should consider the HOV lane rule's performance in countries like Australia and New Zealand where the scale tipped toward carpooling and passengers using public transport.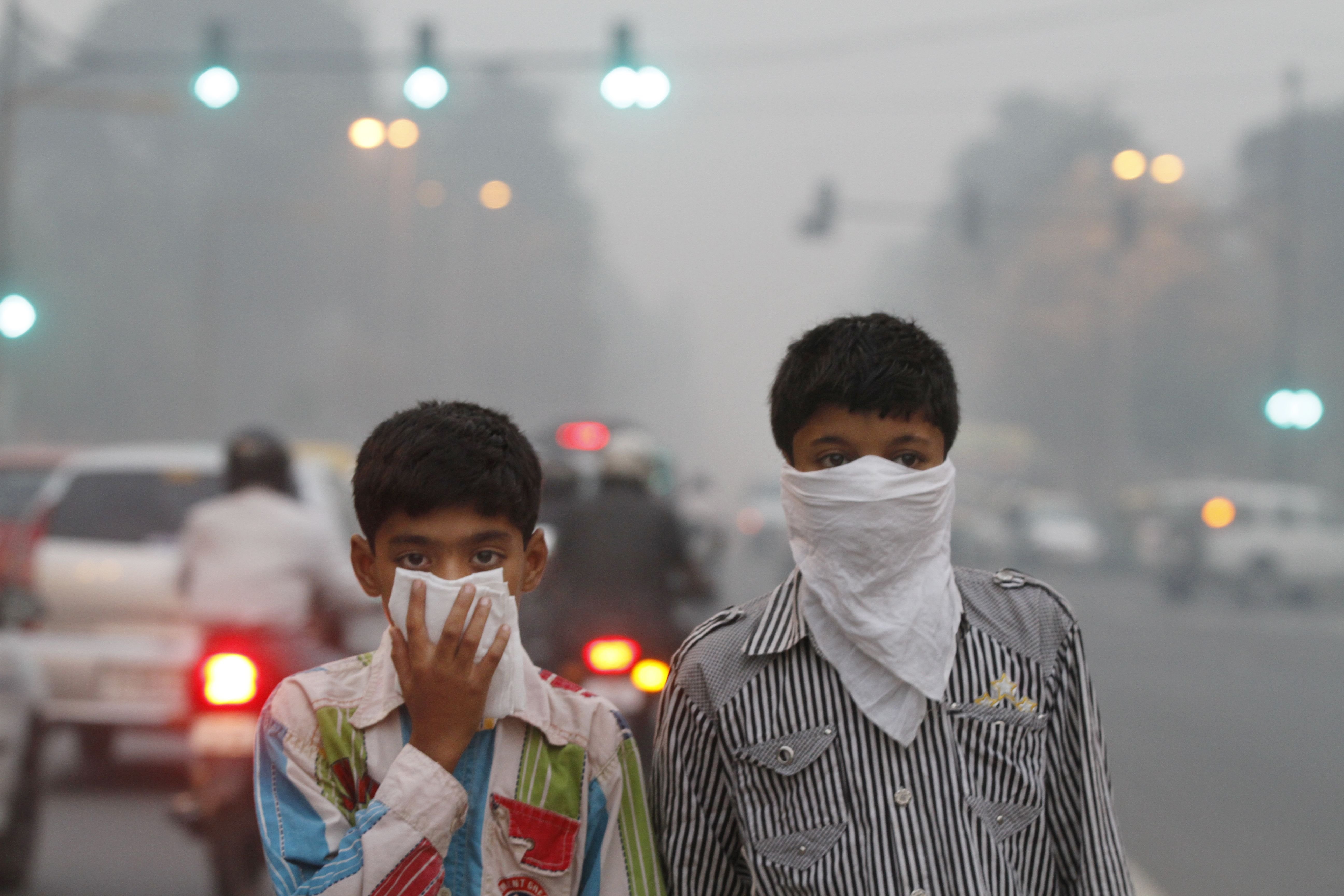 With convenient variations of the rule and effective implementation, the HOV lane rule could prove itself a step ahead toward healthy traffic habits. 
Now that Delhi has shown the country a healthy amount of acceptance toward changes in policies, we hope to push the envelope even further and increase the rate of improvement with traffic and pollution exponentially.
What say, Delhi?