While Delhiites have largely embraced the odd-even scheme in an attempt to reduce the pollution in the nation's capital, the numbers for air pollution haven't been encouraging. 
The Delhi government which came up with the scheme has claimed it is a success. Comparing the prevailing data with 2014 figures, it has said there was a "definitive declining trend" in the levels of Particulate Matter (PM 2.5), the tiniest and deadliest of all the microscopic particles.
But updates from the System of Air Quality and Weather Forecasting And Research (SAFAR) showed that the concentration of PM10 particles per cubic metre was 428.6 micrograms, and that of PM2.5 particles was still 272.4 micrograms on Wednesday. Both readings are well over what is classified as dangerous.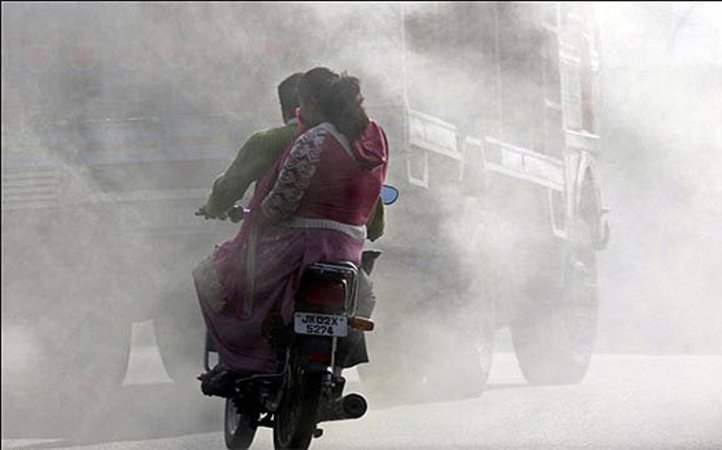 The air quality has remained poor since the introduction of the scheme in spite of the weekend and other factors. 
This data indicates that the conditions for going out are very poor to severe, and that people are still advised to remain indoors.
The forecast suggests that these levels will only go up tomorrow, and might see a negligible fall only by the weekend.
The reduced number of cars failed to make a significant impact because of variations in weather condition and calm wind movement, says this DNA report.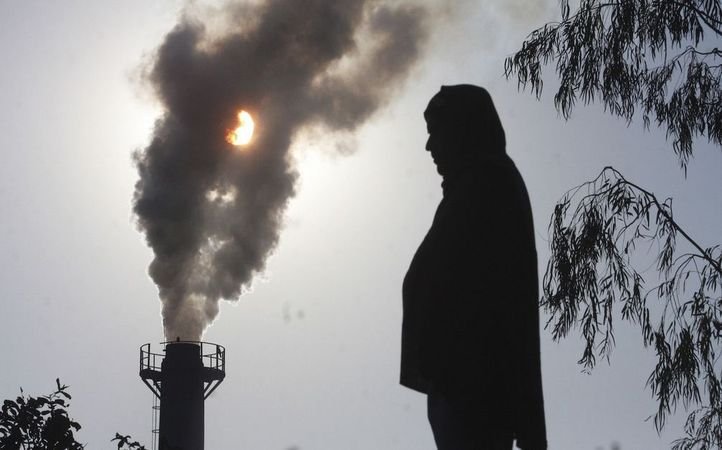 Although the odd-even plan hasn't made any significant impact in the first few days since it was introduced, it will be interesting to see whether it has any impact towards the end of the trial period. 
An IIT-Kanpur study that had been done for the capital had also said that a lot more needs to be done than vehicular restrictions, as this report says. The study had said that the restrictions need to be implemented in the entire National Capital Region for such schemes to actually have an effect. 
But will other states be willing to implement such measures?
All images sourced from Reuters