Odd-even scheme has been Delhi government's go-to formula to tackle air pollution for quite some years now.
The Arvind Kejriwal-led AAP government has decided to reintroduce the scheme for this season in November.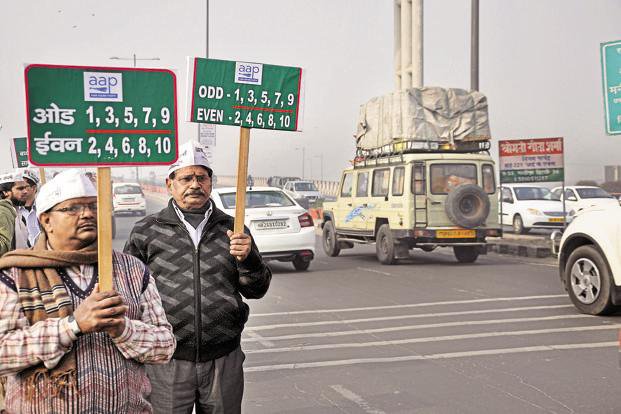 According to a report by ANI, the scheme will be implemented from 4th-15th November in Delhi.
Under the scheme, cars with numbers ending in odd and even will be allowed on roads alternatively.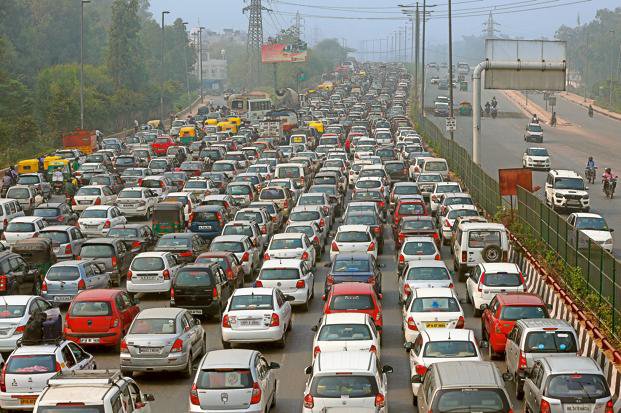 Addressing a press conference, Delhi CM Arvind Kejriwal, urged people not to burst crackers during Diwali and also listed out a 7-point plan to tackle pollution in Delhi.
This is how people are reacting to the announcement.
Still waiting for studies that prove this worked significantly last time

— Aashna (@MissCandid01) September 13, 2019
Odd even is a good step, but what good will it do when implemented only for 11 days?

— Nhiraj Sethiya (@the_nhiraj) September 13, 2019
We will have to wait until the implementation of the scheme to see its efficacy against pollution.