The odd-even road rationing scheme will return to Delhi roads between November 4 and 15. Under the amended Motor Vehicles Act however, violators could now end up paying a staggering Rs. 20,000.  
According to Hindustan Times, government are now working on notifying the compounding rates for various traffic offences. Fines for compoundable offences are paid on the spot, while non-compoundable fines are paid in court.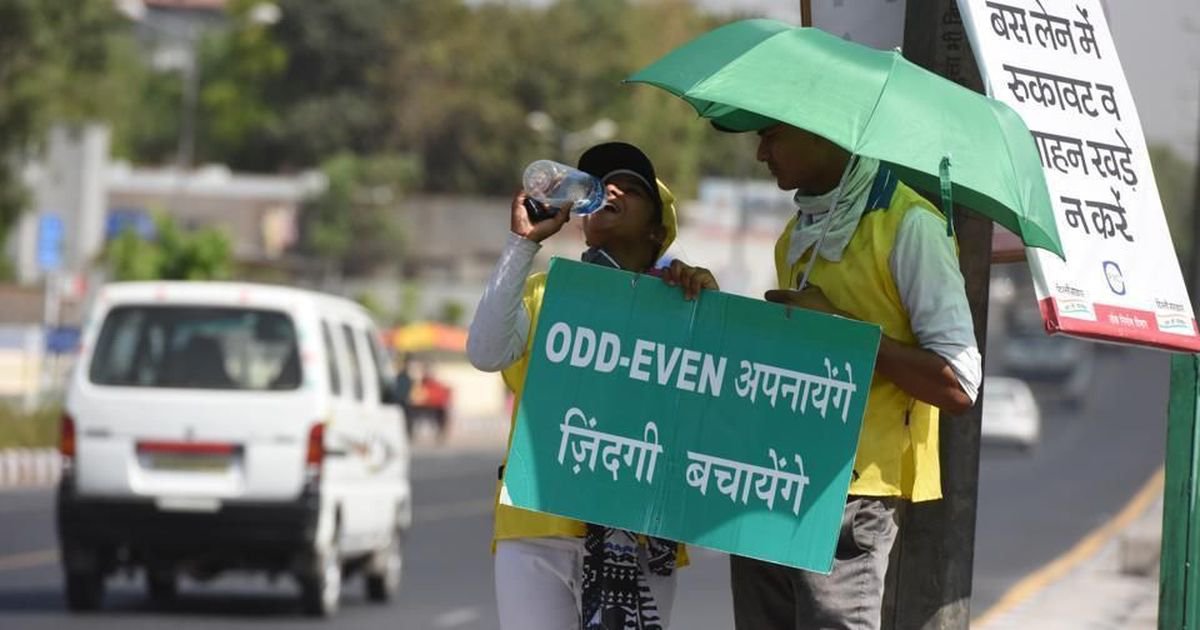 The fine for the first edition of odd-even in 2016 was just Rs. 2000. A senior traffic police officer said, 
The violation under the odd-even scheme is a compoundable offence. The only way to reduce the hefty fine of ₹20,000 is if the Delhi government notifies lower penalty amounts for the 34 compoundable offences in the city.
However, transport minister Kailash Gahlot has said that the government might reduce the fine pertaining to violating the odd-even rule.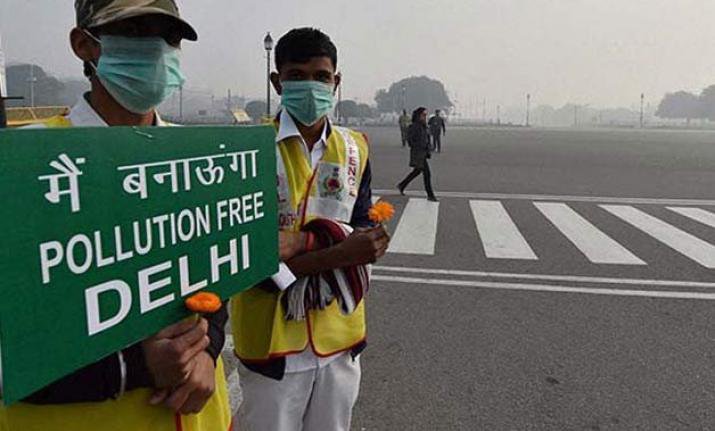 While talking about the issue, he also said, 
Since the odd-even drive is applicable even to non-Delhi registered vehicles entering the national capital, such a high penalty could have negative repercussions. I will examine this matter.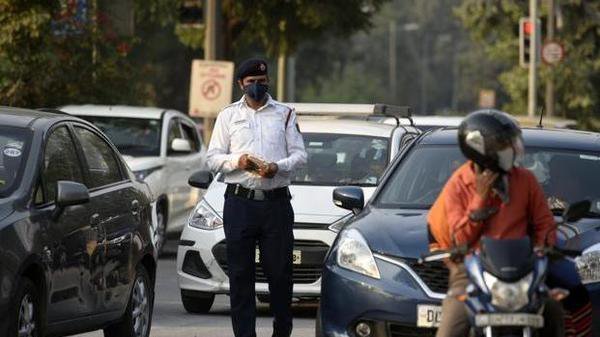 Another official also added, 
Since the Centre has created a new category of odd-even scheme violation, Delhi government may reduce the fine. However, we are still examining the amendments and may take a final call soon. Section 115 of the MV Act gives the state government the power to restrict the use of vehicles and that is how the Delhi government rolls out the odd-even drive.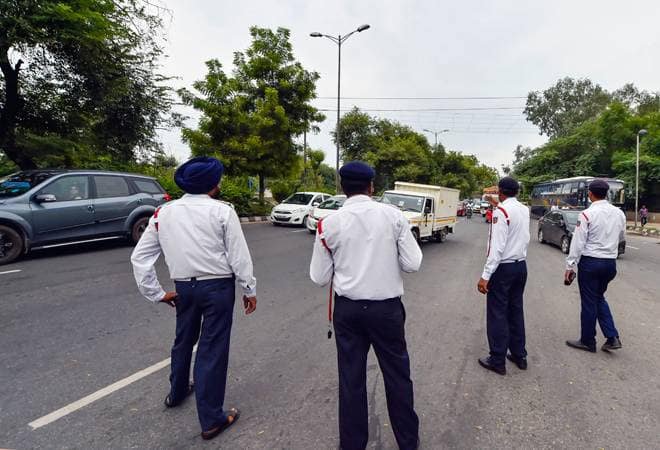 However, it is likely that two-wheelers, VIPs, women and disabled drivers, enforcement vehicles and CNG vehicles will be exempt from the rule.