Of all things, the thousands of tandoors in Delhi doling out delicious naans and kulchas are majorly contributing to the capital city's pollution levels.
This is claimed by a recent IIT Kanpur study, which suggests these coal-fired tandoors should shift to electric or gas-based appliances so that the PM10 and PM2.5 emission from this source goes down by 67%.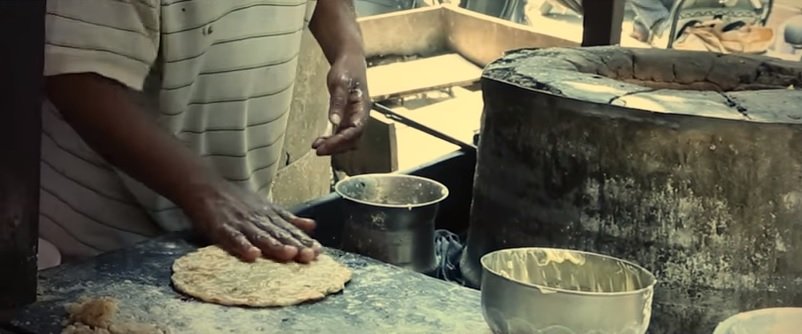 Delhi has around 36,000 hotels/restaurants, almost one-fouth of which use coal. Coal and flyash together contribute the highest to PM 10 and PM 2.5 in summers – 3,493kg/day out of the total 37,171 kg/day of PM 10, and 1,758kg/day out of 18,369 kg/day of PM 2.5, says the study.
Going by the study, the ongoing odd-even car experiment may not lead to much improvement in summers. That's because while in winters, vehicles add 20-25% of pollution to the air, in summers their share is just 6-9%. Instead, it is the coal, fly-ash, soil and road dust that are the real culprits on hot days, reports The Daily Mail.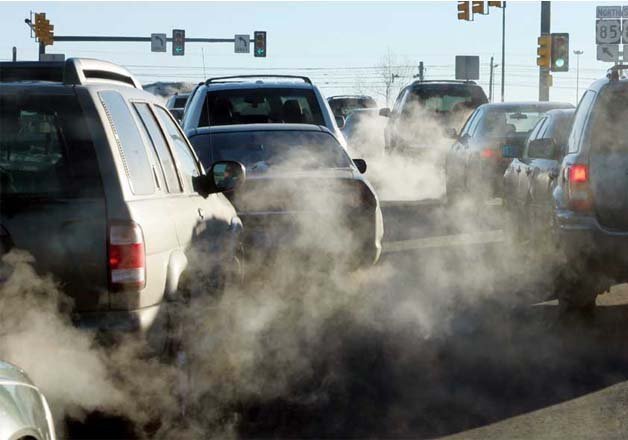 The IIT (Kanpur) report has listed at least 10 sources of pollution, besides these tandoors. These are: 
Industries, aircraft, cremation, road dust, medical incinerators, agricultural soil dust, DG sets, construction/demolition, domestic fuel burning, municipal solid waste burning and concrete bathing.
The study, titled Comprehensive Study on Air pollution and Green House Gases in Delhi, was commissioned by the Delhi government in 2012.
It suggests an action plan stretching upto 2023, which can significantly bring down pollution levels.
Ban tandoors, shift to LPG or electric appliances

The 10% households using biomass should shift to LPG
Totally ban municipal solid waste
Use water spray, bag filter at silos, enclosures
Sweep roads using vacuum cleaner 4 times a month
Use diesel particulate filters in cars
Control evaporative emissions at petrol pumps
Check crop residue burning in Haryana, Punjab, and encourage biomass generation