As promised by Delhi's CM Arvind Kejriwal, the state's all set to implement the second phase of the odd-even scheme from April 15. Hopefully, it will help to reduce pollution and also get rid of traffic snarls.  
However, not everyone will have to follow the strict guidelines of driving only on certain days. Here's a look at who all are exempt. 
 As in the first phase, women will remain exempt this time too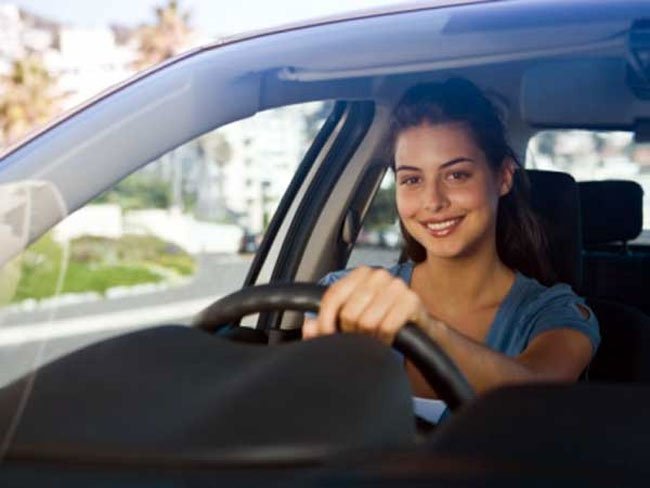 Cars carrying children in school uniform shall remain out of the ambit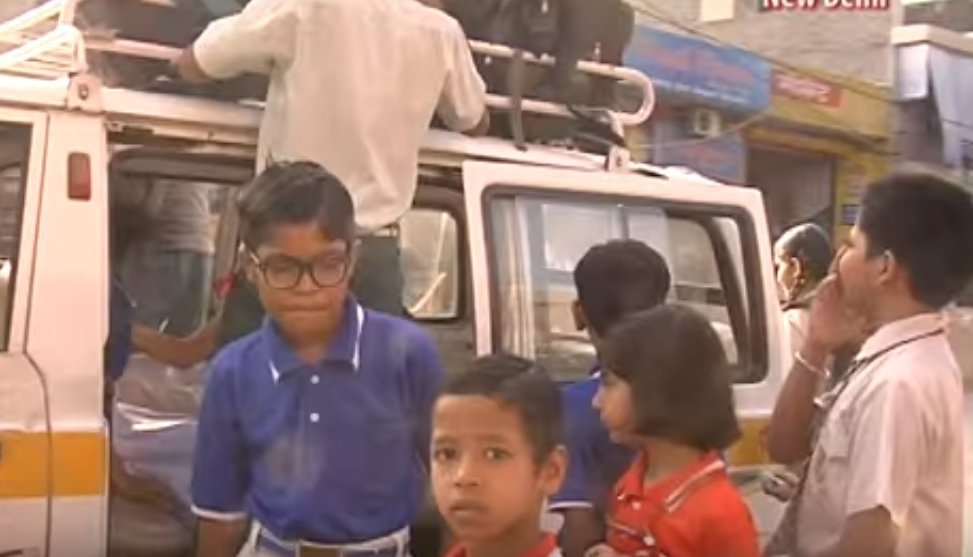 Transport Minister Gopal Rai said that they were still working on the modalities, and the final notification in this regard will be out in a day or two. 
Disabled persons' cars will also be exempt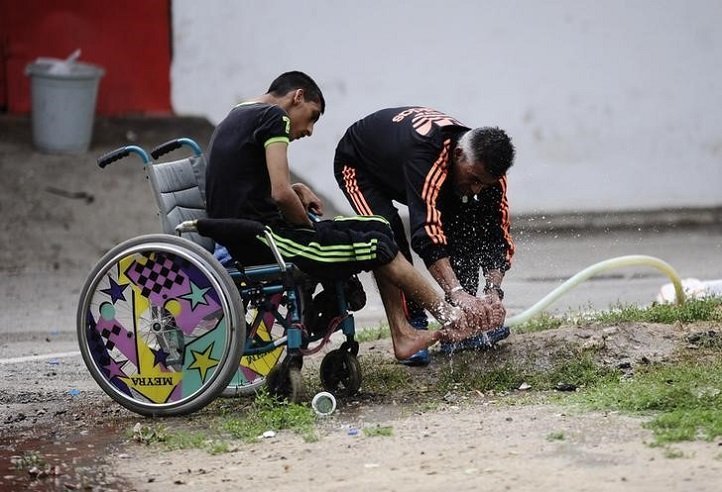 CNG vehicles will be allowed to ply on all days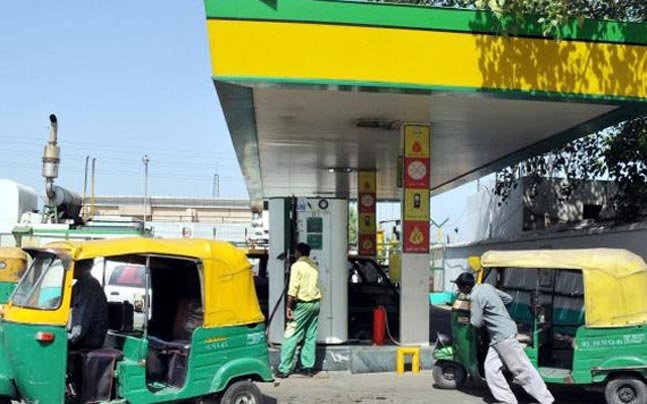 For now, two-wheelers will also be exempt since there aren't enough buses to cater to all commuters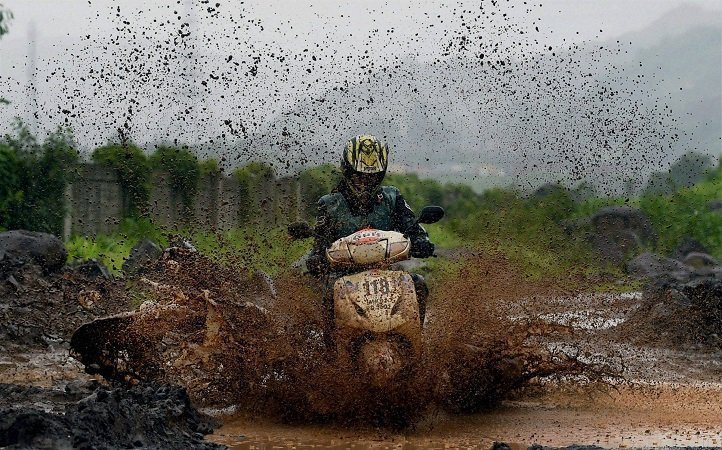 But anyone who doesn't fall in the above categories and is driving the wrong-numbered car will have to pay a hefty fine.