Odisha's first robotic restaurant opened its door to customers on Wednesday, October 16, reports Hindustan Times. 
The key highlight of the restaurant includes 2 humanoids, indigenously developed robots, that will be serving the customers in the first eatery of its kind in eastern India.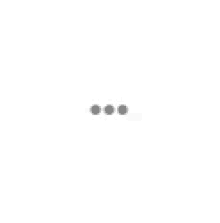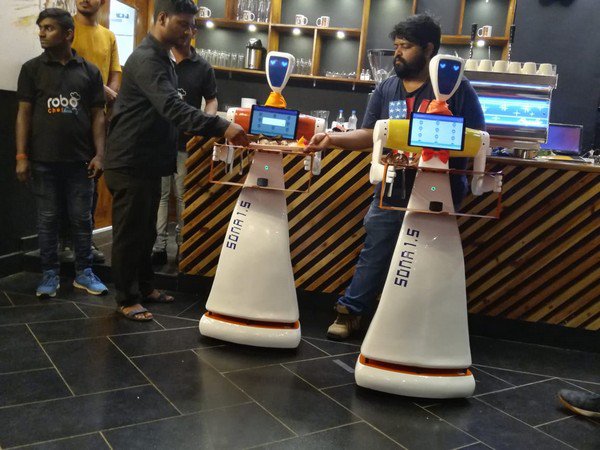 Named Chameli and Champa, the rolled on the floor at the Robo Chef restaurant and served customers in Chandrasekharpur area of Bhubaneswar. 
If that was not intriguing enough, the robots also chimed "Apana mane khushi to" (Are you happy), a phrase popularized by Odisha CM Naveen Patnaik during the 2019 election campaigning.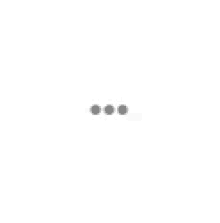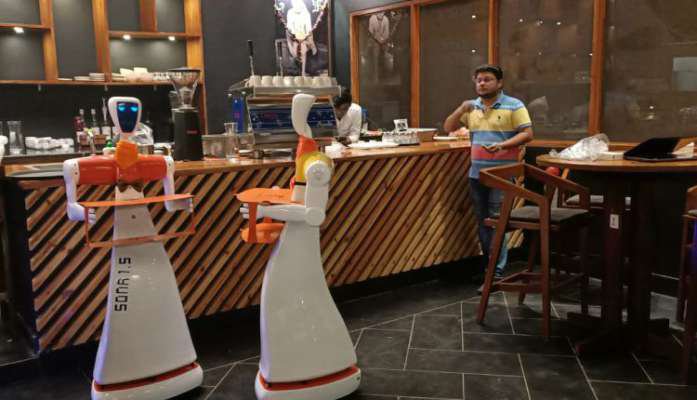 Jeet Basa, the owner, explains that he was fascinated by robots serving people in the United States and wanted to replicate the same back in Odisha. 
He said: 
Though there are several restaurants in India where robots are serving customers, Robo Chef is probably the first restaurant where there is no special track for them. They can move on in any uniform surface. Besides, the two robots that we have is completely manufactured in India unlike other restaurants where they are imported from China.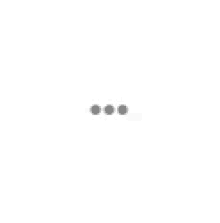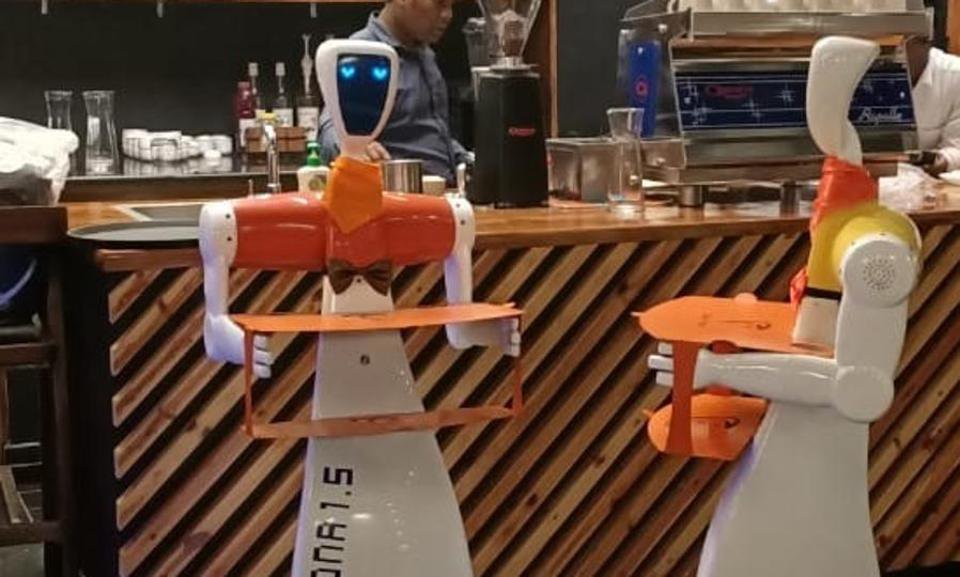 Both the robots use SLAM (Simultaneous Localization And Mapping) technology that helps them function without any guided path or environment modification. 
With 17 sensors, the robots can sense heat, smoke, identify people and even greet them.