The debate about who came up with the idea of rasgulla has finally been put to rest as Odisha finally received a Geographical Indications (GI) tag for the dish.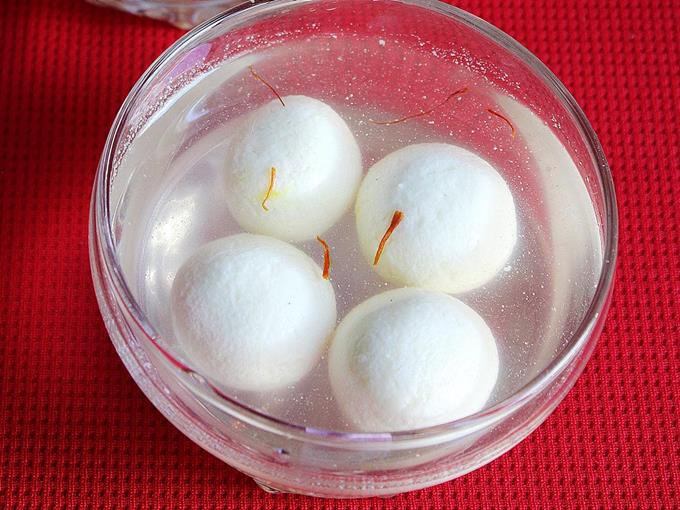 According to 
News18
, the GI recognition comes a year after West Bengal had walked away with the tag. For the uninitiated, the GI tag recognises a product as distinctive to a particular locality or region or country.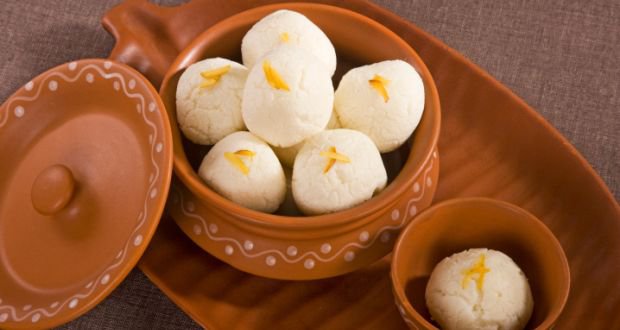 The sweet has now been registered under GI of Goods (Registration and Protection) Act, 2019 as 'Odisha Rasagola'.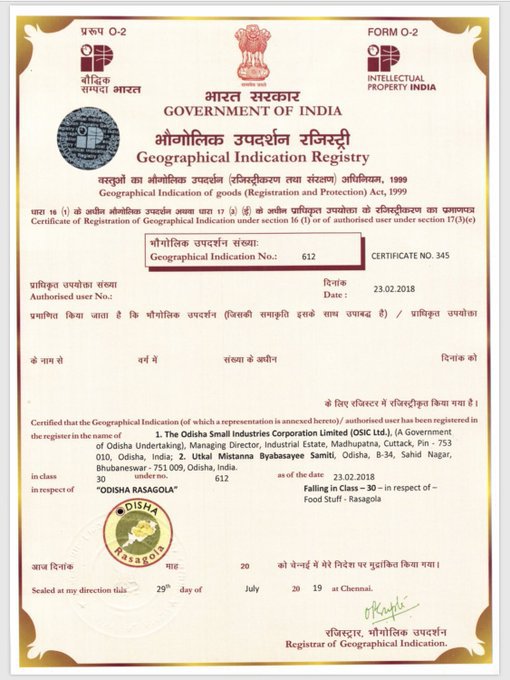 Odias across the country were very delighted to hear the news and were not shy to show it. 
#Odisha #Rasagola finally gets GI tag. Given the recorded links of the sweet delicacy to the rituals of the 12th century Shree Jagannatha temple, it was a fait accompli. Congratulations to all Odias across the Globe. 😊

— Arabinda K Padhee (@arvindpadhee) July 29, 2019
Today Odisha wins, #Odisha #Rasgulla gets geographical indication(GI)tag, last few years Odisha and West Bengal each other state have been equally demanding Rasgulla origin from there , at last Radgulla belongs and origin from Odia pic.twitter.com/ZM5uXTtXap

— Dilu Rout 🙏🙏🙏 (@RoutDilu) July 29, 2019
According to reports, the GI tag for 'Odisha Rasogola' has been registered to The Odisha Small Industries Corporation Limited and Utkala Mistanna Byabasayee Samiti.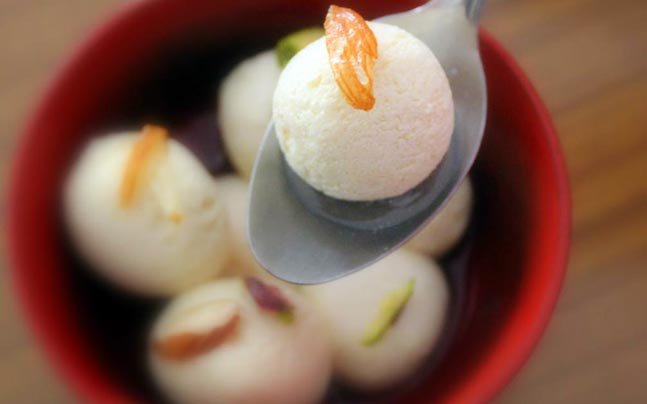 Odisha had moved the GI Registry for its own version of the 'rasagola' after West Bengal had been awarded the GI tag for its own 'Banglara Rasgulla' on the 14th of November, 2017. The two states have been engaged in a legal battle over the origin of the dish since June 2015.