Where there is a will, there is a way. The classic quote tells us that nothing's impossible if we work out our way around a situation or task at hand. 
Just like a 49-year-old Ganasikhyak (contractual teacher) appointed in an Odisha school since 2008.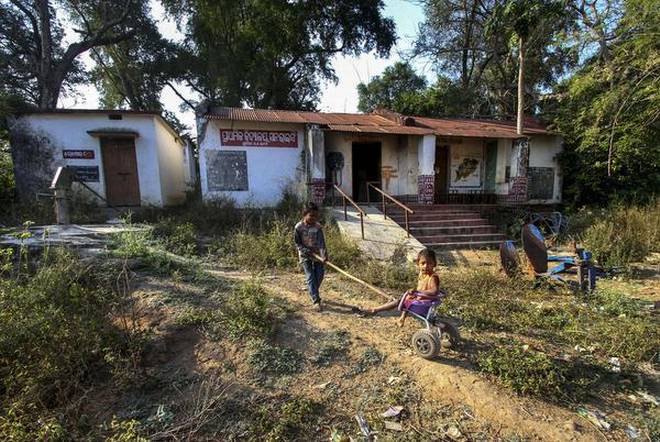 Binodini Samal, a teacher in Rathiapala Primary School in Odisha's Dhenkanal district, has to wade through a swollen Sapua river every day to get to her destination. 
According to 
Hindustan Times
, even this tussle hasn't stopped Samal from reaching her classroom for the last 11 years.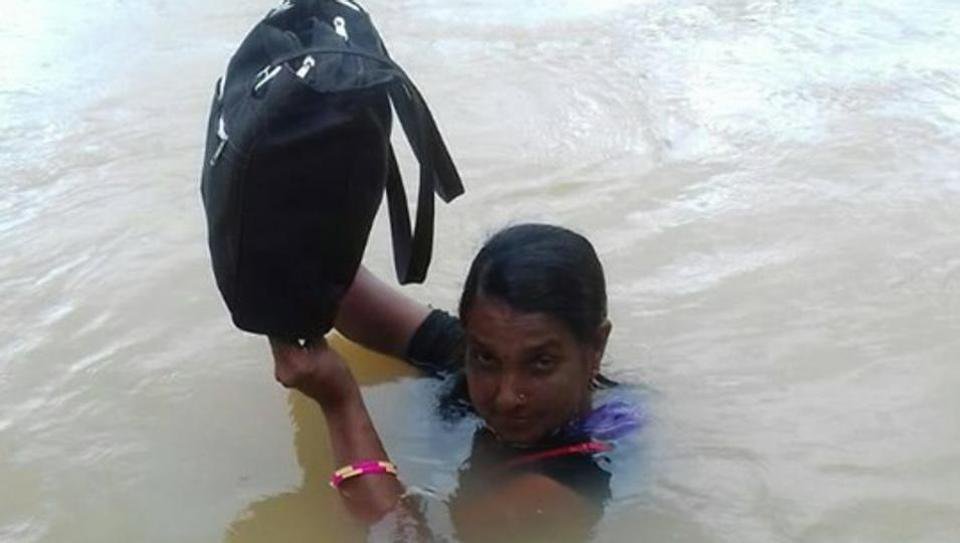 Appointed by Odisha School and Mass Education Department in the early 2000s, Samal's first salary was merely ₹1,700. 
Now after years of toiling and hardwork, she earns ₹7,000 a month.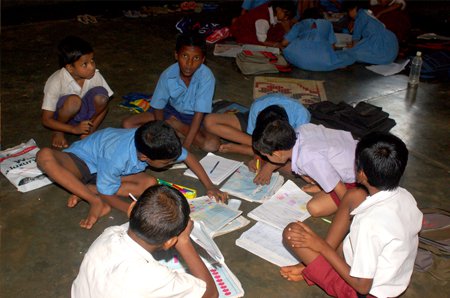 After photos of the teacher crossing the gushing river went viral, she was quoted as saying: 
For me, work matters more than anything else. What would I do sitting at home?
The school where Binodini Samal teaches, has 53 students and is located across Sapua river, 3 kms away from her home in Jaripal village. 
Apparently, a bridge was supposed to be built but that never materialised.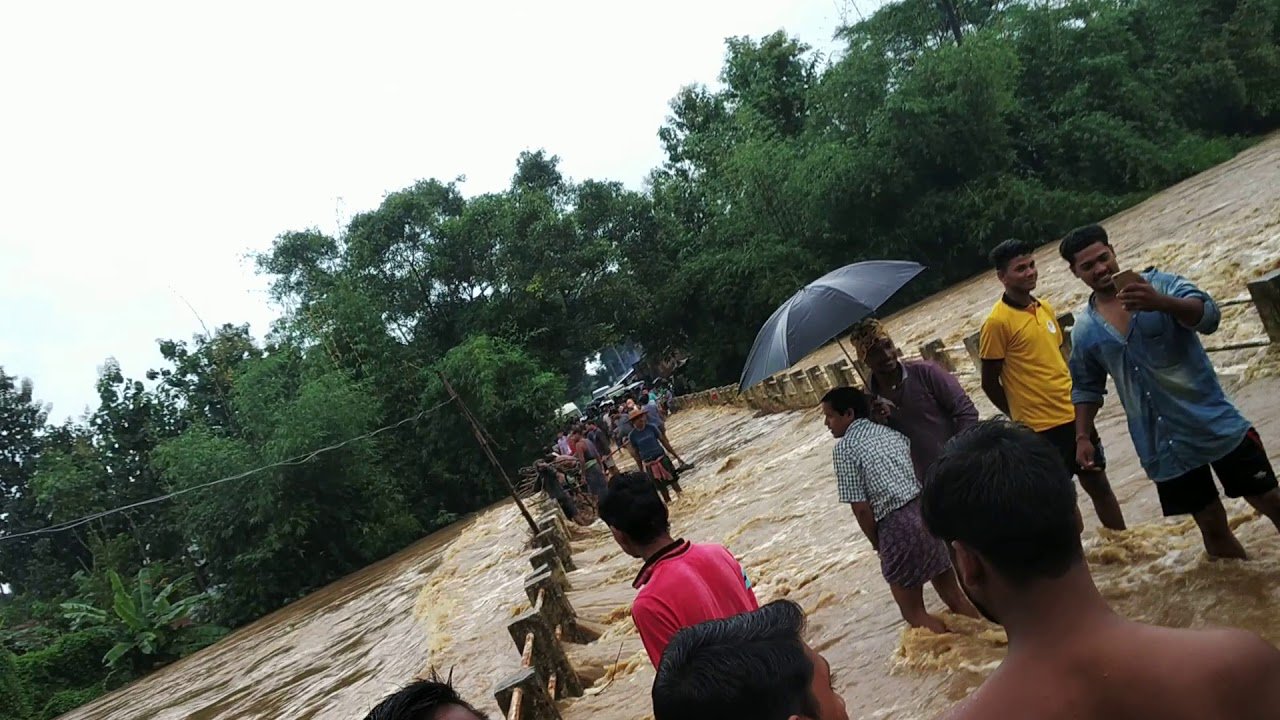 Even when other teachers and the headmistress of the school failed to reach the school during the monsoon, Samal is always there and has never failed to reach her classroom.
Elaborating on how keen she is to reach her kids, she explains: 
I always keep a spare set of saree, petticoat and blouse in school almirah. While crossing the river, I keep my mobile phone and other necessary items in a plastic bag and keep it overhead while swimming through the river. I change into the school uniform of pink saree after reaching school all wet and soggy. I repeat the routine while going home. Even though I have fallen sick sometimes, I have never taken a day off.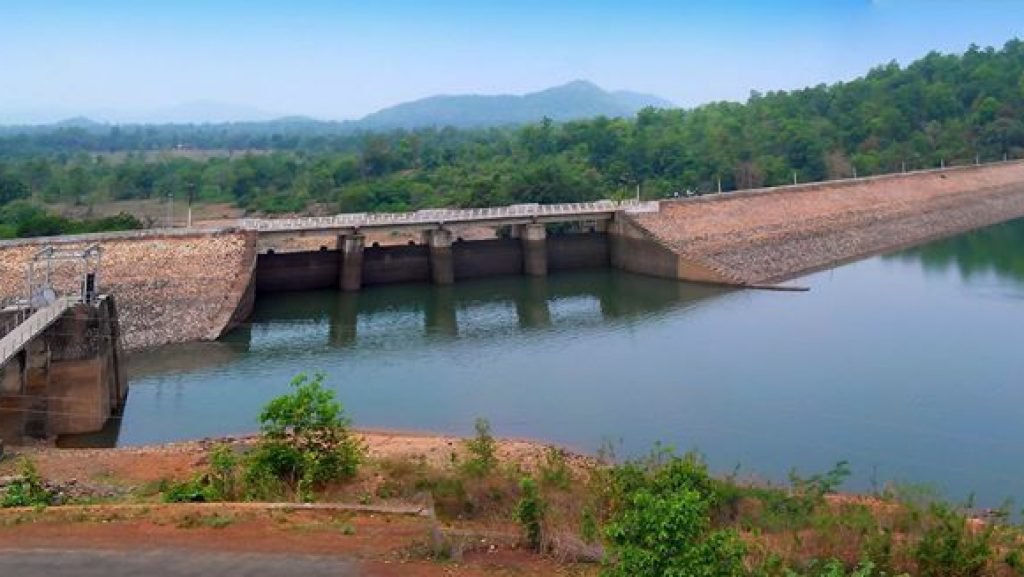 All the struggles and efforts have not been enough till date to get her contractual service regularised, which should've been done in 2016. 

I should have been getting a monthly salary of Rs 27,000 for the last 3 years, but I am yet to get it.