At a time when Shobu Yarlagadda-produced and Prabhas-starrer 'Bahubali-2' is breaking box office records, a 'Bahubali' has been born at Nandankanan Zoological Park, in the outskirts of Odisha's state capital.
Well, 'Bahubali' is the name of a tiger cub born at the state-run zoo. The tiger cub has been named as Baahubali as per the majority of visitors preferred the name, reports PTI.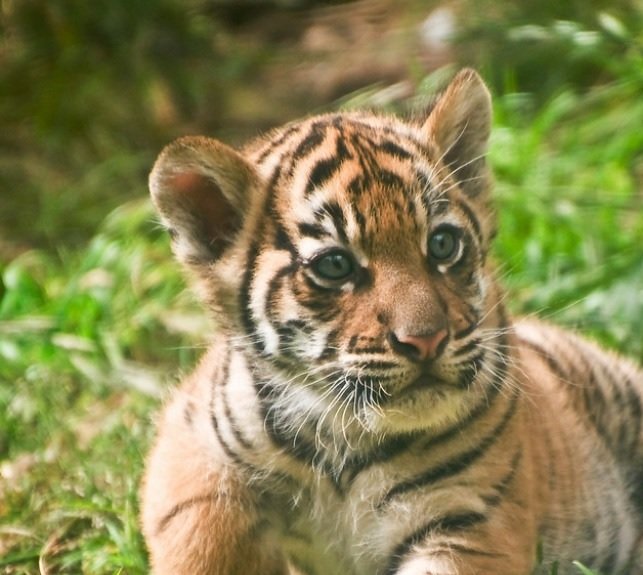 The naming was done by zoo authorities in the presence of Odisha Forest and Environment minister Bijayshree Routray. 
A Times of India report says the authorities put up a drop box outside the tiger enclosure asking tourists to suggest named for a total of seven tiger cubs.
And guess what, out of 2200 named, a whopping 1200 suggested Bahubali. 
"Out of total 2200 chits dropped in the box, we found name of Baahubali suggested by more than 1200 people. Accordingly to we decided to name a cub after Baahubali, a name that is apt for a tiger," zoo's director Shishir Acharya told TOI.
Tigresses Megha and Vijaya gave birth to four tigers including 'Baahubali' at Nandankanan Zoological Park. Three melanistic tiger cubs were also born at the zoo from white tigress Sneha. Other six cubs were named as Kundan, Adyasha, Sahil, Vicky, Sinu and Mousumi.